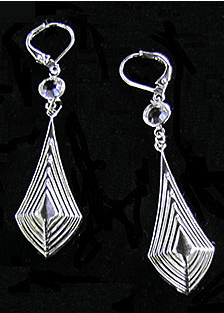 I have another nice deal for you that would make a great holiday gift!  If you have a Taylor Swift fan on your holiday list, you may want to check out these cute earrings that are like the ones Taylor wore to the MTV 2012 Awards.  Not only are they adorable, but they are extremely affordable at only $22.00 a pair!  Plus they are made in the USA, which is always better, right?!
Shipping is only $3.50 so for about $25 you'll have a great gift!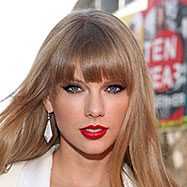 Check them out HERE!