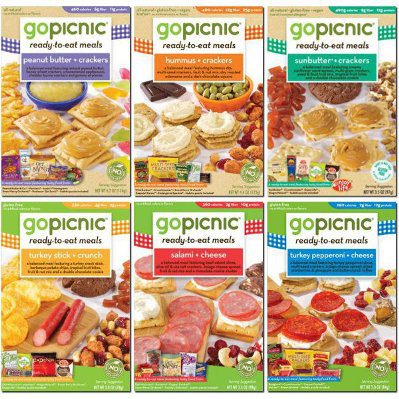 Product Name: Go Picnic Ready To Eat Meals
Product Information: GoPicnic offers a wide variety of nutritious ready-to-eat meals to help keep you going. Small enough to fit in a briefcase, backpack, or purse, a quick and tasty GoPicnic meal on the go will refuel you, anytime, anywhere.
Every nutritionally balanced, shelf stable meal combines a satisfying mix of protein, fiber, and fruit, and each bite, from crackers to hummus to applesauce to delectable dark chocolate, is full of wholesome ingredients, which means no trans fats, no high fructose corn syrup (HFCS), no added monosodium glutamate (MSG), and no artificial flavors and colors…. whatsoever.
GoPicnic meals need no refrigeration – they're shelf-stable entrees. As long as an individual food item is unopened, it's good until its individual expiration date kept at room temperature. Just open and enjoy, no need to heat anything up or add water. Which means you really can enjoy GoPicnic anytime you're hungry, anywhere you go!
There's a GoPicnic shelf stable entree for every palate, and options for specialty diets as well – including vegan, vegetarian, gluten-free, kosher and family-friendly menus, something for everybody! Each food item is clearly labeled with its ingredients so you can screen for specific allergens as needed.
Perfect for School lunches!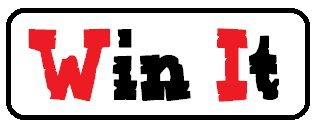 (1) Koupon Karen reader will win a Variety of 6 Go Picnic Meals!!
To enter the giveaway, use the rafflecopter widget below. You can now sign in with Facebook and it will remember you each time you enter another rafflecopter giveaway. Of course Facebook is in no way associated with this giveaway, the people of rafflecopter just want to make it easier for you to enter giveaways now.
As a reminder, comments left on Facebook or Twitter will not be included.
Disclosure: I received the same prize as the winner for review. My opinions are 100% mine.