This post is Sponsored by Mabels Labels but my opinions are 100% my own!
School is almost out and it's time to think about camp.  If your child is going to sleep over camp or day camp, you'll have to make sure everything they bring with them is labeled!   Mabel's Labels is perfect for getting personalized labels to put on everything that leaves your house this summer!
About 4 years ago, I was introduced to Mabel's Labels and I've been a huge fan every since.  Mabel's Labels aren't only stylish but they are functional as well.   They are personalized and waterproof name labels and tags that I don't know how I lived without before.   Plus the ones made for clothes are safe in the washing machine and wont come off!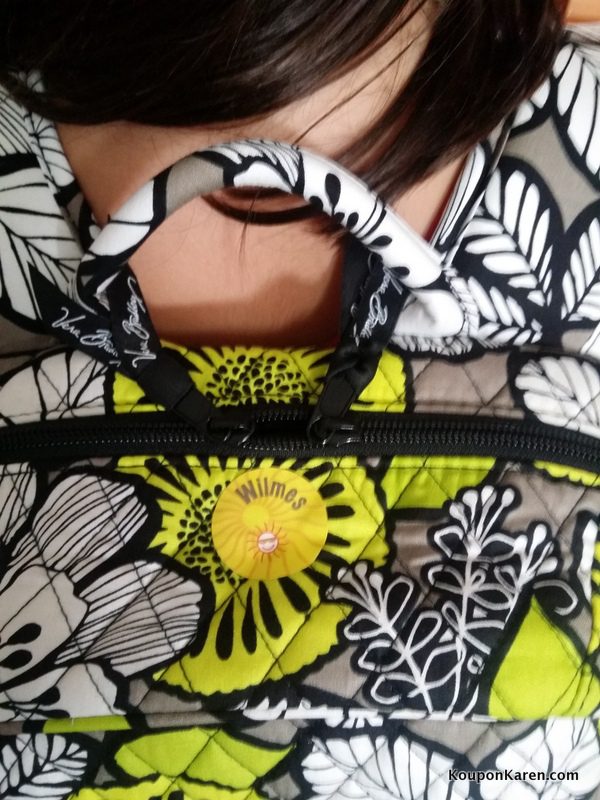 Sorry for the blurry picture below.  My little one wouldn't stand still long enough.  She was excited getting ready for camp!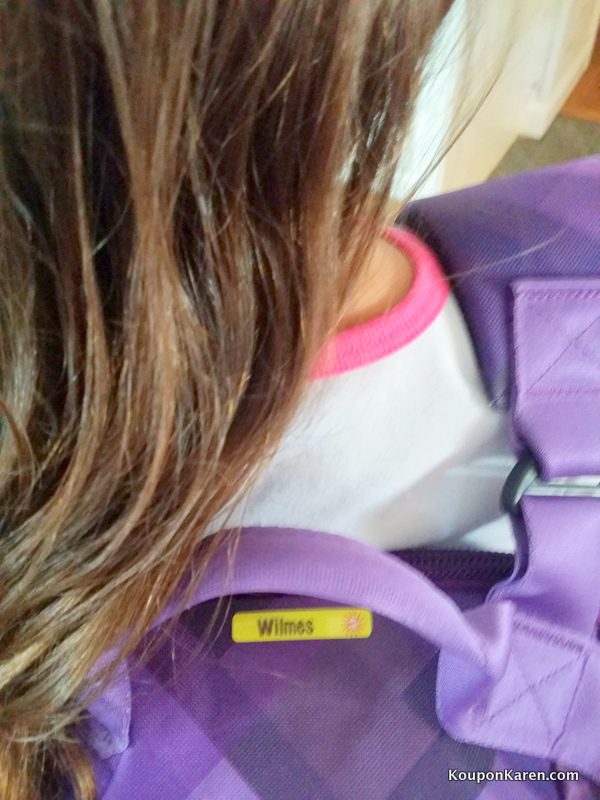 We use them to label jackets, shoes, backpacks,  water bottles, plates we bring to school and so much more.  They are versatile and each pack comes with a lot of labels.   I'm sure you could fine many more uses for them.  They are perfect for everything you need to label for camp and daycare.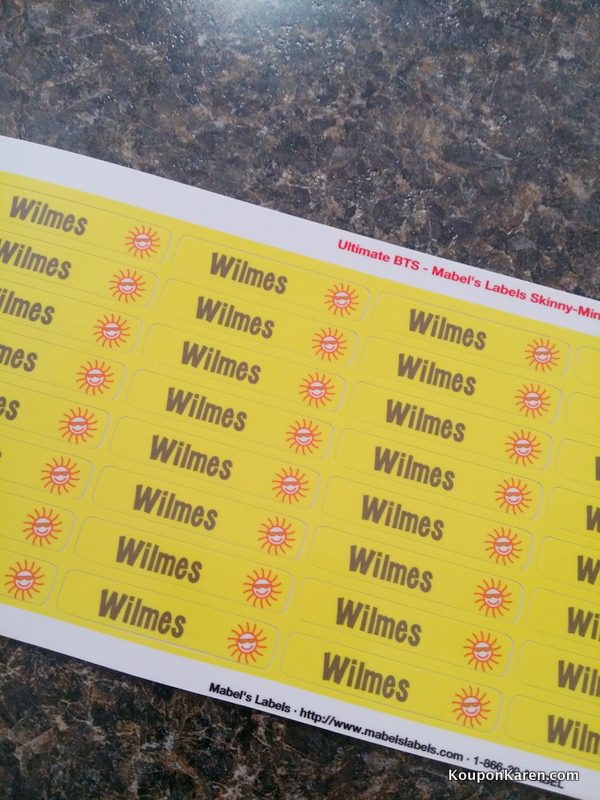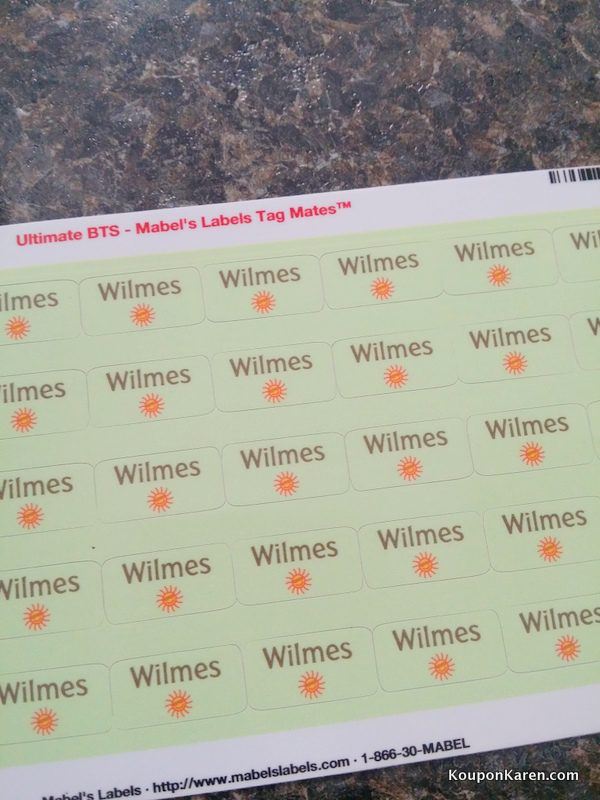 The square ones are great for anything.  I like to use these on water bottles and reusable containers to make sure they come home.
The are super cute and come in a variety of sizes, colors and designs.
Grab some for Camp before it gets too late so you kids won't lose their belongings!
Disclosure: I received a Free product for review. My opinions are 100% mine.