Zulily has some GREAT Gift Ideas for Dad for Father's Day.  Here are a few of the fun ones I found that are all under $16!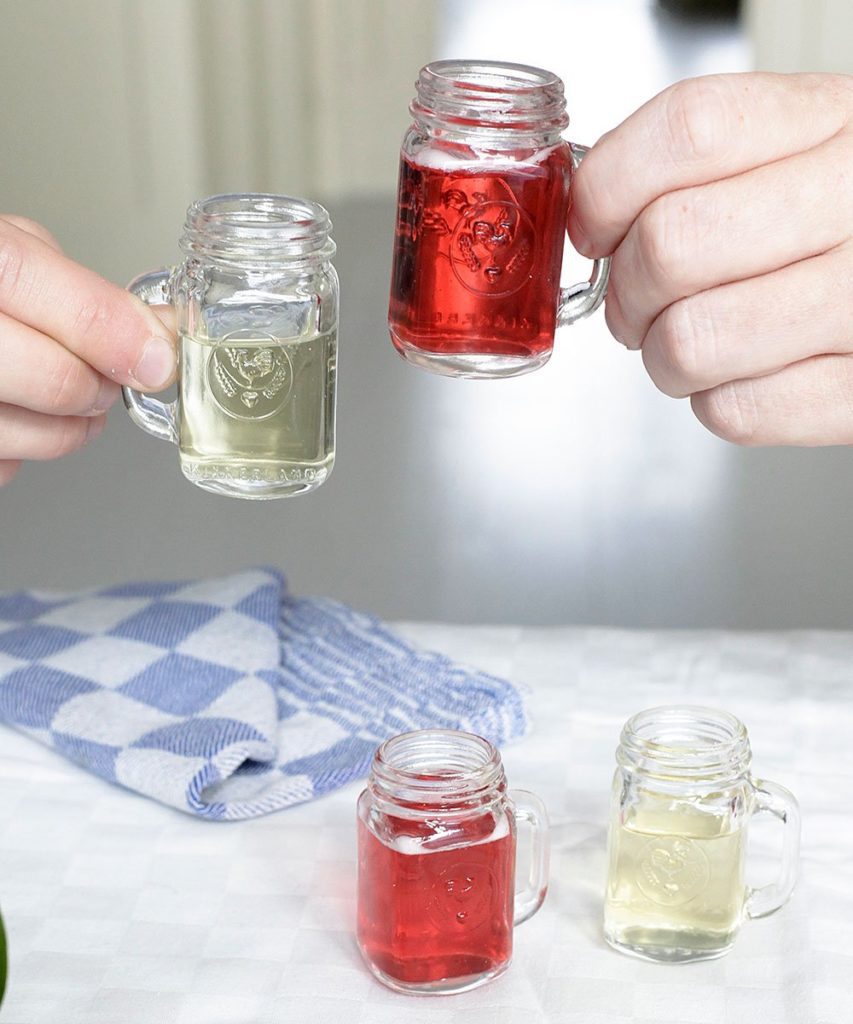 Check out these super cute Mason Jar Shot Glasses!  Dad will get a kick out of them.  You get 4 shot glasses for under $12!  Not a bad deal.  This would make a fun gag gift for dad.  I mean really, what does he need anyway, right?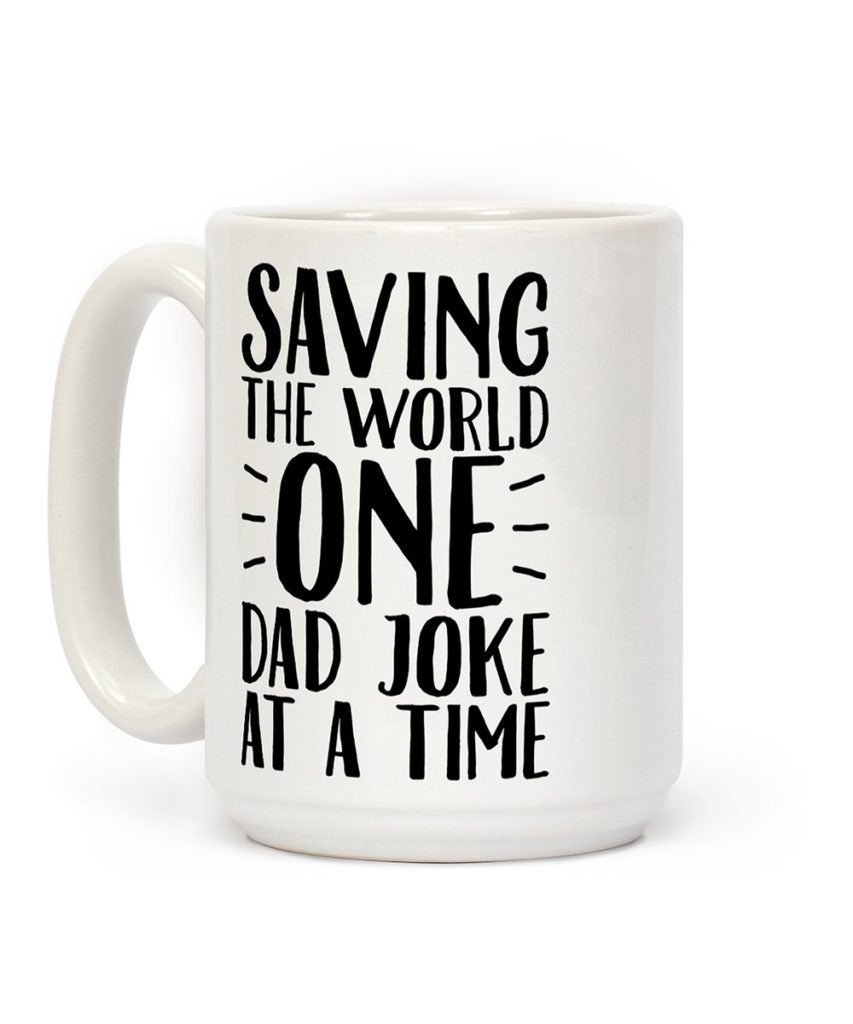 I love this Dad Joke Mug – Saving the World One Dad Joke at A Time – that's my husband for sure!  You can grab this mug for $15.99 and Dad will love it.  But he may start telling even more Dad jokes!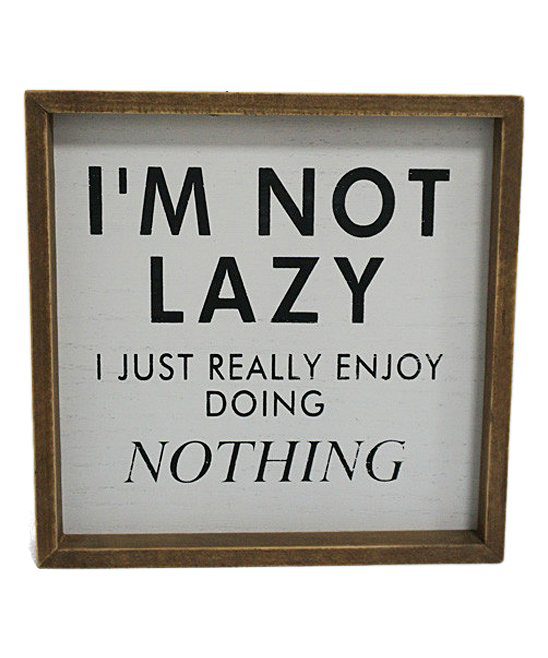 I'm not saying that all dad's are lazy.  I just thought this "I'm not Lazy" sign was cute and perfect for that dad that works hard all week and just wants to sit around on the weekends and enjoy life!  And it's less than $15!
Check out all the FUN Things for DAD HERE.