Everyone wants to save money on everyday expenses, but it's more difficult than it sounds. Work out the best ways to be cost-effective with the tips and tricks we'll provide you in this article.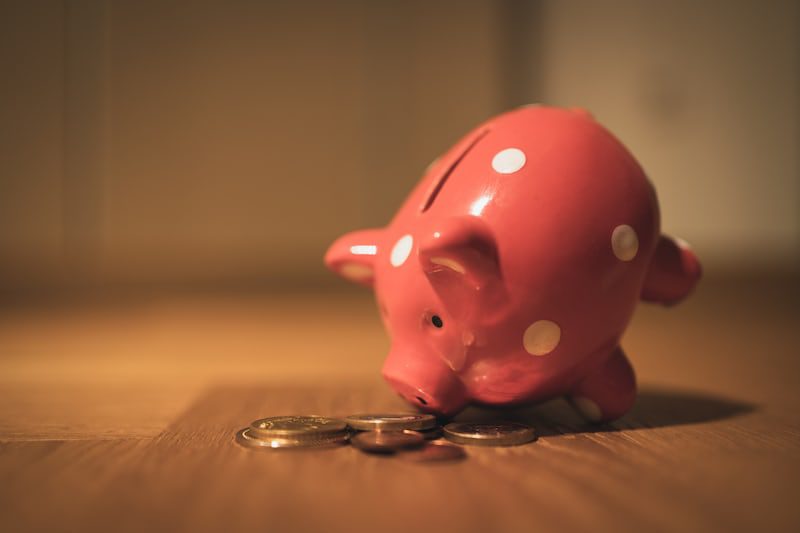 Cancel Unused Subscriptions
When you're trying to save money on your everyday expenses, one of the first places to look is your subscriptions. Maybe you don't use all the services that you've subscribed to, or maybe you only use them occasionally. Either way, it's worth canceling some of your subscriptions if you can. 
Here are three ways to cancel subscriptions without hurting your bank balance:
Use their cancellation form: Almost all subscription services offer a cancellation form. This way, you can cancel your subscription without having to phone or email the company. Just find the form and fill it out.          
Cancel through their website: Just like with the form, many subscription services have cancelation websites. This way, you can cancel your subscription without leaving the website. Just enter your account details and hit Cancel Subscription. 
Send an email: Some subscription services also offer email cancellations. This is easiest if the company offers a bulk cancellation service. Just send an email to customer service with your account details and they'll take care of it for you.
Join Loyalty Programs
Loyalty programs allow you to earn rewards for doing things like buying items in specific stores or using specific services. The rewards you earn can be used to offset costs you would have otherwise incurred.
Some of the best loyalty programs include Starbucks Rewards, Amazon Prime, and Chase Ultimate Rewards. These programs allow you to earn points for every purchase you make and then use those points to redeem rewards. You can also use points to pay for goods and services directly.
DIY When You Can
Another way to save money on everyday expenses is to do your own repairs and projects. This can be a great way to learn new skills, accomplish something you've been wanting to do, or simply save money. 
Here are a few tips for DIY when you can:
Look for deals on tools and supplies. Sometimes stores will have sale items that are still in good condition. Check online stores as well. Many offer free shipping on orders over $50.
Compare prices before making a purchase. Compare the prices of the same product at three different stores before settling on one. This will help you avoid being overcharged for something you may only need for a short period of time.
Join a coupon club or online sweepstakes and use the discounts they offer. Many businesses offer coupons or discounts through email or websites. Check out deals regularly. Sometimes they're available only for a limited time!
Cook Your Own Meals
Cooking your own meals is a cost-effective way to eat and save money. Not only are these meals pre-packaged and ready to go, but they're also healthy and filling. 
Here are some great ideas for cooking your own meals without breaking the bank: 
Start with freezer meals. Not only are these easy to cook, but they're also affordable and convenient. Simply pop them in the microwave or oven when you have a moment, and you're good to go!
Cook in bulk using ingredients you already have on hand. Whether it's soup, chili, stir-frys, or casseroles, cooking in bulk can be a cost-effective way to eat nutritiously and save money at the same time. Packaging leftovers can easily become a meal in itself!
Make homemade soup for cheap! A 50/50 mix of vegetable broth and canned tomatoes can make a delicious, hearty soup for just a few dollars. It's perfect for winter months when fresh produce is hard to come by.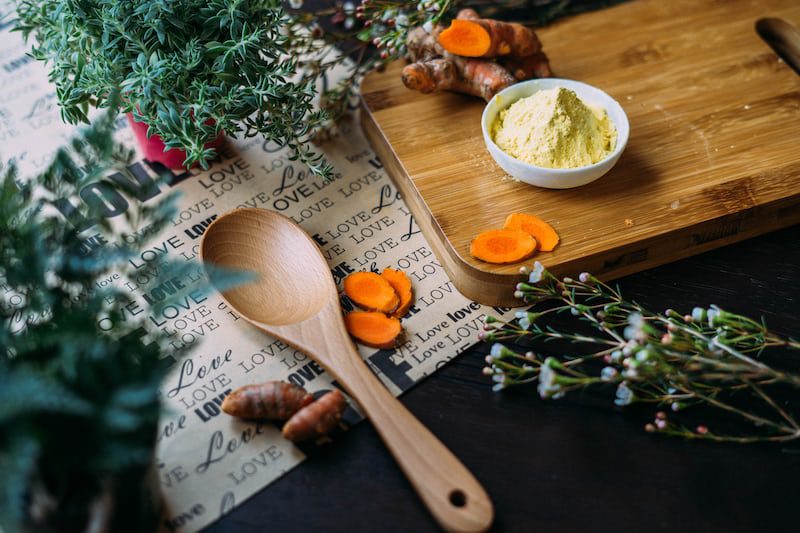 Check Prices Beforehand
If you're like most people, you probably have a lot of expenses that you don't think about until it's too late. There are all sorts of things that you can cut out of your budget by checking prices beforehand, whether it's groceries, clothing, or anything else. 
Here are some great ideas to get started:
Check the price of items at the store before you buy them. Not only will this save you money on the item itself, but it can also save you money on the cost of shopping. If an item is on sale, it may be worth buying more than one to get the best deal.
Compare prices online before making a purchase. Through https://www.pricelisto.com/, you can see accurate prices for restaurants, gyms, and even salons. This can save you not only money on the purchase itself, but also on potential shipping costs and fees.
Look for deals and discounts on services and products throughout the year. Christmas sales, for example, are a great time to find significant savings on items like gift certificates and decorations.
Whether you're trying to save money on your groceries, reduce your energy bill, or contain your spending overall, there are many great ideas out there that can help. So start thinking about ways that you can save money and make every day easier. You might be surprised at just how much cash you could bring in this way!