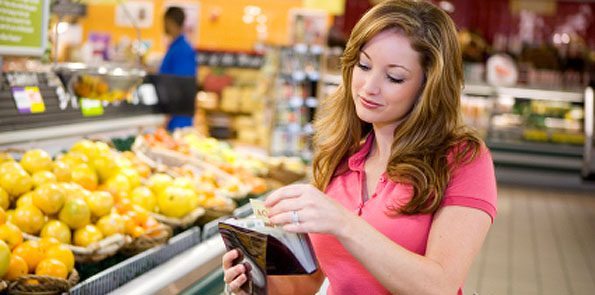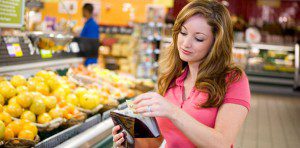 Check back every Friday morning because Koupon Karen will now be featuring quick links to all this weekends discount store and grocery store match ups so you can prepare for your weekend grocery shopping trips!  I would like to make things as easy as possible, especially for those of you that are busy and don't have the time to search for deals.
Click on the store below to be taken to the deals.   If you don't see your store below,  sit tight because we are working on getting more stores.
Grocery Stores
Discount Stores
Note: Not all stores run on the same sales cycles so please double check the end dates before you head out to shop (especially on Sunday)!
If there is a particular store you would like to see added to this list, please let me know!