In two days I'm boarding a plane to San Francisco for a fun filled #PixarCocoEvent and I'm super excited.  First of all Coco looks awesome and second of all, I have always wanted to go to PIXAR and San Francisco!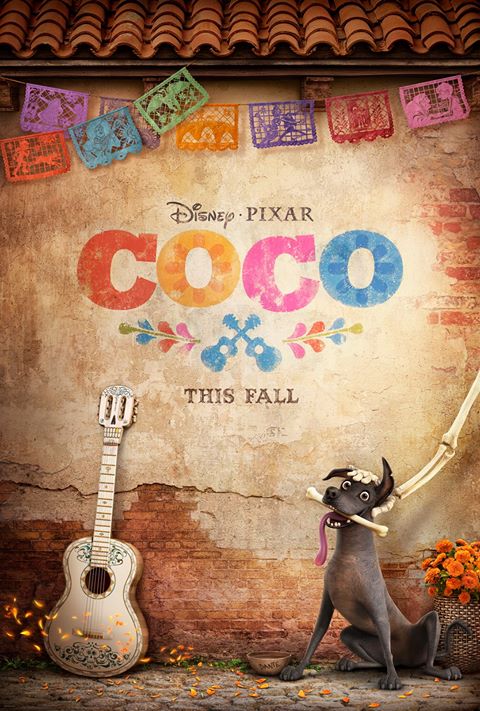 Starting Wednesday, August 2, 2017 follow along on social media with the #PIXARCocoEvent hashtag to see all the good stuff about Coco!
While in San Diego I'll have the chance to Screen footage from COCO and interview Director Lee Unkrich, Writer and Co-Director Adrian Molina and Producer Darla K. Anderson and more!
I can not wait to get onto the PIXAR campus where we will receive a tour.  I can not wait to get there!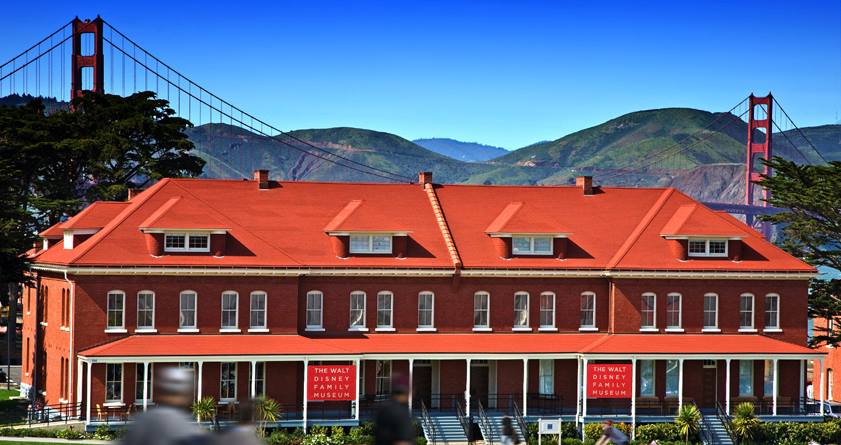 We will also have the oppertunity to tour the Walt Disney Family Museum, which is on my bucket list!!  We are a huge Walt Disney family so my girls are excited to hear all about the museum.
Pixar's "Coco" opens in U.S. theaters on Nov. 22, 2017!!!