UPDATE: This deal sold out FAST!! But there are lots of other great deals to use your FREE $5 credit on so take a look!!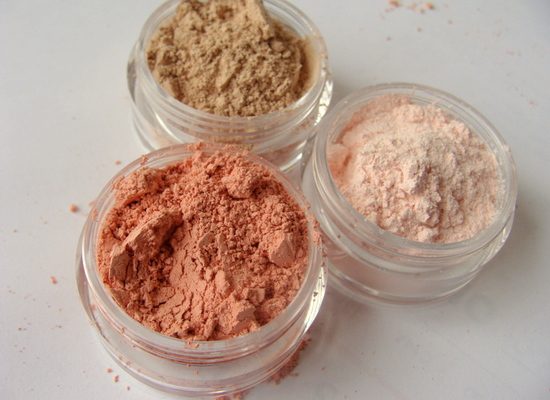 I have a new daily deal site for you and I think you will really like it!   It's called Heartsy and when you join they instantly give you $5.00.  If you join today you can grab some Mineral Makeup for only $1!!!
Here's today's Deal…
Today you can purchase a $15 voucher to the PURE Natural Minerals Etsy shop for only $6.00.  If you use your $5.00 credit then it's only $1.00!! So you'll get $15 for only $1!!  You can't beat that.
Remember, these vouchers are GREAT for gifts.  Once it appears in your account you can print it out and give it to someone.  All the redemption information is on there.  This would be a great gift for mom for Mother's Day!!
Here is how you can get this GREAT Deal:
Head over the Heartsy & sign up/sign in
Buy your PURE Natural Minerals voucher
Print out the voucher and give as a gift or use yourself
thanks Nicole's Nickels!