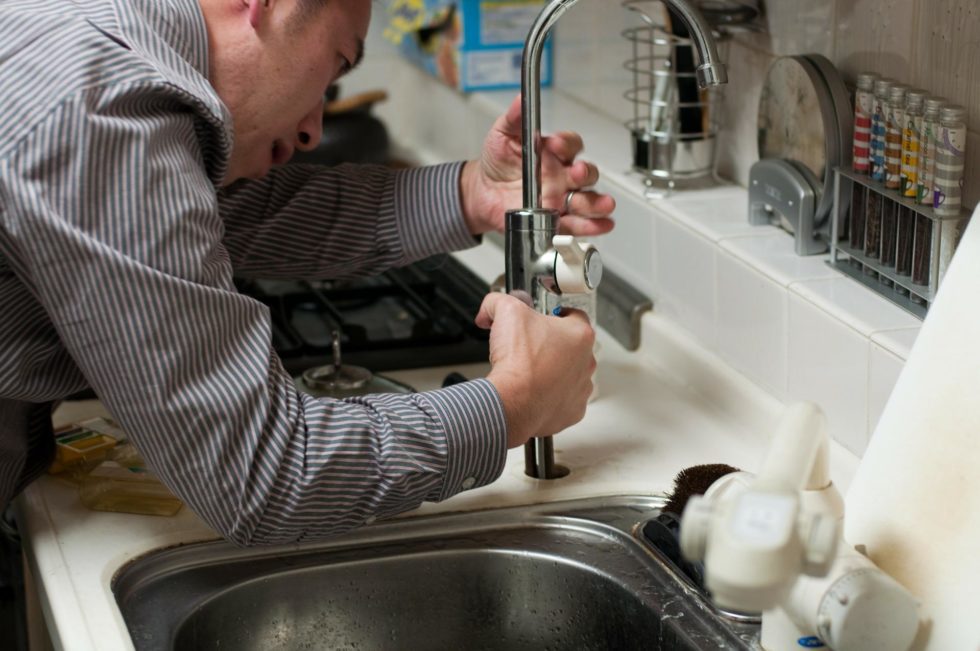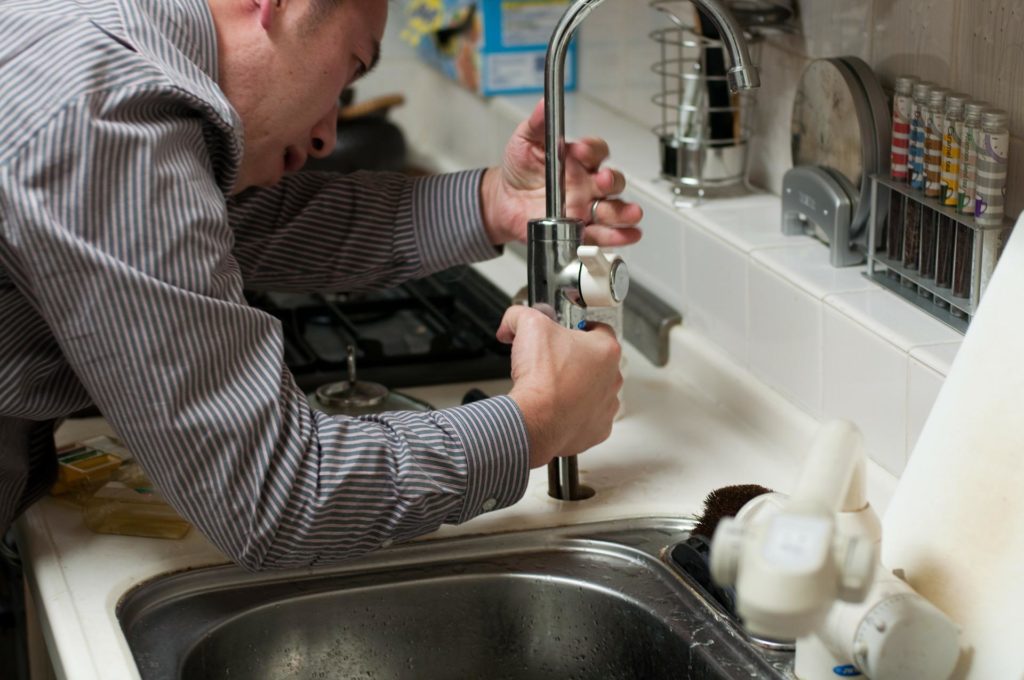 Here Are Some Useful Tips To Become A Plumber
Have you ever considered a career as a plumber? If not, now is the time to think about it. Plumbers are in high demand and they can earn quite a bit of money while doing something they love. But what exactly does it take to become a successful plumber? Well, this article will provide you with some useful tips that will help you succeed as a professional plumber. So read on to learn more about this exciting profession!
Be physically fit
A physically fit body is required to be a plumber, as the work involves a great deal of physical exertion. Your body needs to be able to cope with long hours of standing, lifting heavy objects, and bending down regularly. If you are not in good shape, then doing this type of work can cause aches and pains or make your body more prone to injuries. Ensure that you take care of your health when working as a plumber so that you can continue with this career for many years without any problems.
Have the right tools
One of the most important things for a plumber is to have the right tools. This may seem like a no-brainer, but it's something that many people overlook. Having the right tools will make your life much easier and will allow you to get the job done right the first time. Having a backpack for your tools is a way to ensure that the tools you need are in one place. It also makes getting the specific tools for the job easy to get. Trust us, having to go back and forth to the hardware store is not fun.
Be organized
This goes hand in hand with having the right tools. Being organized is also important in order to succeed as a plumber. Some homeowners might try and save money by asking their plumbers to do extra jobs not related to plumbing, such as painting walls or installing shelves. Plumbers who are disorganized or do not keep good records may find this type of work difficult, as it is important to keep track of hours worked and materials used.
Get a certification
One of the most important steps for being a successful plumber is getting certified by your state or municipality. This will help you to stand out from other plumbers and provide clients with peace of mind knowing that they are working with an experienced professional. Furthermore, while it may take extra time and effort to get certified, it is definitely worth the investment in the long run!
Develop your skills
In order to be a successful plumber, you should always strive to improve your skills and knowledge. This can be done by taking additional courses at a vocational school, attending training sessions offered by professional organizations, reading related books or online articles, and watching instructional videos online. By continually learning more about the field of plumbing, you will ensure that you are able to perform your job well and that potential employers will see you as an asset due to your impressive skill set. Being physically fit, organized and skilled allows plumbers to enjoy a long and prosperous career.
Becoming a plumber is not an easy job, but if you're willing to put in the necessary time and effort, then it can be a very rewarding career. The key is to make sure that you do your research first before making any major decisions or commitments. With the right training, experience, and education, there's no reason why you can't become a successful plumber.
After gaining the necessary certification and experience, you can start looking for a plumber job. The listings with open positions for plumbers are highly searched on popular job aggregators like Jooble. Good luck with your job search.