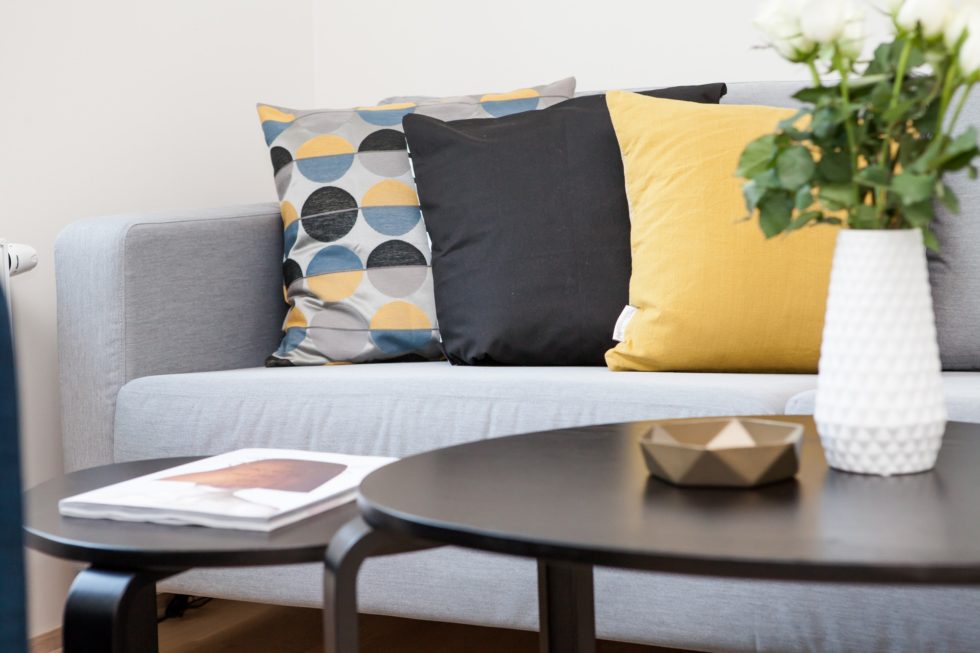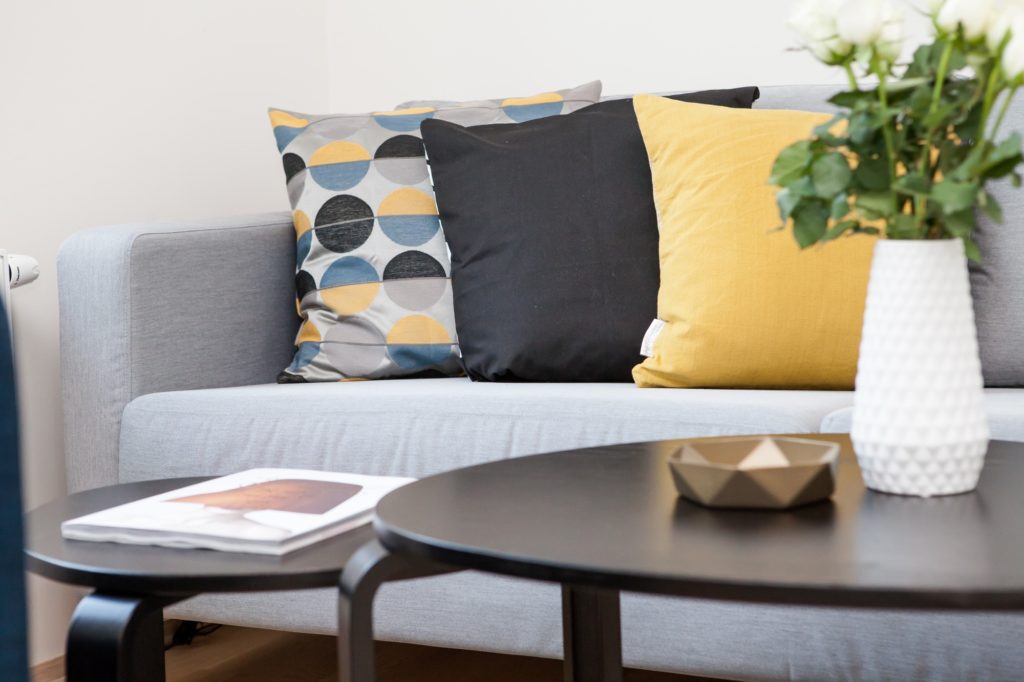 Moving into a brand-new home is for sure one of the most exciting things in the world. It's a place where you feel most comfortable and where you can do whatever your heart desires. But a house cannot be home, and a safe haven, if you do not feel safe in it.
Unfortunately, in the past couple of years, it seems like burglaries have become pretty frequent, which definitely isn't good news. That's precisely one of the reasons why you should implement some safety measures that are going to make you feel protected at any moment.
Luckily, there is a number of things you can implement that are going to keep you protected. Now, if you've never obtained anything related to home security, this whole process can be a bit overwhelming. But do not worry. With these tips below, you'll know exactly what to acquire.
Easy & Practical Tips To Secure Your Home
Purchase A Home Security System
Having a home security system is surely one of the best ways you can protect your home from burglars. Most importantly, if there has been any break-in, this system is going to immediately notify you.
Namely, many reports have shown that a house that doesn't have a home security system is three times more likely to attract intruders. Additionally, if a thief notices that your household has a security camera or any type of security system, he or she will most likely avoid your house.
Generally speaking, home security cameras are an amazing choice if you want to add an extra layer of house protection. Furthermore, they will alert you in case there is any movement on your property, and window and door sensors will instantly let you know if somebody is trying to enter your household.
What's great about the security systems is the fact that they do not have to blow your budget. The market is loaded with security cameras and high-quality DIY security systems which is a great thing.
Consider Hiring A Locksmith
Nobody ever wishes to compromise their safety and the safety of everyone who lives with them. Therefore, if you want to make sure your locks are one hundred percent secured, then you should definitely consider hiring a high-quality locksmith.
Fortunately, there are so many amazing experts out there that offer excellent locksmith services to people. That's particularly the case with those who live in Tampa, Florida. That's why, if you live in this city, or anywhere near it, just visit our website to see what type of services are at your disposal. Keep in mind, that professional locksmiths are generally very efficient and fast and will provide you with a speedy response whenever there's an emergency.
More Amazing Tips Coming Your Way!
Don't Forget To Lock Your Windows!
Many theft experts will tell you that precisely windows are one of the most common entry points for burglars. Frequently, homeowners forget to lock them which can be very risky. Sometimes, unfortunately, even the manufacturer doesn't do a decent job when it comes to this, and place latches on windows that aren't efficient enough.
If you think that your windows aren't secured enough and you want to do something about it, then check out these suggestions below that will definitely be of huge help:
Intensify glass by using window security film
Put window bars
Install window or glass break sensors

Add prickly bushes below the first-floor windows
Do Not Neglect Garage
Now, here's another area of your property that is oftentimes the target of thieves. Why is that? Well, that's because the doors of the garage are frequently very weak, so burglars do not have to put a lot of effort to enter your garage.
All they have to do (in most cases) is just to kick the door and that's about it. Therefore, it would be advisable to ensure the doors are always down, that the latch is locked and that the interior door is properly secured.
Remember that you must never leave the garage door opener in your car, especially if your vehicle is kept outside. If you leave it in your automobile, the burglars are just going to smash the window of your vehicle and get access to the garage by simply pressing the button.
That's why you should invest some money in a house automation system that instantly shuts the garage door as soon as you open it.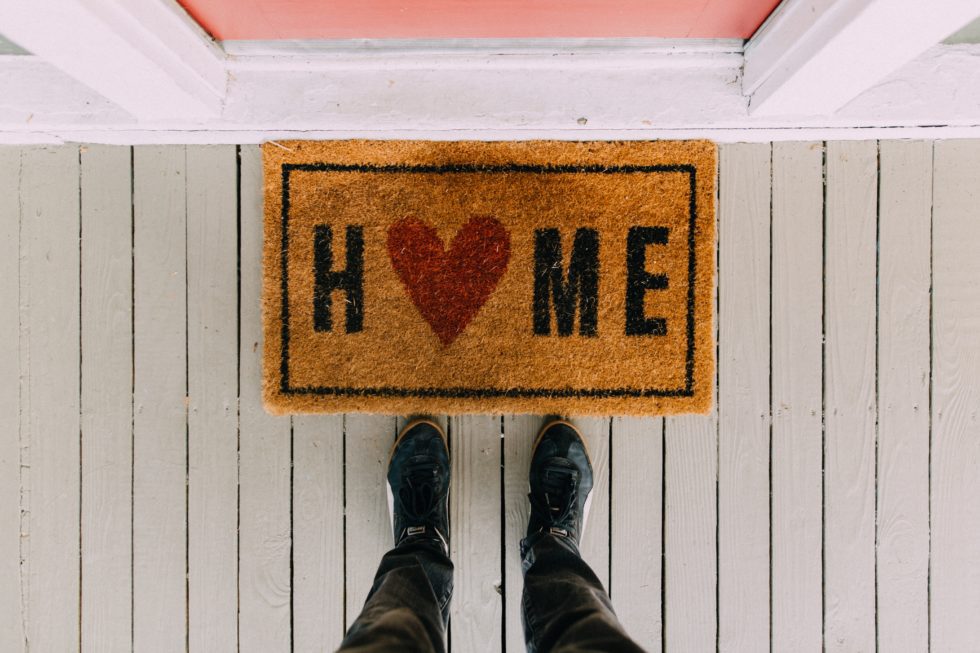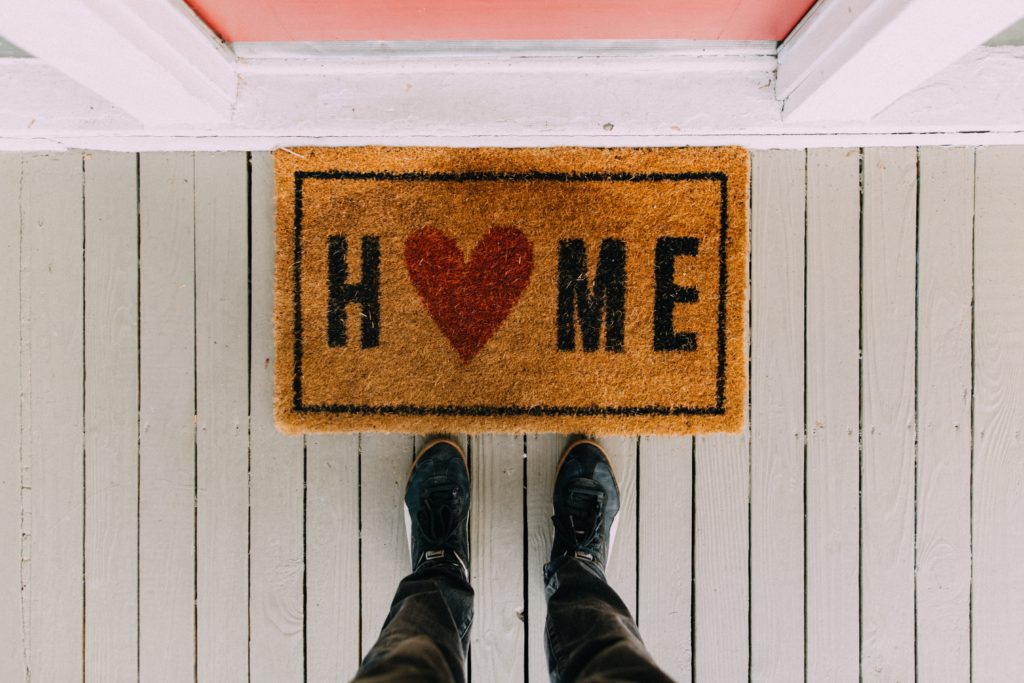 No matter how hard it is to admit this, no one is safe today. Every house, whether it is big or small, can be a potential target. Therefore, if you want to make sure your home is protected from intruders, then just implement all these tips above.