Each week Amazon has Video On Demand Deals of the Day.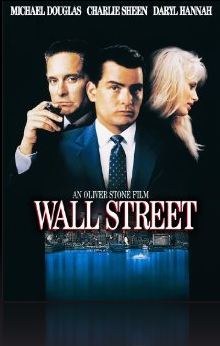 Monday, September 27
Wall Street
(for rental) Regularly: $2.99 On Sale: $.99
Amazon Video On Demand offers customers more than 75,000 commercial-free movies and television shows to buy or rent. New release movies are available as soon as they're out on DVD and many TV shows are available the day after they broadcast. Amazon Video On Demand also offers thousands of titles in high definition. With Amazon Video On Demand customers can instantly watch their favorite titles on a Mac, PC, or on TV using a compatible connected device.