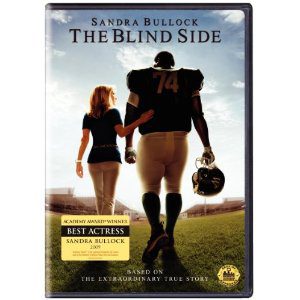 Black Friday has started early at Amazon!!!  You can purchase The Blind Side
on DVD for only $3.99 (80% off!!!). But the best part is, will also get a Video On Demand credit for $4.00 with your purchase!!
Be sure to check out all of Amazon Black Friday Deals
.