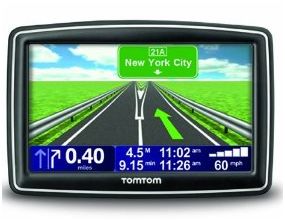 If you are in the market for a new GPS here is a GREAT deal for you!  You can purchase the TomTom XXL 540S 5-Inch Widescreen Portable GPS Navigator
today on Amazon for only $89.95 and Shipping is FREE!!! This is a HOT price since it retails for $200!!! I've only heard good things about Tom Tom and it has great reviews. 107 people have reviewed it on Amazon and more than 75% had good things to say about it!
thanks She Saved for pointing this hot deal out!!