I love Amazon Lightening Deals
because you can usually score some really great deals, today included!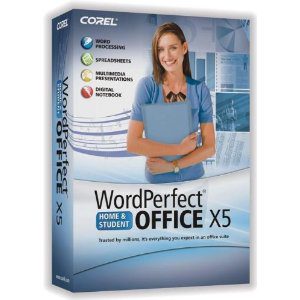 Right now the Lightening Deal is Wordperfect X5 Home & Student for only $34.99 but this is going to end in less than an hour so if you want it grab it now!! It's on sale for 65% off the regular price of $99.99!!!!
Lightening deals go fast and they don't last long. This deal will end at 11am EST this morning.