Certifications are an essential tool in today's competitive job market. Employers often look for applicants who have demonstrated their ability to use specific skills through certification. This proof of capability is a major factor in hiring decisions and can make you stand out from other applicants. Earning a certification in an area of expertise can also enable you to command higher salaries and demonstrate your knowledge to potential employers. Here are some of the most common certifications to help you land a job.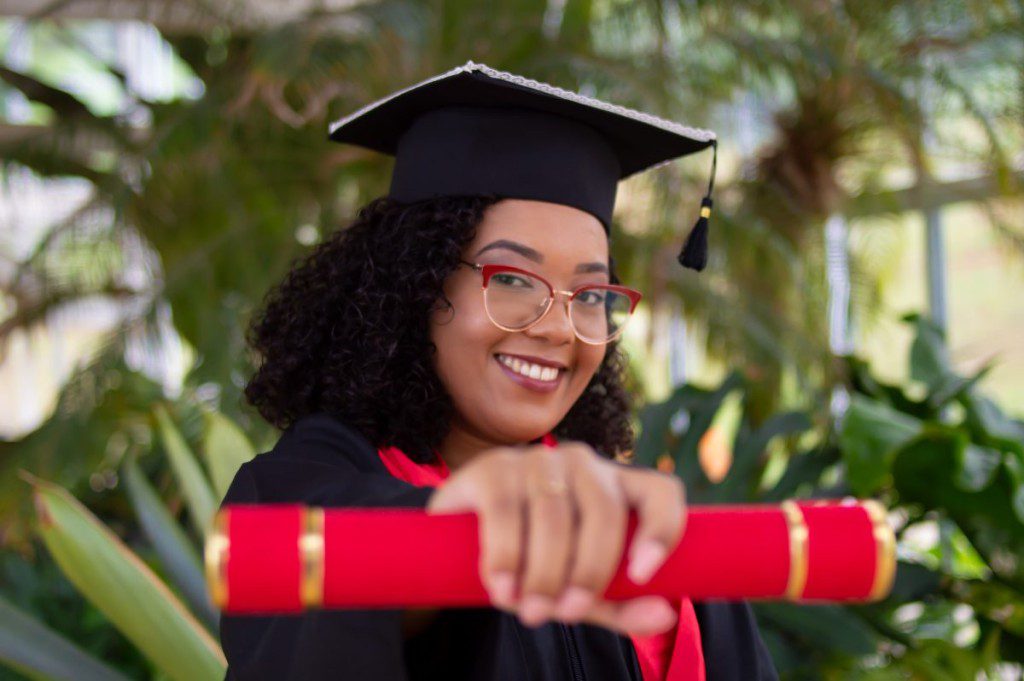 1. ACLS Certification
ACLS (Advanced Cardiac Life Support) certification is valuable for medical professionals. It demonstrates to employers that applicants have the knowledge and skills to manage life-threatening cardiac events in patients. ACLS certification is also required for certain healthcare roles, such as emergency room physicians and paramedics.
The ACLS exam covers a wide range of topics related to advanced cardiac care, including the recognition of arrhythmias, pharmacology, airway management techniques, resuscitation protocols, and more. To be eligible for the exam, you must hold an active healthcare provider card or obtain one before taking the test. The certification process at United Medical Education requires participants to complete written and practical tests on all aspects of ACLS training before being certified in the subject matter. After passing these tests with a score of 80% or higher, individuals receive their official ACLS certification, valid for two years from the date of issue.
2. IT Certification
With these certifications, you can bolster your knowledge base and enhance your abilities within various fields, arming yourself for success. Popular IT certifications include programs through Microsoft, Cisco, and CompTIA. These certifications demonstrate an advanced understanding of networking, databases, hardware and software systems, security protocols, and operating systems.
An IT certification on your resume will make you more attractive to potential employers since they know you understand the computers, software, and networks integral to their businesses. Most IT certifications require experience in the field and an exam to demonstrate your knowledge. After passing the exam, you can receive a digital certificate that documents your achievement and validates your skills.
3. PMP Certification
The Project Management Professional (PMP) certification is one of the most sought-after qualifications for business professionals. The certificate is an internationally recognized credential that validates a project manager's ability to successfully manage projects from start to finish.
To become PMP certified, you must demonstrate your knowledge of the fundamentals of project management, including cost control, risk management, and resource allocation. You must also have at least three years of experience leading projects and 35 hours of project management training. The PMP exam covers various topics related to the five process groups of project management: initiating, planning, executing, monitoring and controlling, and closing.
4. CFA Certification
The Chartered Financial Analyst (CFA) certification is a professional designation that demonstrates an individual's financial knowledge and skills. It is highly sought after by employers in the finance, banking, and investment industries as it validates a candidate's ability to make sound investment decisions.
To become CFA certified, you must have a bachelor's degree and pass three sequential levels of exams. Each exam consists of multiple-choice and essay questions that test your knowledge of economics, financial reporting, quantitative analysis, and more. After passing all three exams and meeting the required level of professional experience, individuals can receive their official CFA designation, valid for four years from the date of issue.
5. Nursing Certification
Nursing certifications allow nurses to showcase their proficiency and sophisticated abilities in several specialty fields. Popular nursing certifications include those from the American Nurses Credentialing Center (ANCC), which covers ambulatory care, geriatrics, public health, and pediatrics.
To become certified in a nursing specialty, you must have an active RN license and meet the requirements of the chosen certification. This includes completing prescribed programs or courses, passing relevant examinations, and participating in continuing education activities. After meeting all the requirements, nurses can receive their certification from ANCC, valid for five years from the issue date.
6. ITIL Certification
Organizations worldwide rely on the Information Technology Infrastructure Library (ITIL) for its best practices to ensure the most reliable and efficient delivery of IT services. The certification demonstrates an individual's knowledge and understanding of the processes, functions, and roles involved in successful IT service management.
To become ITIL certified, you must pass two separate exams. The first exam covers the foundation of ITIL and tests your understanding of general concepts, roles, and processes. The second exam focuses on specific knowledge areas such as service design, strategy, and release management. After passing both exams, you can receive your official ITIL certification, valid for three years from the issue date.
These are a few examples of professional certifications you may want to consider pursuing to give your career an edge. Investing in these types of credentials can demonstrate your knowledge and abilities while boosting your resume with something unique. Ultimately, it's essential to research and choose the professional certification that best fits your goals and interests.