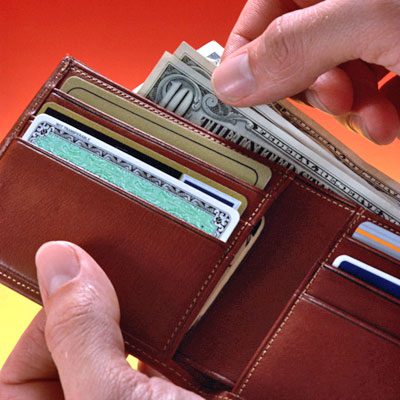 Whether you are strapped for cash or not, everyone should be using coupons. They are everywhere and easy to use so why not? Wouldn't it be nice to stretch your paycheck by at least 25% every week?
Coupons are like money, the more coupons you hand over to the cashier, the more money you keep in your pocket. Have you ever read a magazine and found a coupon for a $1.00 off a product in the middle of the magazine? Imagine that was a $1.00 bill. Wouldn't you put it in your wallet? If you answered yes then it's the same thing as using that coupon and keeping that $1.00 bill in your wallet!
You don't even have to use a lot of coupons to see a difference. You may have been following along in my series of saving with coupons where I show you how much I save just with using coupons. If you look at the big picture it really can add up to a lot of money over the course of the year.
If you don't want to go through the hassle of buying the newspaper and clipping coupons you can always just use printable coupons that are easy to find online.  Then you print them when you are going to use them.
A few places to start are Coupons.com and SmartSource for coupons!
On average, how much do you save a month with coupons?