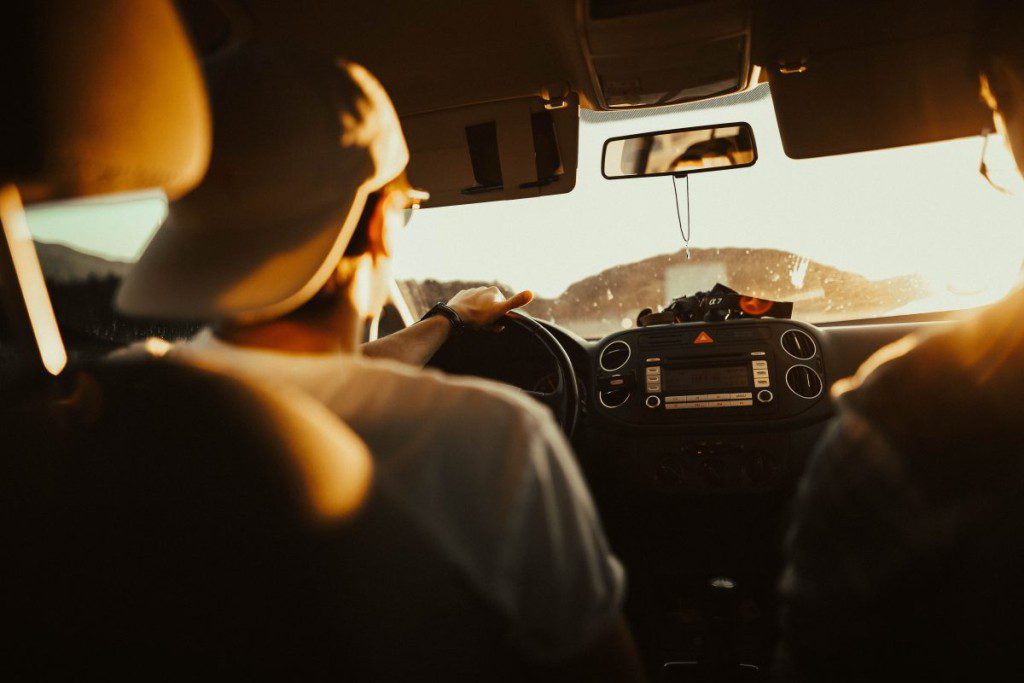 When shopping for a used car, there are a few important factors to consider. From researching the make and model to negotiating the best price, finding the perfect vehicle requires time and effort. One of the most important questions to ask is: how much should you pay for a used car? 
1. Finding the right seller
Finding the right seller is key to getting a great deal on a used car. If you're looking for a reliable vehicle at an affordable price, do your research and find out who has the best reputation in the area. Talk to family, friends, and coworkers about their experiences with local dealerships or private sellers. You can also check online reviews from people who have purchased cars from these sources in the past. You can also listen to these experts and look for signs that the seller is trustworthy, such as providing a vehicle history report or offering an extended warranty. It's important to get a clear picture of the car's condition before you purchase.
2. Researching the make and model
Researching the make and model of the car is an important step in determining how much you should pay for a used car. Start by checking out online listings to get an idea of what prices are being asked for similar vehicles. Compare mileage, condition of the interior and exterior, features, and other considerations to determine a fair price range. You can also check out pricing guides to get an estimate of what a vehicle is worth. Sometimes, you may even find that a car is being sold at an extremely low price due to its age or condition. In this case, you can use your research to negotiate a better deal.
3. Negotiating the best price 
Once you've narrowed down your choices, visit the dealership or private seller for a test drive and inspection. Take note of any damage that needs repair, maintenance records, and overall condition before making an offer. Be sure to ask questions and take your time to make sure you're making the right decision. You can even bring a car expert and mechanic with you to help identify any hidden issues. When it comes to negotiating, be prepared to haggle. Don't accept the first offer and don't be afraid to walk away if the price is too high or the terms are unfair. Make sure you understand all of the fees involved in purchasing a used car, such as taxes, registration fees, and dealer preparation charges. 
4. Other costs to consider
In addition to the cost of the car itself, there are other costs to consider when purchasing a used vehicle. For example, you'll need to factor in insurance payments, fuel expenses, and any necessary repairs or maintenance. You may also want to purchase an extended warranty if you're buying a car that is more than five years old. It's also important to budget for registration fees, taxes, and other associated costs. Finally, don't forget about financing charges if you plan on taking out a loan. 
5. Preparing for the future
When you're shopping for a used car, it's important to think about the long-term costs of owning the vehicle. Investing in regular maintenance can save you money down the road, so be sure to budget for oil changes and tune-ups. You may also want to consider fuel efficiency and emissions when purchasing a car; this will help lower your ongoing expenses. Finally, research resale values and depreciation rates to get an idea of how much you can expect to receive if you decide to sell or trade in the vehicle in a few years. 
6. Making the decision
Once you've done your research and have a clear idea of what the car is worth, it's time to make a decision. Don't rush into anything; take your time and weigh all your options before signing on the dotted line. Remember that purchasing a used car is an investment, so be sure to protect yourself by getting everything in writing. If possible, ask for a detailed bill of sale with all warranties and agreements clearly outlined. Finally, don't forget to transfer the title as soon as possible; this will help ensure that you are the rightful owner of the vehicle.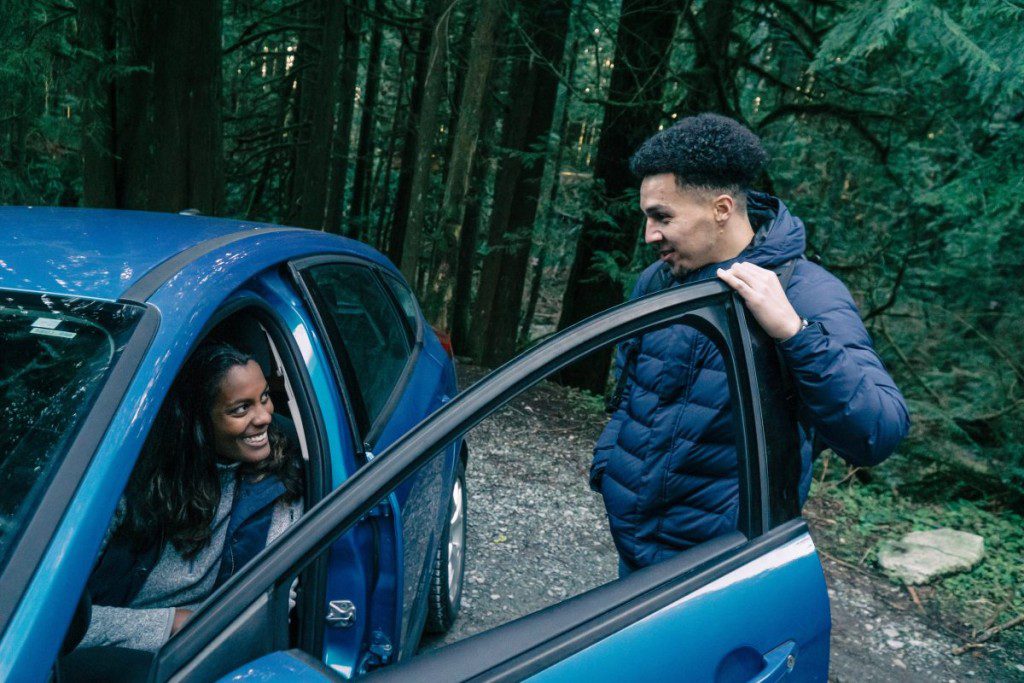 By following these steps, you can rest assured that you are getting the best deal on your used car purchase. Researching the make and model, negotiating a fair price, factoring in additional costs, and preparing for the future will help you on your journey to find the perfect used car. Once everything is in place, all that's left to do is decide and make the purchase! With careful consideration and preparation, you can save money while still getting a reliable vehicle. Good luck!