Whether you're recognizing a single individual or group of individuals who have done something amazing, there's nothing quite like an accomplishment award. The right reward can not only lift morale and express gratitude but also help establish expectations around job performance – encouraging more greatness down the line. Consider these tips to ensure your rewards are always on point!
Make It Personal
When it comes to choosing the right gift that serves as a reward for a big accomplishment, it's important to make it personal. Make sure to dig into the best small brands to find a high-quality, yet unique present you can give them. Consider the individual's unique tastes and preferences, what they need or would love, or perhaps even a gesture that celebrates the hard work they put in.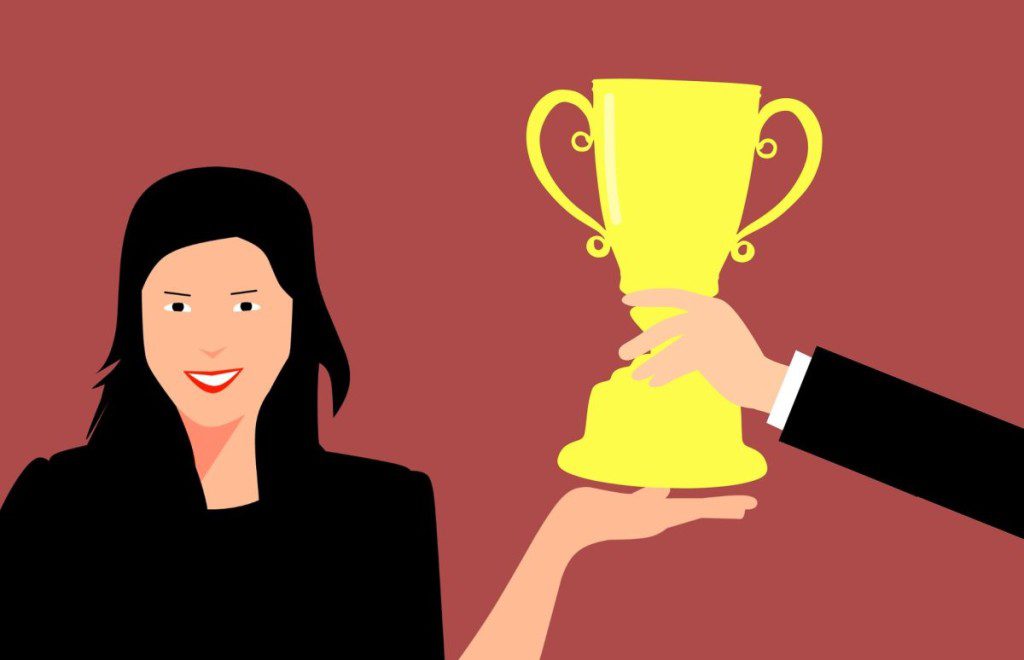 Making it personal adds an extra layer of thoughtfulness to your gift-giving and can help fuel their motivation further down the line. It doesn't have to be overly expensive or extravagant; a meaningful touch is often appreciated more than any material item. So when you're deciding on which reward will be most appropriate for someone's achievement, celebrate their success with something meaningful that resonates both with them and with the job well done!
What's The Accomplishment? 
Using the accomplishment itself as a guideline can help you make an informed decision with ease. Think about what the person achieved and what you want to communicate with your reward — this way you can determine if something tangible or intangible will be most meaningful. 
Some suggestions are celebrating with a celebratory dinner, gifting a subscription to their favorite magazine, or buying tickets to an event that may have inspired them in some way. With thoughtful consideration of the actual accomplishment, what better way is there to reward someone than by picking something that feels truly special?
Go For Practical 
Oftentimes, a practical gift can be just as meaningful and appreciated as an extravagant one – it all comes down to selecting the right item. Think about what would actually be useful to the recipient — is there something they've been wanting or needing? Here are some ideas:
briefcase 

electronic devices

certification course

fountain pen

equipment

books 
If you choose something that is unique to their particular career field or related to their hobby or interests, this can add even more meaning and value to your gift of appreciation. However they decide to use your thoughtfully picked out present, they're sure to think of you fondly and remember their accomplishment each time they use it.
Quality Over Quantity 
When choosing a reward to celebrate a big accomplishment, quality should always be the top priority. Sure, quantity has its place, but there's nothing that beats a single awesome gift as a recognition of success – after all, it's sure to leave a lasting impression. Therefore, you'll want to look for something special and unique that won't get lost in the hustle and bustle of too many rewards — such as items from their favorite hobby or luxury items like collectibles or tech gadgets. 
Consider looking for handmade pieces made by local artisans or visiting your nearest custom shop for an even more personal touch. Finally, research relevant offers for discounts on these types of gifts that can help you save money without cutting corners on quality goods.
Consider Their Age Group
When it comes to choosing the perfect gift as a reward for a big accomplishment, age-appropriateness is key. Keeping in mind the individual's stage of life and interests is essential since what's meaningful or enjoyable to one person may be of no interest to another. 
For instance, giving tickets to a theater show is probably not the best choice for someone who prefers outdoor activities, while younger people might find a book boring compared with an exciting new gaming system. By taking the time to consider an individual's unique needs and interests, you can choose an age-appropriate gift that your recipient will appreciate and remember.
Get Advice From Peers 
Consider asking those around you who have similar interests as the person being rewarded – their opinion could provide excellent insight into what type of gift they might appreciate. You can conduct a survey, gather up responses, and then hone down the list to a few options that seem best fit. 
As an alternative, you can find out if someone is collecting something special – in which case it will come pretty easy to choose what to give them. The important thing is not just settling for any old thing but getting input that carefully considers each individual's likes, interests, and style – which will surely make them feel extra special!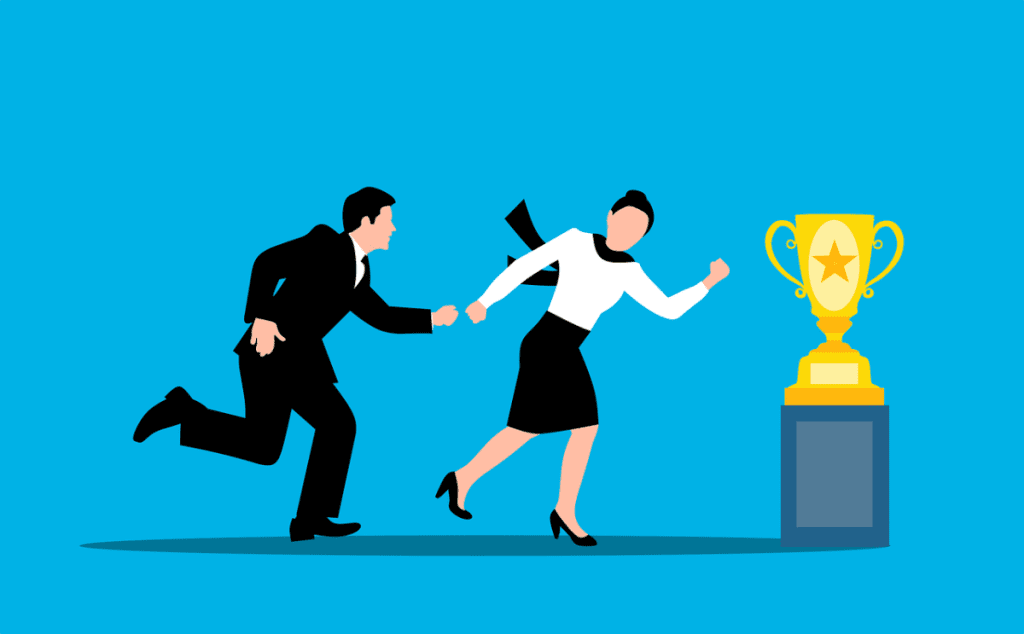 It's never easy to figure out exactly the right way to honor a job well done, but with a few considerations and thoughtful guidance, you can make sure your reward will give your recipient something to cherish. Taking into account the personal nature of awards and meaningfulness behind the accomplishment, factor in practicality and age appropriateness, search for quality goods over quantity and ask around among peers to get advice on appropriate gifts. With these steps taken into consideration, you'll have no trouble finding an appropriate award that any hard-working individual is sure to be proud of.