Leather gifts are a great way to show someone that you care. Not only are they classic and timeless, but leather items can also be customized with initials or special messages for an extra personal touch. From wallets and purses to journals and cases, there is no shortage of leather products available today. Leather makes a perfect gift for any occasion from birthdays to anniversaries as it's both stylish and practical. 
Whether you're looking for something luxurious or more budget-friendly, this article will provide an overview of the different types of leather gifts available on the market so you can find something unique for your loved one!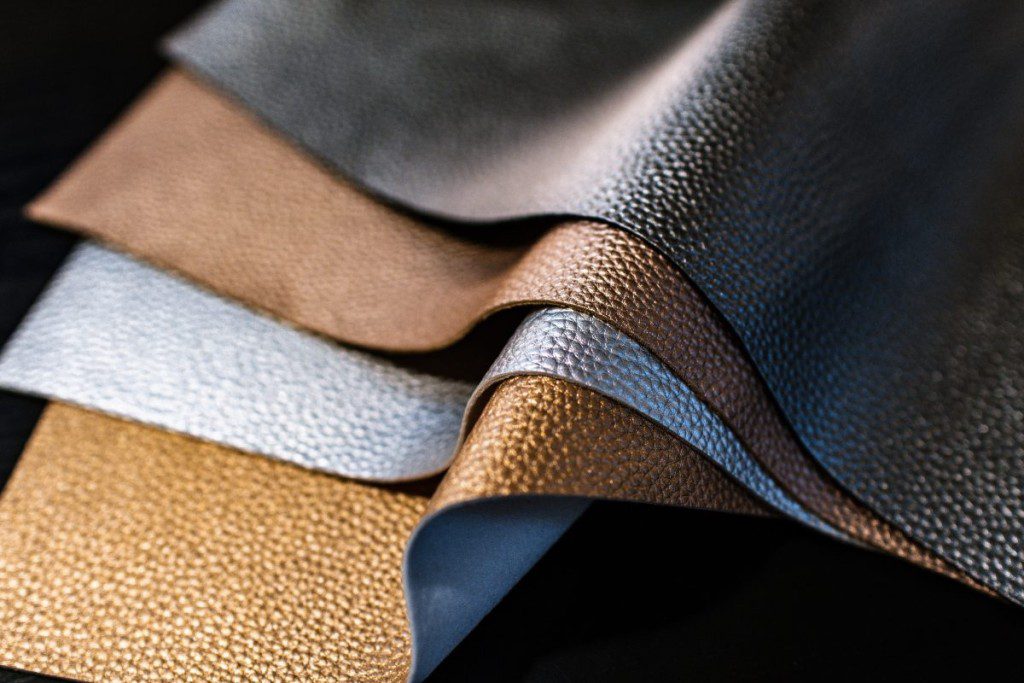 Leather Wallet
A classic leather wallet is a great gift for any occasion, whether it's for a birthday or anniversary. There are numerous wallet designs available in different colors and materials, such as full-grain leather and cowhide. Leather wallets come in various shapes and sizes, so there's something to fit everyone's needs. The folks at bullsheathleather.com note that you should look for a wallet that has been made from a single piece of leather for extra durability. This ensures that it will last longer and look better with age.
Leather Bag
For a more luxurious option, a leather bag is a perfect gift. Leather bags are stylish and sophisticated, making them a great choice for special occasions like anniversaries or graduations. There are several styles of leather bags to choose from such as tote bags, satchels, and messenger bags. All of these come in a range of colors and textures, so you can find something to fit the recipient's taste. Leather bags tend to be more expensive than wallets but make for a practical yet luxurious gift that will be used for years to come.
Leather Journal
For those who love to write, a leather journal is a perfect gift. Leather journals come in different sizes and styles, from notebooks to sketchbooks. Single-piece leather journals are particularly popular as they offer greater durability and a classic aesthetic. For an added personal touch, you can get the journal personalized with initials or special messages. When it comes to journaling, leather journals also provide a great writing experience because of their smooth texture. 
Leather journals are perfect for creative types who love to express themselves through writing. They can be used as travel diaries, sketchbooks, and notebooks for everyday use. 
Leather Phone Cases
For gadget lovers, a leather phone case makes a great gift. When you're looking for a phone case, you'll want to choose one that fits your device perfectly. Make sure the phone case is designed with enough padding and cushioning to protect your device from falls or other impacts. You can find a variety of styles like folio, wallet, sleeve, or pouch cases made from leather. If you're looking for a sleek and luxurious look, consider choosing a leather phone case with stitching or embossing. Leather phone cases are durable and stylish, and make an excellent gift for any gadget lover.
Leather Jacket
Leather jackets have been around since the early 19th century and have become versatile garment that has been adapted to fit just about any occasion. Leather jackets are an ideal gift for those who prefer more classic styles, as they go from casual weekend wear to dressy evening attire. Leather is also known for its durability; when cared for properly, a leather jacket can last for many years. With its timeless style, a leather jacket makes a great gift that can be worn and passed down through generations. 
Leather Jewelry
For a more unique and stylish gift, leather jewelry is an excellent option. Leather jewelry comes in various styles such as necklaces, pendants, bracelets, and earrings. Leather jewelry pieces are often crafted with intricate details, so you can get a beautiful and sophisticated gift. Leather is also very durable, so it will last a long time as well. To make sure you get the highest quality leather jewelry pieces, look for those made with genuine or full-grain leather. 
Additionally, to avoid fading and discoloration of the leather, opt for natural dyes or vegetable-tanned leathers.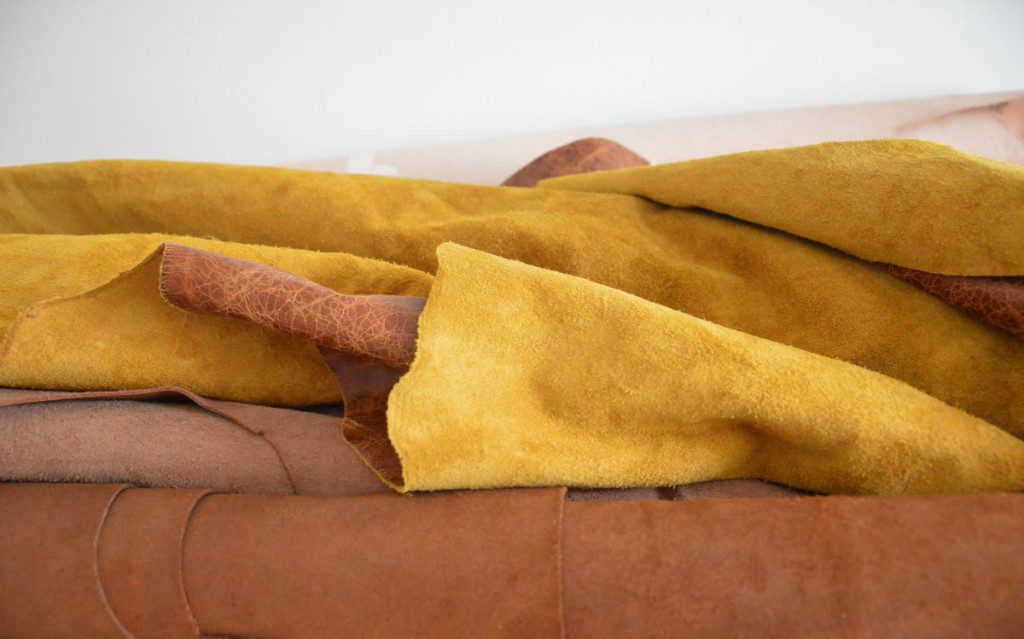 Leather gifts make excellent presents for a variety of occasions. Whether you are looking for something practical, luxurious, or unique, there is always a perfect leather gift to choose from. From wallets and bags to jackets and jewelry, the possibilities are endless when it comes to gifting with leather. With the right care and maintenance, these gifts can last a lifetime, which makes them all the more special. By giving a leather gift you are sure to make the recipient feel appreciated and special.