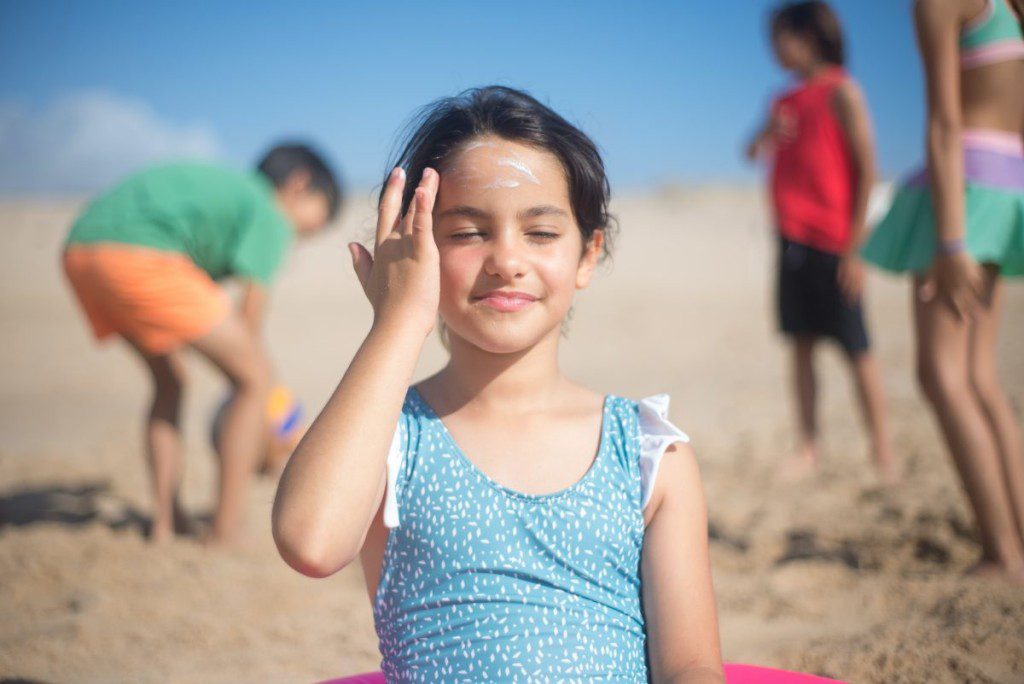 As parents, there are many things to consider when getting ready for summer. Clothes and activities come to mind instantly, but what often goes overlooked is something just as important – swimwear. When you have children who spend much time in the water or sun, the right protective clothing choices must be made. The wrong ones can lead to painful sunburns and skin damage that lasts for years. But with some knowledge of UV protection and following the tips below, you can ensure your child's swimwear suits their needs while protecting their delicate skin from harsh UVA/UVB rays.
Consider UPF Rated Swimwear for Maximum Protection
Summer is a wonderful time to hit the beach or pool, but protecting your skin from the sun's harmful rays is important. That's where UPF-rated swimwear comes in, and sellers from Babes in the Shade recommend swimwear with a UPF rating of 50+. This type of swimwear is specifically designed to provide maximum protection from UVA and UVB rays, which can cause skin damage and increase the risk of skin cancer. UPF-rated swimwear is made from special fabrics that use innovative technology to block out the sun's harmful rays. Not only does it protect your skin, but it also provides a stylish and comfortable option for your next swim. So, next time you plan a day out in the sun, consider UPF-rated swimwear for the ultimate protection.
Find the Right Fit With an Accurate Measurement
As a parent, the safety and well-being of your child is always a top priority, including protecting their delicate skin from the harmful effects of the sun while enjoying time in the water. Choosing the right swimwear for your child can be daunting, but it's important to do so with care and accuracy. Ensuring that swimwear is properly fitted and offers adequate sun protection can make a difference in keeping your child's skin safe and healthy. Whether you're looking for a one-piece or two-piece swimsuit, rash guard, or swim shirt, taking accurate measurements and selecting high-quality materials will give you peace of mind and keep your child looking and feeling their best.
Check For Extra Features That Increase Comfort and Safety
Choosing the right swimwear for your children can be daunting as a parent. Not only do you want your little ones to look adorable, but you also want them to be protected from the sun's harmful rays. That's why checking for extra features that increase comfort and safety is essential. As mentioned earlier, look for swimwear that offers UPF protection, which blocks up to 98% of UV radiation. Additionally, consider styles with long sleeves and high necklines to provide maximum coverage. With the right swimwear, your children can enjoy hours of fun in the sun without you having to worry about their delicate skin.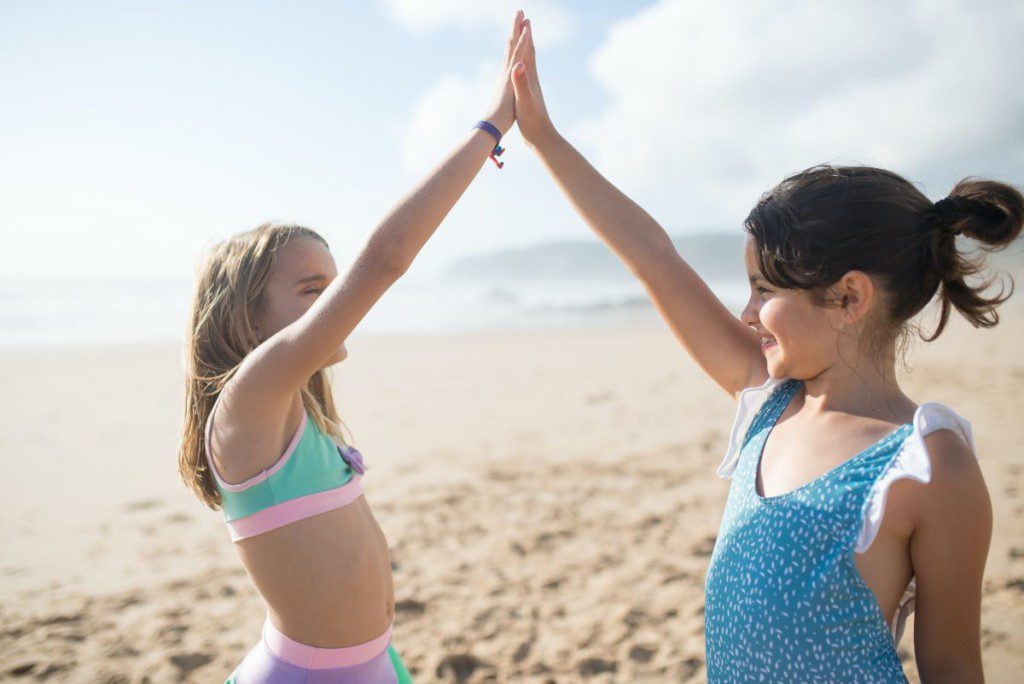 When it comes to preparing for a summer of fun in the sun, researching the best sunscreen and swimwear for your children can make all the difference. From understanding the risks of sun exposure to selecting UPF-rated swimwear and finding the right fit for your kids, your family can have a safe and memorable time at the pool or beach. With the proper protection, you can rest assured that your kids will be comfortable, stylish, and protected when playing in the sun this summer. It's never too late to consider taking extra precautions and ensuring no one gets burned during those hot summer days. So take some time to prepare with thorough research and pick out ever-trendy options that they—and you—will love!