When you hear the term mood board, you might think of fashion designers trying to put together a new look or ensemble. But mood boards aren't just for that.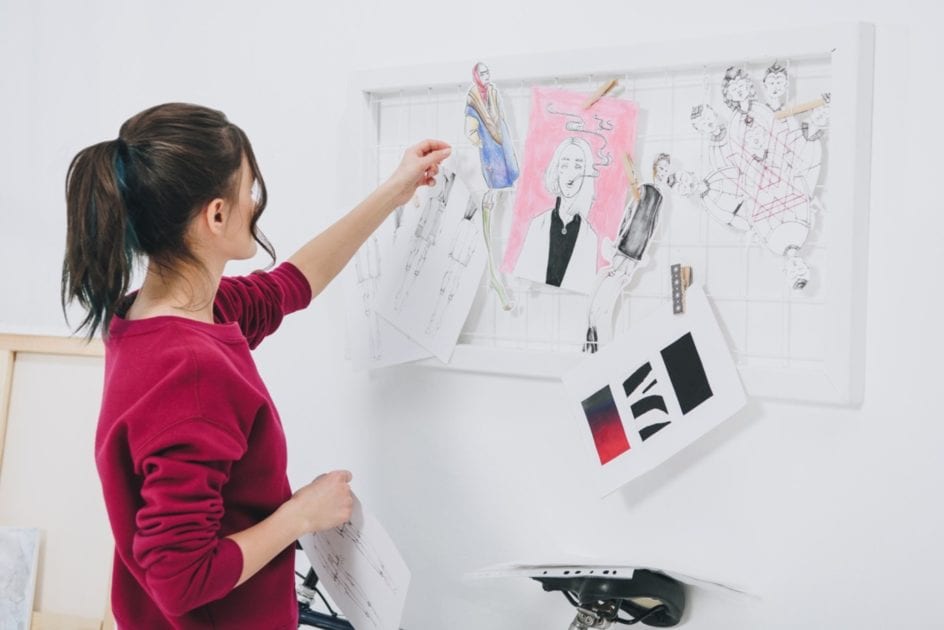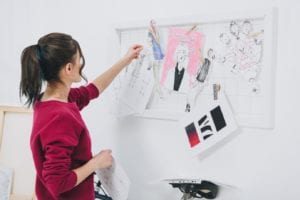 An average person can create a mood board as a visual representation of their achievable goals and aspirations. However, there are some tips that you should follow to create the best and most efficient mood board.
Here are some tips to follow so that your mood board can be the best it can be.
Set a Goal for Your Mood Board
When trying to create a mood board design, you must answer this first question: what is a mood board actually for?
Is it for your job to complete a project? Is it personal for you to achieve immediate and long-term goals? You cannot begin to create a mood board online or off until these questions are answered because your mood board needs a direction.
Look for Inspiration
Once you have answered what it's for, you can start looking for the inspiration for your mood board and put it into a photo grid style format.
Depending on what your mood board is for, you want to add mood board pictures that relate to the direction you're trying to go in. Find things similar to the idea or that can at least trigger new ideas for it.
Add Color and Text
With pictures, you also want to visualize the colors involved or that you will involve, as well as quotes, sayings, or words that are affiliated with your ideas.
Make sure your colors and texts are not all over the place, though. Take some time to learn about color theory, font design, and text layout to ensure your vision is put to paper in a way that's engaging and readable.
Limit Yourself
In general, you want to maintain some consistency with your mood board making. Limit yourself to what is involved and keep it geared toward your vision.
However, that's not to say to be close-minded. On the contrary, you want to remain open-minded because inspiration can come from anywhere. You can also open yourself up to collaboration that can give you more ideas along the way.
Keep Things Simple
Ultimately though, you want to make sure this project does not consume you. Remember, this is your mood board, and you can do as much or as little as you want on it, so don't feel stressed if it's not coming out the way you want.
Have patience. The idea will not go away as long as you visualize it and maintain it.
Create a Mood Board
If you want to create a mood board, all you have to do is just commit yourself to build it. Your mood board will help you realize your goals and aspirations as long as you continue cultivating them.
Mood boards are the first step to seeing your dreams come true. Build a mood board for yourself today and watch it happen for you.
For other informative and interesting articles like this one, be sure to browse the rest of our blog.