Maxi dresses are the type of clothing that can instantly accentuate a woman's femininity and female charm. Maxi dresses look great by themselves, but sometimes, we may want to dress them up a little and add some accessories to accentuate the overall look of the dress. Before buying a new one, think of some accessories that you already own that you can wear with the dress. Accessories look best on simple dresses. You don't want to over-accessorize bold, bright, and colorful patterns. For solid color Maxi dresses, you might want to consider carrying a small clutch or dressing it up with a nice cardigan. Always remember that when adding accessories, less is often more when you are wearing a Maxi dress.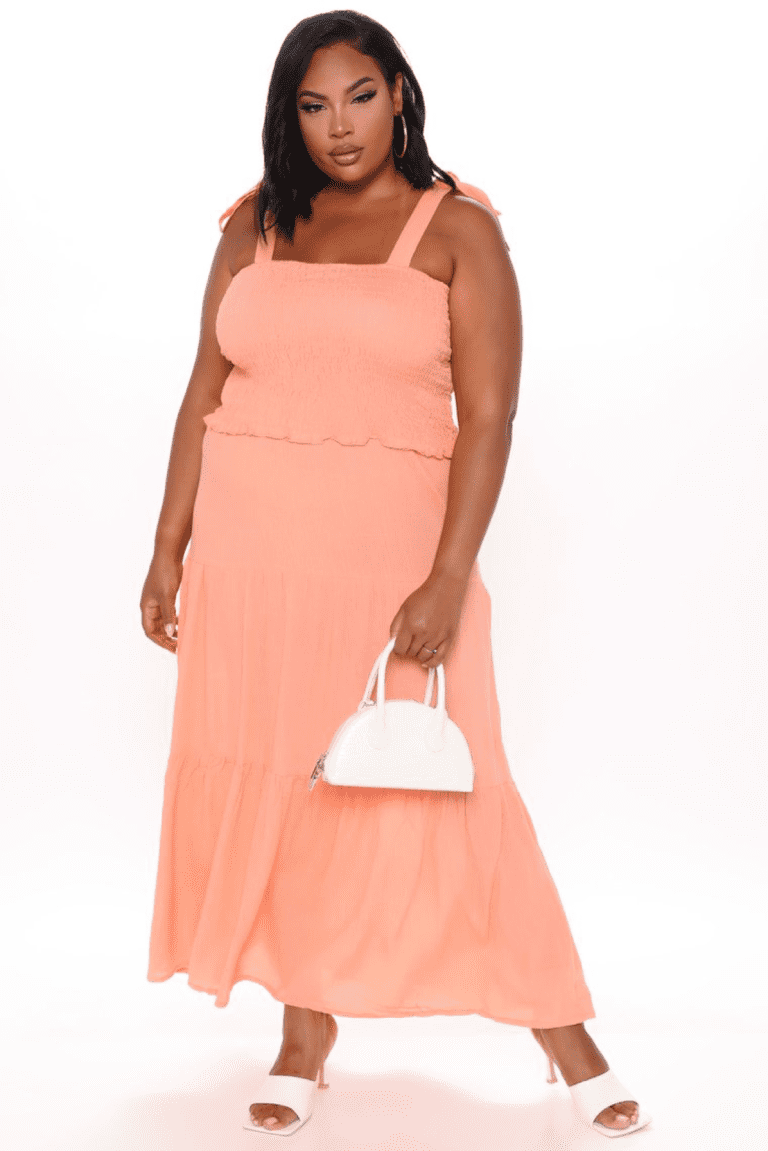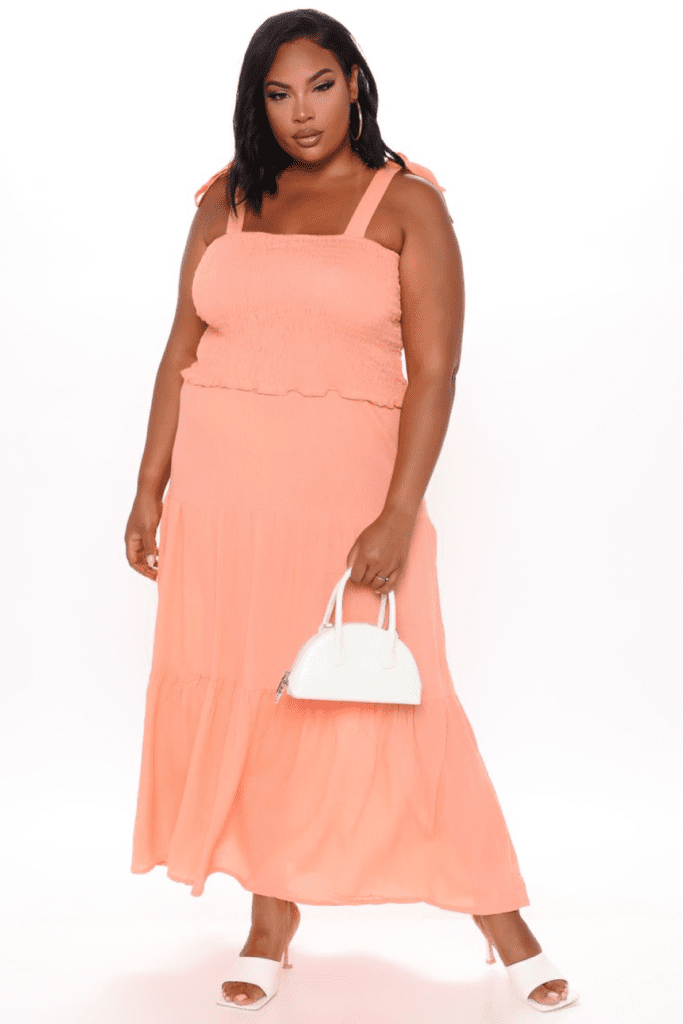 In the past, maxi dresses were mostly seen in casual gatherings or dressy events. However, now, women are wearing them everywhere such as the supermarket, out to a restaurant with friends, or a stroll in the park. Maxi dresses can be worn to office parties and while at work. With a Maxi dress, you can put on one thing and be fully outfitted for your day and evening.
For cooler climates, you can dress up a Maxi dress in many ways. Layering is one of the most popular choices of dressing up the Maxi dress. For extra coverage in colder weather, you can easily wear a turtleneck or long sleeve shirt under your dress. You can even dress it up with a nice denim jacket or cardigan. Leggings are also becoming a popular trend. They keep your legs warm and can be quite slimming at the same time.
As you are traveling, you might want to consider the comfort of the fabric. Maxi dresses are available in many different fabrics and most of them are made for comfort. Linen, cotton, and rayon are all good choices for traveling. They are perfect for wearing on the plane, at the beach, or in the evenings when having a few drinks. These fabrics go especially well with a straw bag and perfect summer sandals.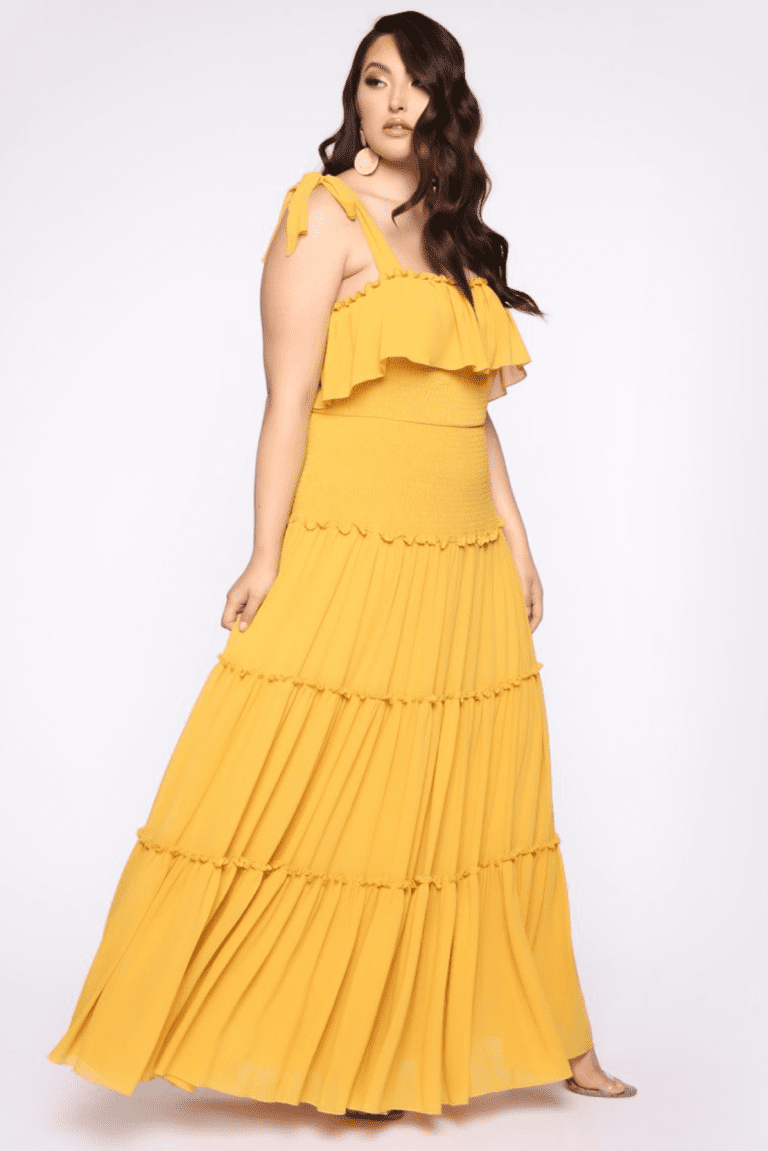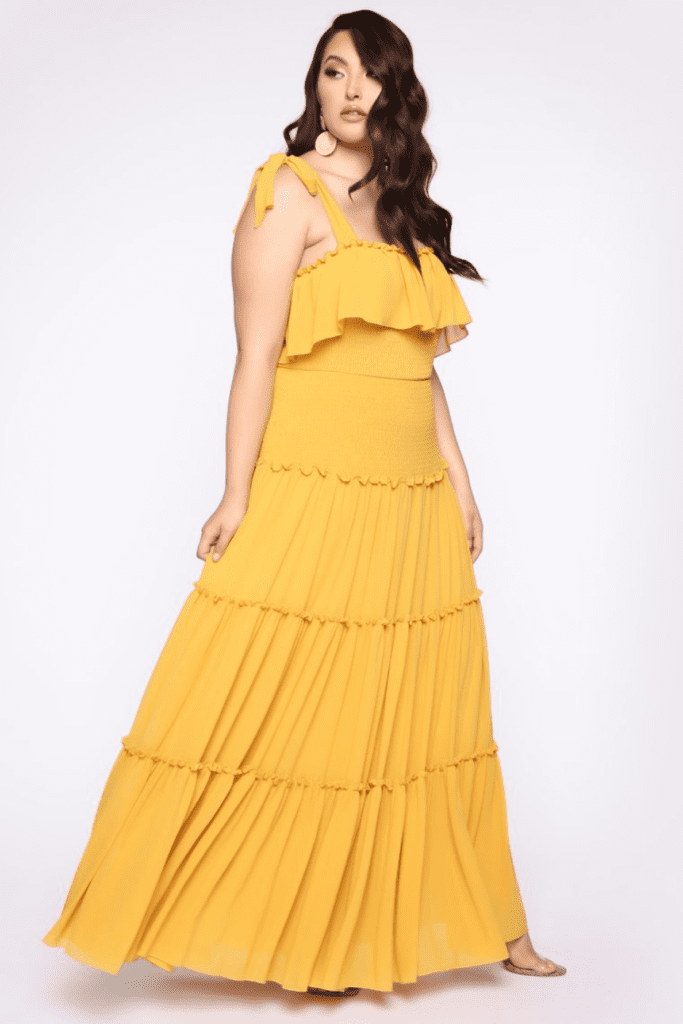 Maxi dresses are very versatile and are available in many different styles. It's not hard to have a Maxi dress for any day of the week and any event or occasion. You can find them in many different styles such as sleeveless, strappy, A-line, halter, one shoulder, and many other styles. With the different materials and designs, there is something for everyone's taste and preference. Whether it's for a wedding or a picnic lunch, Maxi dresses are so diverse, they can be worn anywhere.
Careful attention needs to be given to the type of shoes that you wear with Maxi dresses. Here are a few choices that work perfectly with Maxi dresses.
Flat Sandals complement a long dress quite well and are particularly suited for tall women.
Wedges give you a little lift in height and go well with any long dress or skirt.
While at the beach or other less formal event, you can match your Maxi dress with a stylish pair of flip-flops!
A more formal choice would be a pair of high heels. Heels will give you some extra height and provides a slimming effect.
Boots often complement a long dress in the winter. They are a classy choice and will give you some added warmth.