Your home can be designed in various ways to achieve a more contemporary and modern appearance. Keeping things straightforward is a priority in contemporary design. A home should be designed for functionality and to convey a sense of modernity and elegance. The sophisticated and creative mindset of the homeowners is a direct result of their ultra-modern home and way of life.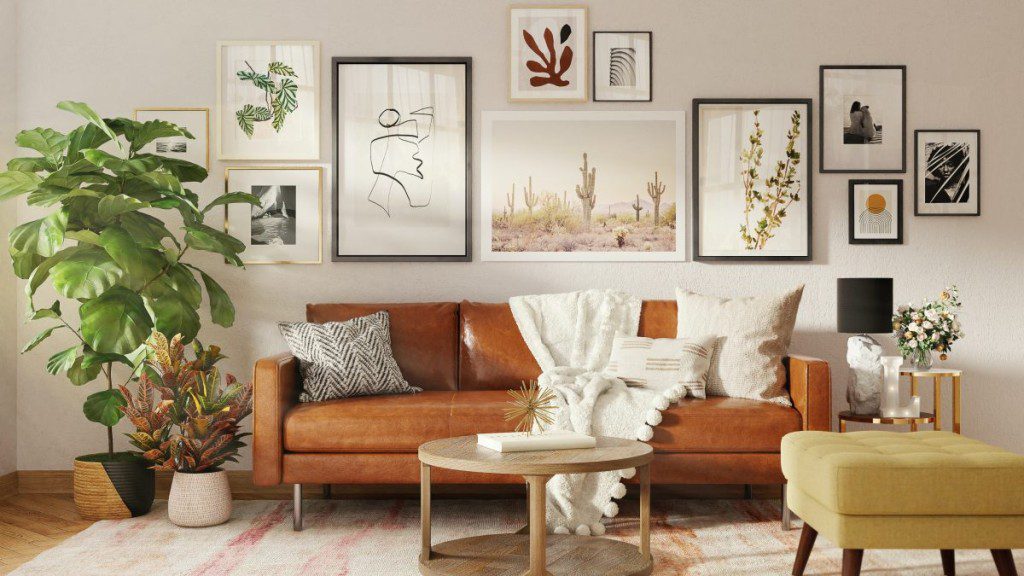 Use Textured Fabrics
Including textured fabrics in your modern décor is a great way to give depth and intrigue to your room. Use textiles with different textures for your upholstery, accent pillows, and even curtains. Adding textured fabrics to your modern home's decor is a great way to increase the sense of warmth and coziness in the area. For instance, you could choose the finest Italian hides that will last, are simple to maintain, and work well with your daily routine. A room's overall feel should be considered when choosing textured materials. Fabrics with a plush, velvety texture are great options for creating a warm and welcoming atmosphere. Materials with a rough, raw texture, like burlap or canvas, might help you achieve a more contemporary, industrial style. Patterns are encouraged, as they can be used significantly in modern interior design. Feel free to combine patterns, but make sure they go well together.
Enhance With A Color Palette
Start with a color scheme by selecting a few colors you're excited to work with. You might use neutral hues as a foundation and add some color with accessories. These colors should complement one another and be harmonious while conveying your unique sense of style and the mood you hope to establish in your home. To build upon, it is recommended that you begin with a few primary, non-descript hues when choosing a color scheme. Walls, flooring, and large furniture items that are neutral colors like white, beige, or gray serve as blank slates against which brighter accents and decorations can be placed for visual interest. It's important to decorate with colors that make you joyful and at ease. It's also essential to think about the lighting in the room as a whole since varied lighting can make colors look different.
Include Modern Furniture
The use of contemporary furniture is essential if you want your home to have a unified, fashionable appearance. Simple forms, straight edges, and an emphasis on practicality define modern furnishings. Glass tables, metal, and leather furniture are common elements, and the style frequently favors a spare, uncluttered look. The minimalist design of many contemporary houses necessitates purchasing high-quality pieces that serve multiple purposes while still looking good. In general, you want to search for furniture that has geometric shapes and clean lines. Wood, stone, and plants are just a few natural materials regularly incorporated into modern design. When incorporated into a contemporary setting, these accessories can provide a feeling of harmony and coziness.
Add Some Artistic Touch
Make it your own by including unique elements; in today's design, it's all about making a space that serves your needs while also expressing your personality. Personal touches, such as photographs of loved ones or original artwork, have a place in a contemporary dwelling. The visual value of your modern home is vital, but so is making sure it serves your needs and provides you with a pleasant environment. Pick household items and accents that may be used regularly and accommodate your family's needs. When it comes to contemporary interior design, it's all about blending different aesthetic traditions. Do not be hesitant to combine different styles or eras in your decor, such as vintage accessories, with more contemporary things.
It's Time To Get New Carpets
The carpet installation might be one of your most satisfying home improvement projects. It could get ruined if it's old, in the bathroom, or wall-to-wall shag. New prefinished flooring is something to look forward to, nonetheless. Carpets from earlier years should be tossed out in favor of hardwood floors if you're going for a contemporary design. Including plank tiles in your home's design might be a show-stopping move. The house will have a more up-to-date appearance thanks to these.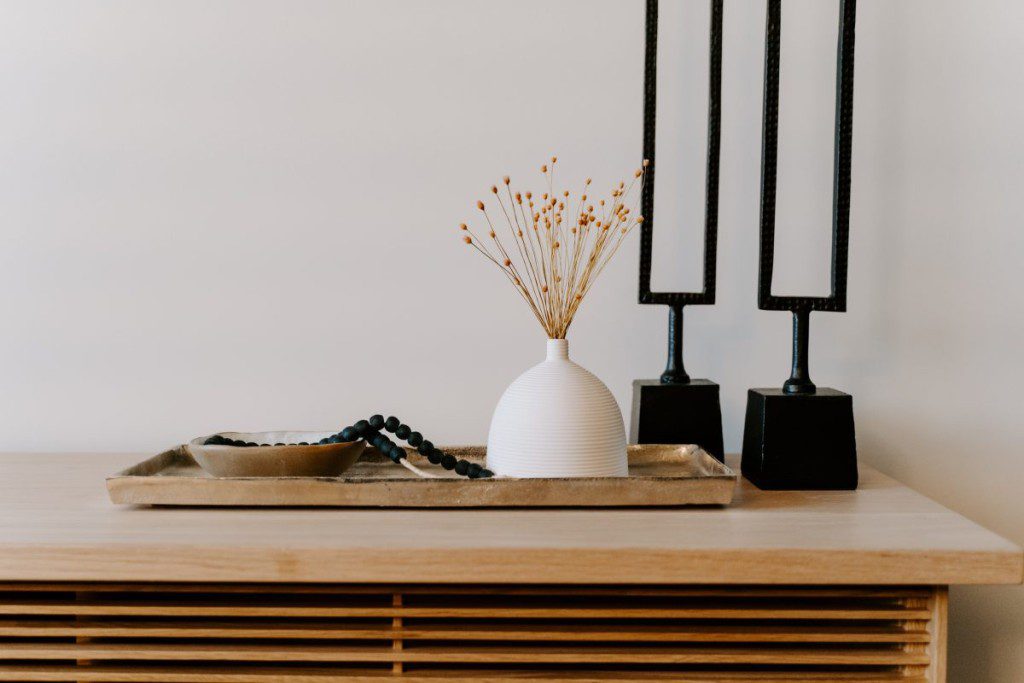 Modern house decoration can be fun if you know what you're doing, but it can be quite a challenge otherwise. Light is a powerful tool for setting the mood and is a must-have in any contemporary dwelling. If you want to make a room feel cozy and inviting, you should consider using various lighting techniques. Listed above are some tried and true methods for giving your contemporary house an elegant, coherent appearance that is both welcoming and a reflection of your personality.