We all want to add more meaning and purpose to our lives, but figuring out how can sometimes be difficult. The key is finding a hobby that fits perfectly with your lifestyle. Whether you're looking for an involved project or something fun on the side, there are plenty of activities you can turn into a beloved pastime. From crafting pottery in your home studio to exploring the great outdoors—we'll discuss tips and tools for discovering what passions best suit your interests and needs.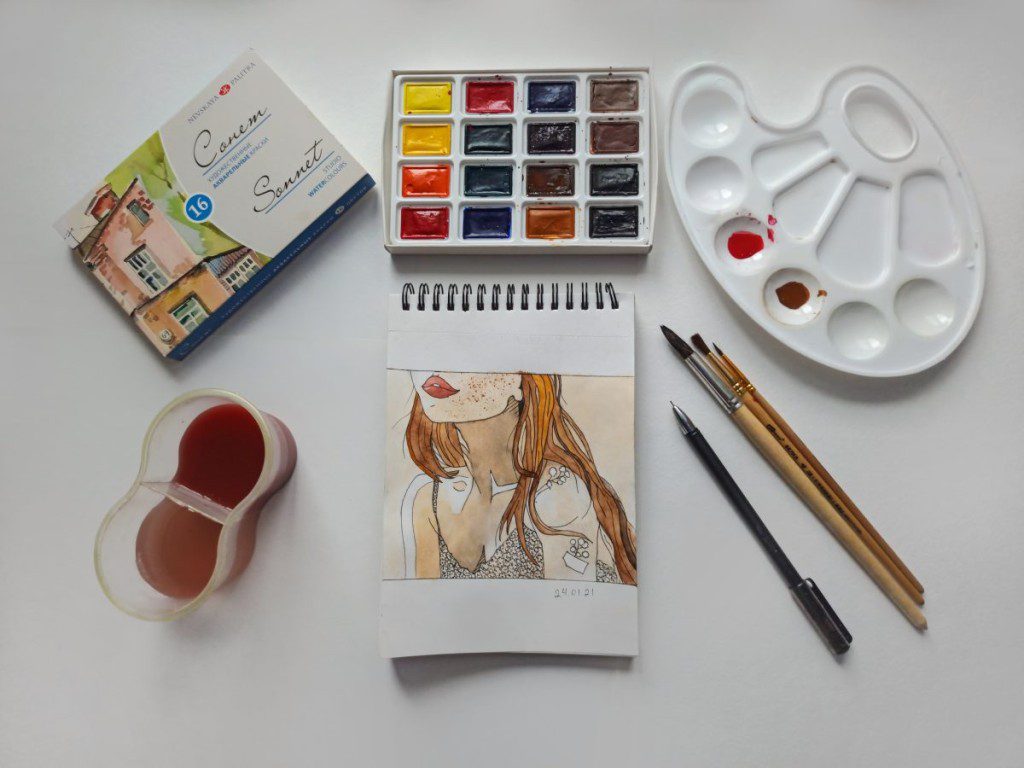 Check Out Online Resources
Finding the right hobby can often seem overwhelming, but with the rise of online resources like Pinterest and YouTube, finding one that suits your lifestyle has always been challenging. After a few moments of contemplation about things, you might enjoy doing, turn to these two websites and search for possible hobbies that catch your eye.
On Pinterest, you can browse visual ideas such as crafts and DIY projects, while YouTube offers tutorials to help you get started immediately. With so many engaging options available with just a few clicks of your mouse, read reviews before settling. There are hundreds of in-depth reviews at thehobbiesguide.com that can help you make an informed decision. You'll have a new favorite hobby in no time.
Identify What Type of Activity You're Looking For
Trusting your favorite activities to supply you with the relaxation, inspiration, mental challenge, and even physical exertion you seek can be difficult. Narrowing down possible hobbies that may fit into your lifestyle besides work, recreation, and family obligations can seem overwhelming.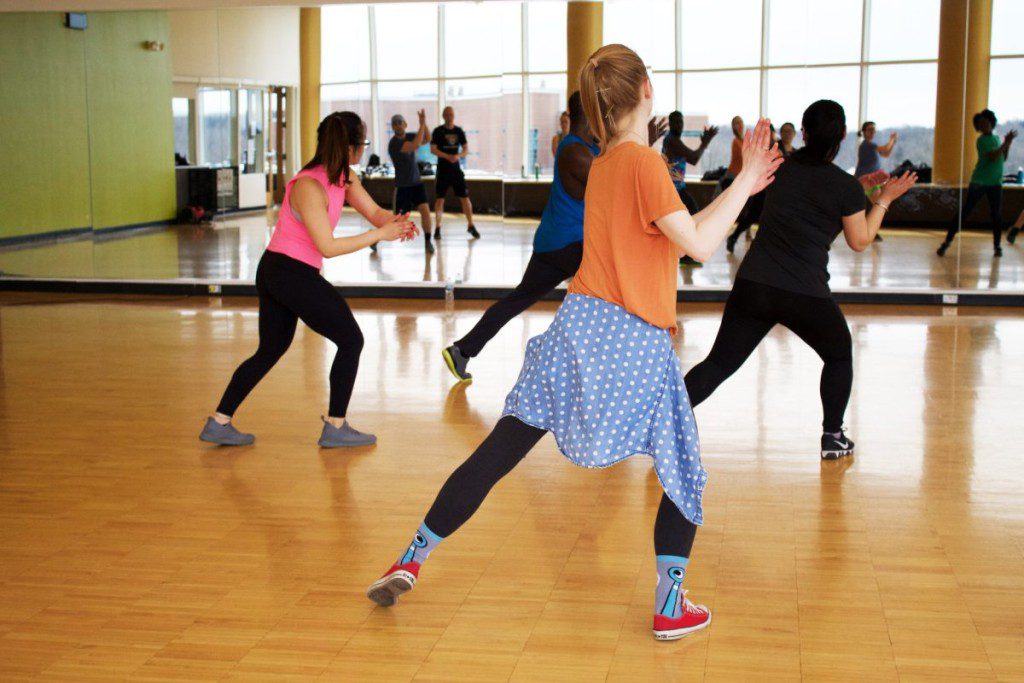 Nonetheless, time invested in identifying a preferred activity is well spent – after all, life is too short not to enjoy it to the fullest. Taking an improv class or joining an archery league could provide what you've long been searching for. Regardless of your chosen activity, ensure it can deliver your desired gratification.
Consider Your Current Lifestyle
If you've found yourself searching for the perfect hobby but can't narrow it down, take a step back and consider your lifestyle. You likely already understand the time and energy you have available. You may need to zero in on a hobby that enhances or compliments your lifestyle.
Whether that looks like committing to volunteering at a local food bank for two hours every week or carving out thirty minutes in the morning to practice yoga, it can be immensely rewarding to bring something entirely new into your life. If thoughtfully applied, hobbies can become invaluable tools for self-care and mindfulness.
Think About Your Budget
Money can often be one of the biggest barriers to finding an interesting and affordable hobby. As anyone who has ever gone fishing or playing tennis knows, certain hobbies require more equipment than others. However, with just a bit of research and some creative thinking, it's possible to find a hobby that suits your lifestyle and budget.
You may find an exercise group for free in your local area or discover gentle yoga classes that fit within your price range. Or, you might pick up a used book about calligraphy and learn at home. The opportunities are endless — all you have to do is decide on the hobby that interests you most, evaluate the costs involved, and then commit to trying it.
Enlist Support From Friends or Family
Your friends and family can be a wealth of knowledge when finding hobbies. If they currently pursue their interests, ask them what they enjoy about the activity and what difficulties they may have encountered while getting started.
This type of advice often proves invaluable as you explore your options. Learning what has worked for those close to you can help you make more informed decisions and avoid potential pitfalls.
Try Out a Few Different Activities Before Settling on One
Settling on a hobby that suits your lifestyle can seem intimidating, but it doesn't have to be. Instead, consider it an opportunity to explore new possibilities and exuberant practices that could open the door to more joy and relaxation. Trying out a few different activities can give you a better feel for what feels right and spark a newfound passion or appreciation. It's also worth considering how often you'll commit.
If your goal is low-level engagement rather than intense, long-term commitment, then look for activities that only require periodic attention. Try painting classes at your local community center or dance lessons every other Saturday morning. You may welcome something like birdwatching during occasional visits to nearby parks.
Finding a hobby is like finding the perfect investment – it takes time, research, and an understanding of what you value. However, with a little work and thoughtfulness, you can do something you love to pass your free time. Take the time to consider what interests you, test potential hobbies with trial runs, and see if they fit into your lifestyle and budget. Once you've found the right activity, allow yourself to embrace it fully.