It is not an understatement or an exaggeration to say that coffee is the most popular drink in the world. Cultivated and consumed for thousands of years, coffee gives individuals living hectic lives the boost they need to get through the working day. Some societies and cultures even attribute magical and spiritual properties to the coffee bean. Whether you worship the coffee bean or just enjoy a hot cup first thing in the morning, finding high-quality coffee is important. To do that all you must do is follow this post's advice and guidance:
Joining Clubs
As coffee is the most popular drink in the world, it should not come as a surprise to learn that there are subscription services you can sign up for that will send you different types of coffee each month, expertly procured from some of the world's highest-quality farms and artisan growers. One such service, Nomad Coffee Club, says that their coffees are sourced from around the world, roasted to order, protectively packaged, and then shipped to subscribers' doors. If you do not have the time to find coffee for yourself then such services are great investments. 
Without putting any effort in, coffee will arrive at your doorstep once a month. Take time and shop around when searching for a subscription service so you can find the one that offers the best value for money.
Extensive Research
Another tip for finding good coffee is to do your own research online. If you do not have the money to join a coffee club or simply think it is an unnecessary expense to pay for beans to be delivered each month, then you can always find your own sources. One of the advantages of conducting your own research is that you can order in bulk, meaning you have enough to last you for a month or more. When you join a coffee club the amount that's sent out is usually quite small, at least compared to the huge bags you can order yourself. When you buy your own, however, you will have to roast it yourself, which can take a lot of time.
Identifying Good Coffee
Joining coffee clubs or even sourcing your own is all pointless if you aren't able to identify good coffee. Learning what makes a bean good should be one of your main priorities if you are interested in exploring what is on offer online. A good way of learning to spot good coffee is to attend a workshop. Many artisan coffee shops hold classes and courses on identifying, buying, and roasting good coffee. Some will even sell you their own house bean.
Buying Beans
Once you have learned to identify good coffee, you can start buying beans. It does need to be noted however, you will have to roast them yourself, as already mentioned. Rather than rushing out and buying coffee, you should first spend some time researching and learning how to roast; if you are not confident in roasting then you will likely make mistakes that could ruin your experience.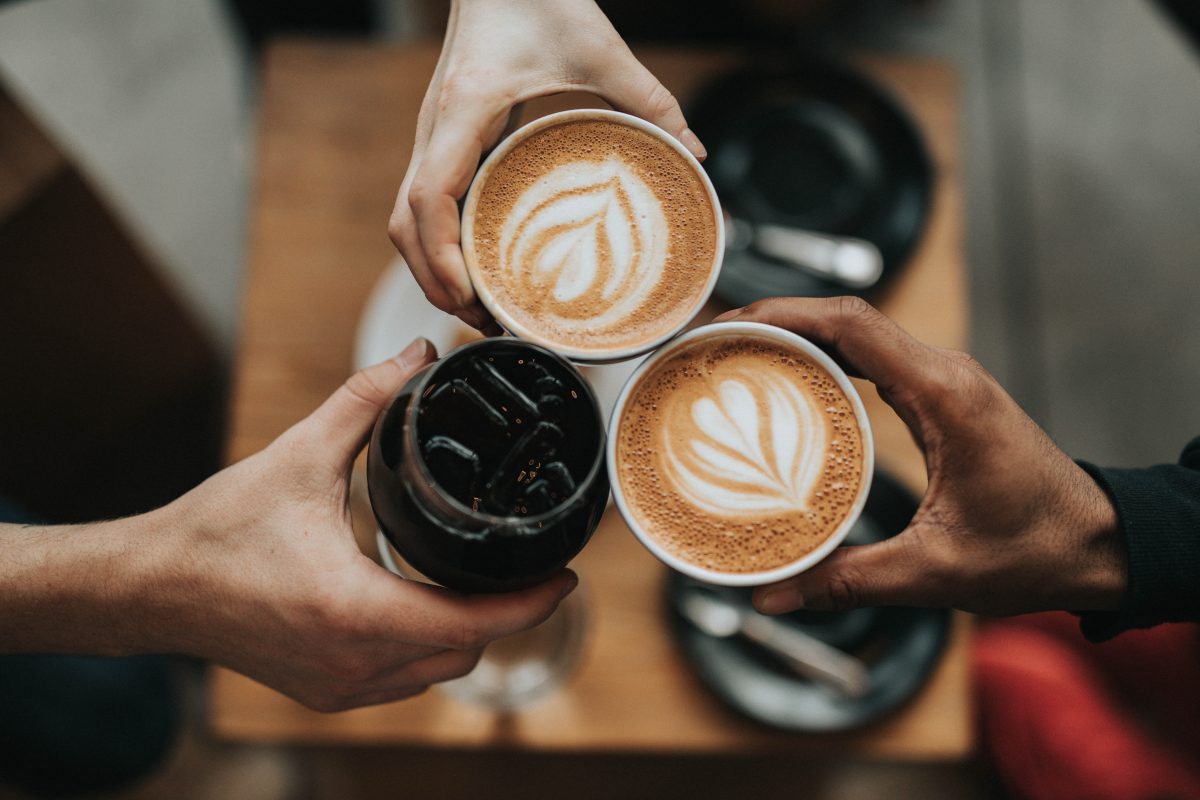 Fair Trade Branding
When you are buying coffee it's always sensible to look for beans that have the fair trade stamp of approval. Sadly the coffee industry is overrun with criminal gangs and slave labor. Unless you make a proactive effort to avoid companies employing unethical farming practices, you are contributing to these crimes. You can avoid them by only ever buying beans that have the fair trade seal. Knowingly supporting brands employing unethical methods of farming makes you complicit in their crimes.
Asking Baristas
Not everybody is an expert in coffee. If you are happy to admit that you are not one then instead of wasting time trying to figure things out yourself, reach out to an expert. The barista in charge of your local coffee shop should be able to tell you everything you need to know about coffee, how it is grown, and how you can source quality beans. Ensure you go to an artisan coffee shop and not a chain store, as in chain stores the staff tend not to be that interested in their work, whereas in artisan stores it is usually a passion for them.
Drinking Moderately
Coffee is a fantastic drink. Studies show it is very good for health. However, drinking it in excess can be bad for your health. Make sure that you consume it in moderation and limit your intake to no more than three cups a day.
If you are interested in sourcing and brewing our own coffee from the bean, then you have a few options available to you. The easiest of these is to sign up for a coffee club, of which there are many online. Having to roast your own coffee can be a chore. A coffee club will roast it for you, then dispatch it in protective packaging.