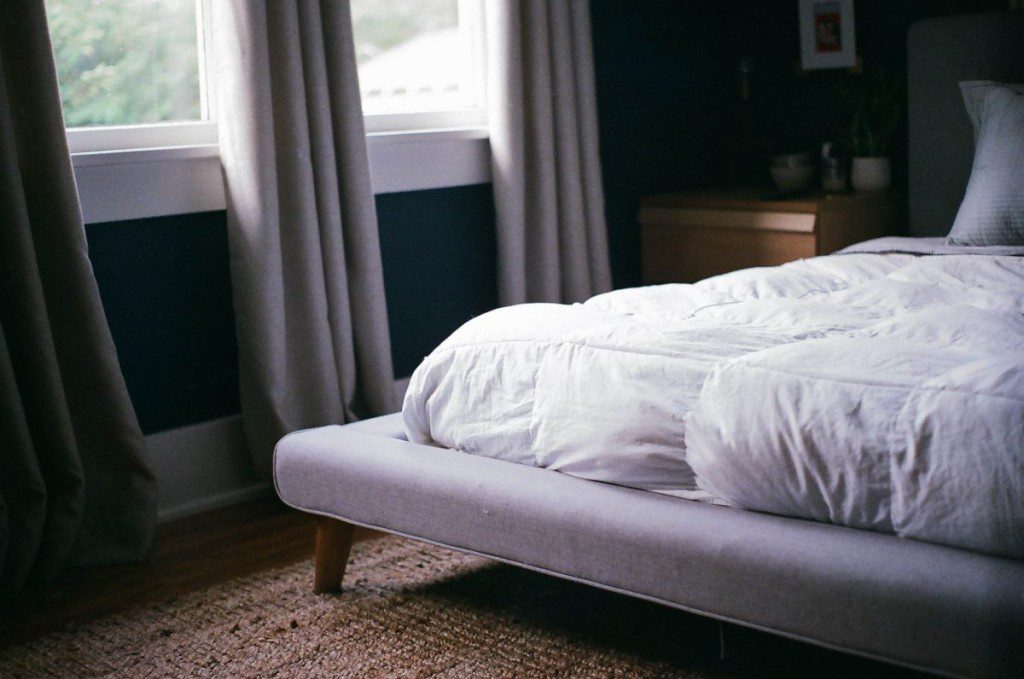 Are you looking for the best deals on mattresses? Shopping around for a new mattress can be overwhelming, with so many different styles and brands to choose from. Finding the right mattress at the right price can also be difficult. To help you make an informed decision, we've put together this guide on how to find top deals on mattresses.
1. Research Mattress Types and Brands 
When shopping for a mattress, it is important to do your research. There are many different types of mattresses available on the market today, from traditional innerspring mattresses to more modern memory foam and hybrid mattresses. It's important to read up on the pros and cons of each type before making a purchase so you can be sure you're buying the right one.
2. Compare Prices 
If you are looking for the best mattress, you should make sure to compare prices across different brands and retailers. There are a variety of stores that sell mattresses and they often have sales or discounts that can help you save. Taking the time to do some research will ensure that you get a good deal on your new mattress. 
Try to find out what other people have paid for similar mattresses, and make sure that you are getting the best price possible. Many online stores will even offer free shipping, which can be a great way to save money when buying a mattress. Finally, don't forget to factor in sales tax as this may add significantly to your purchase price.
3. Determine Quality 
There are several factors to consider when looking for a mattress. First and foremost, research the materials of the mattress. Look for mattresses made with high-density foam that is firm yet comfortable. 
And, make sure the mattress is made with breathable material to keep you cool and comfortable. Also, have in mind that on the Original Mattress Factory website, and other similar websites you can read more detailed information and customer reviews. Furthermore, you should read the warranty and return policies before making a purchase to know what type of support you are getting.
4. Consider Return Policies 
Once you've narrowed down your list of potential mattresses, you should pay attention to the return policy for each. Most mattress companies offer a trial period that allows you to try out the mattress for a certain amount of time before returning or exchanging it if it does not meet your expectations or provide enough comfort. 
However, there can be significant variances in the return policies of different mattress companies, so it is important to read through and understand each one before taking the plunge. Some companies may require you to pay a restocking fee if you decide to return or exchange your mattress within their trial period, whereas others may not.
5. Learn About Delivery Options 
Since finding the right mattress is a big investment, it's important to understand the delivery options that come with your purchase. Different mattresses may require a different delivery process, so be sure to read up on the specifics of each option before making a purchase. 
Many companies offer free shipping or white glove delivery service- where they will bring the mattress inside, set it up, and remove any packaging that you may have. Plus, some stores may offer free returns or exchanges on mattresses within a certain period of time, so be sure to ask if this is an option before making your purchase.
6. Check Reviews and Ratings 
Of course, you should always consult reviews and ratings for a mattress before making your purchase. Reviews can provide valuable insight into the quality, durability, comfort, and other factors of a mattress. 
Make sure to read both customer reviews and expert reviews from professionals in the industry. And, look up Bed-in-a-box companies that allow you to try out their mattresses for a few weeks and return them if you're not satisfied. This way, you can make sure that the mattress is right for you before committing to it.
7. Seek Recommendations and Advice from Friends or Family 
Lastly, if you're still not sure which mattress is the best for you, why not ask your friends and family? Whether it's a friend who just got a new mattress or your parents who have been sleeping on their mattress for years, asking for advice can be very helpful. After all, they know what you need in terms of comfort and support, and can recommend the mattress that best fits your requirements. 
In the end, finding the best mattress for you comes down to a combination of personal preference, budget, and research. It's important to carefully consider all your needs – including any health or comfort issues – before making the final decision. Do your research by reading customer reviews and comparing features from different brands. Thanks for reading!