When it comes to hair styling, having the right tools is essential. Whether you're a professional stylist or like to do your hair at home, having quality tools can make all the difference in achieving that perfect look. But when it comes to buying these necessary items, finding a good deal can be tricky. Luckily there are some tips and tricks for getting the best deals on hairstyling tools, so you don't have to break the bank. Here's how you can get a great deal on everything from curling irons and flat irons to blow dryers and scissors: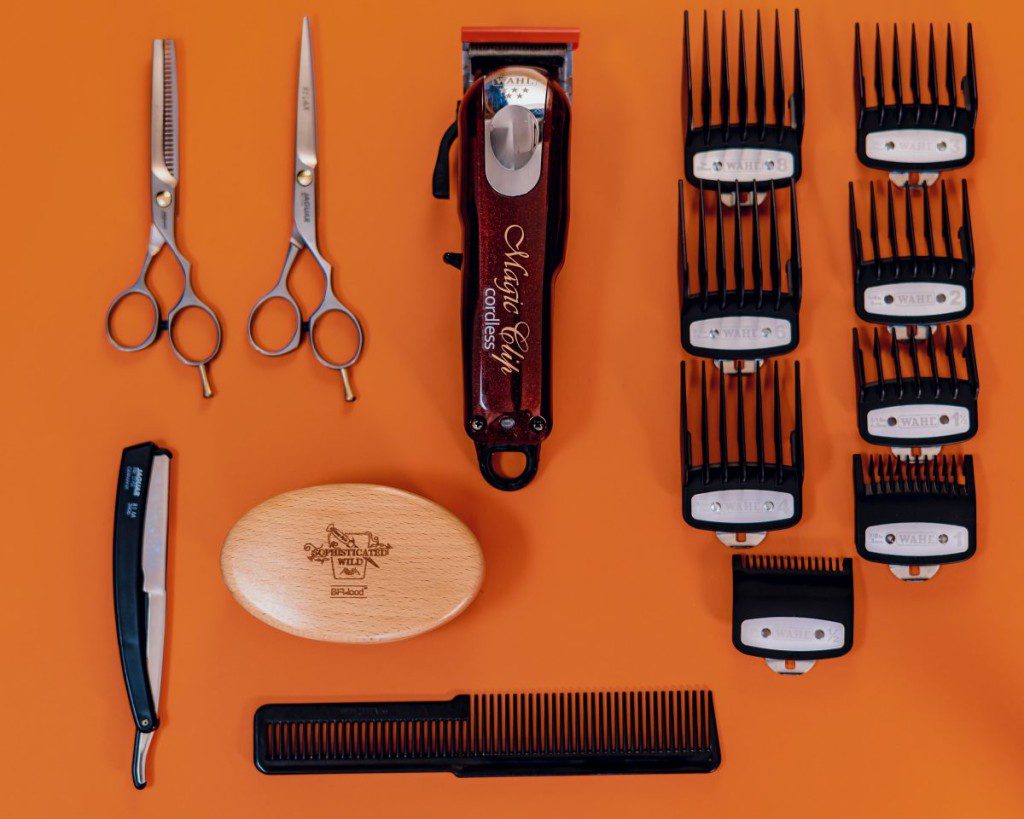 1. Shop Around for Quality Products
When shopping for hairstyling tools, it's essential to make sure you're investing in quality products. While it can be tempting to purchase from the cheapest store, you may end up with a pair that will only last for a while and must be replaced sooner rather than later. Take time to research different brands and compare prices so you can get the best product for your money.
Quality products last longer and work better than their cheaper counterparts, so taking the time to shop around is essential if you want to get the most bang for your buck. To purchase quality hairdressing shears that won't break the bank, start by researching brands online or asking friends who have used them. Look for reviews from other customers and compare prices at multiple stores to get an idea of what's out there before making a decision.
2. Wait For Sales and Discounts
One great way to save money is by waiting for sales and discounts. It pays to be patient, as many stores offer steep discounts around major holidays such as Black Friday or Cyber Monday. And if you don't want to wait for a big sale, many stores also have regular discounts and coupons available on their websites or in-store.
Another great way to save money on hairstyling tools is by signing up for loyalty programs at your favorite stores. These can often include exclusive discounts for members as well as points that can be redeemed for future purchases. In addition, many stores have email lists that offer coupons and discounts for subscribers – so make sure to sign up for those as well.
3. Make Use of Online Resources
There are plenty of online resources that can help you save money when purchasing hairstyling tools. For example, websites like Groupon or Slickdeals often offer discounts on specific products, so it's worth looking to see if there are any deals available for hairstyling tools. Additionally, many brands have websites that offer discounts or even free products with the purchase of other items. It pays to take the time and research your options online to find the best prices and deals.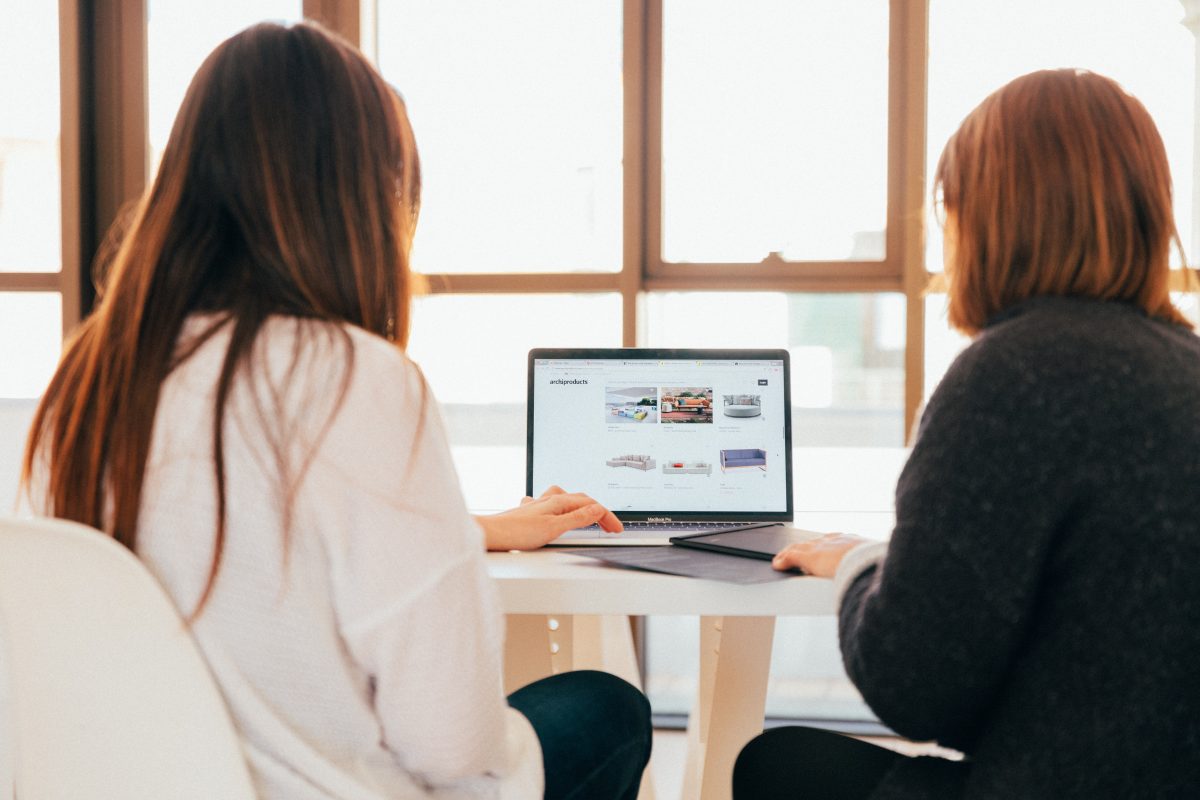 4. Look for Bundles
One great option to consider when finding a good deal on hairstyling tools is looking for bundles. Buying items in bulk or as part of a package is much more cost-effective than buying them individually. Many brands offer discounted bundles that include multiple products such as curling irons, flat irons, blow dryers, and scissors – all at a fraction of the price you would pay if you bought each item separately. 
In addition to saving money by purchasing bundled items, there are other perks associated with buying in bulk, such as getting access to exclusive discounts or freebies from certain brands. Some companies also offer special "starter kits," which contain everything needed for basic styling tasks at an even lower price than buying individual items.
5. Take Advantage of Free Shipping
Many stores now offer free shipping for orders over a certain amount, so it pays to stock up when possible to take advantage of this perk. Additionally, some companies even provide discounted or free shipping depending on the type of product you're purchasing.
Lastly, check for any special offers or promotions on the store's website before checking out to get the best deal possible. By taking these small steps, you can save significant money on your next hairstyling purchase.
6. Buy Second-Hand
The beauty of purchasing used items is that you can often get quality products at a fraction of the cost. Additionally, there are some specialty stores that specialize in refurbished or slightly used hair styling tools, so it's worth checking those out as well.
When buying second-hand, make sure to inspect the item thoroughly for any damage or wear and tear. Additionally, it's a good idea to ask for the seller's warranty policy in case something goes wrong with your purchase.
With a bit of research and effort, it's possible to find great deals on hairstyling tools without compromising quality. By following these tips, you can get the best value for your money and still have access to high-quality products. So next time you need a new curling iron or blow dryer, keep these tips in mind and start saving on your purchases today.