There's no denying that pets can be expensive. Between the initial purchase price, food, and toys, not to mention vet bills, it's easy to see how pet ownership can quickly drain your finances. But there are plenty of ways to keep the cost of pet ownership down without skimping on your furry friend's needs. Here are a few tips for getting a pet and equipment without breaking the bank.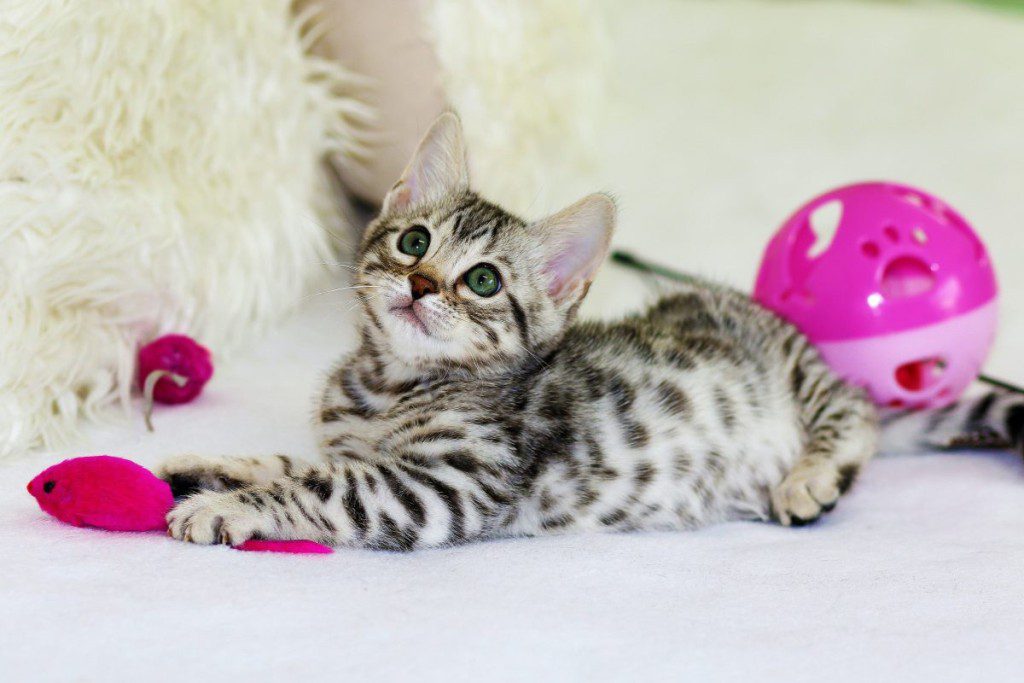 Choose a Low-Maintenance Pet
If you're looking for an adorable pet that requires minimal grooming and care, consider getting a pet like a saltwater shrimp. These little aquatic creatures need a low-maintenance tank setup, so you can avoid spending less on equipment and food than other pets.
As long as your pet has a clean tank with food, they will be content. There are different types, as seen at https://aquariumstoredepot.com/blogs/news/saltwater-shrimp, and each type has different needs. They can provide hours of stress-free entertainment and a unique, attractive addition to any home.
Shop for Used Pet Equipment
Consumerism can be detrimental to the environment, so one of the best ways to reduce your ecological footprint is by opting for secondhand items. When it comes to pet-related goods like leashes and pet toys, buying used ones is especially beneficial – not only for the planet but for pet owners too. These items are often inexpensive and require replacement frequently since pet activity can cause wear and tear over time. However, shopping pre-owned doesn't mean sacrificing quality.
Plenty of pet supply stores offer high-end recycled products that look just as good as new. Whether you're outfitting a puppy or an older pet with all the necessary accessories, choosing secondhand whenever possible ensures your pet has what they need without contributing to excessive waste or environmental degradation.
Buy in Bulk
For pet owners, buying pet food and supplies in bulk is an easy way to save money and time in the long run. Instead of making multiple trips to the pet store or ordering pet food online every few months, consolidating those purchases into one semi-annual trip can be a huge advantage. It provides convenience (who has time for multiple pet store visits?), and you can also take advantage of significant discounts for purchasing pet items in larger quantities.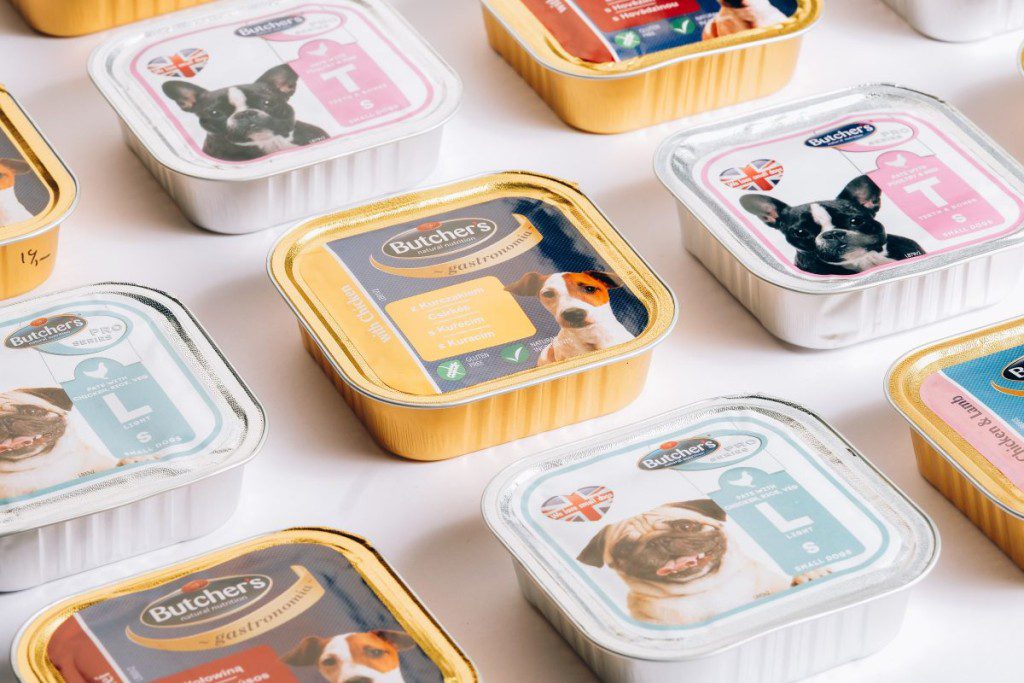 One conversation with your pet's nutritionist should set you up for success in understanding what type of pet food works best and how much your pet needs. So next time you visit the pet store, consider buying more than just one bag of pet food – it might be the start of a new, fiscally sound habit.
Get Creative With Where You Purchase Supplies
When thinking about where to purchase supplies for your pet, getting creative and considering different places is essential. Some pet stores may be expensive, whereas a local pet groomer or pet sitter could offer unique items at a fraction of the cost.
Additionally, try reusing items you already have around the house – an old towel could make an excellent bedding material, while old jars may work great as pet water bowls. Using a little creativity in how and where you buy pet supplies, you can save yourself some money while still providing the best of everything for your furry friend.
Consider Making Your Own Pet Supplies
Suppose you want to make an extra effort to show your pet some love. Making pet supplies may be a perfect way. Repurposing materials you already have around the house is a great way to save money while providing essential items for your pet.
Whether it's a one-time project or an ongoing activity, you can use everything from old t-shirts and scraps of fabric to craft pet beds or pet toys for your furry friend. This is also a fun activity involving the whole family, from collecting materials to creating unique pet accessories. Not only will doing this show your pet how deeply you care about them, but it'll bring out the creativity in you as well.
Take Advantage of Free Shipping Options
Nowadays, shopping online is one of the best options available to pet owners who don't have access to pet stores nearby. The shipping cost is one of the biggest hurdles to overcome when ordering pet supplies. Thankfully, more and more retailers are offering free shipping—maximizing budget and convenience for pet owners everywhere.
By taking advantage of these retailers' generous no-cost policies, pet owners can sigh relief knowing that their furry friends will get the necessary supplies without breaking the bank. So rejoice, pet lovers—today's digital world makes it easier than ever to enjoy your pet without the additional costs associated with traditional shopping.
In conclusion, owning a pet can bring great joy and companionship, but it's essential to choose wisely and consider ongoing costs. While considering the tips for keeping pet ownership costs low, it may be best to consider animals with fewer maintenance needs. With creativity and strategic shopping methods, pet ownership can be far more affordable than most realize.