Want to make your outdoor area more inviting and enjoyable on a budget? With just a few simple, inexpensive changes, you can transform your yard into a space that will be perfect for relaxing, entertaining, and spending time with family and friends.
From choosing the right furniture to adding some greenery for instant color, read on for our top tips on how to improve your outdoor area while keeping costs low!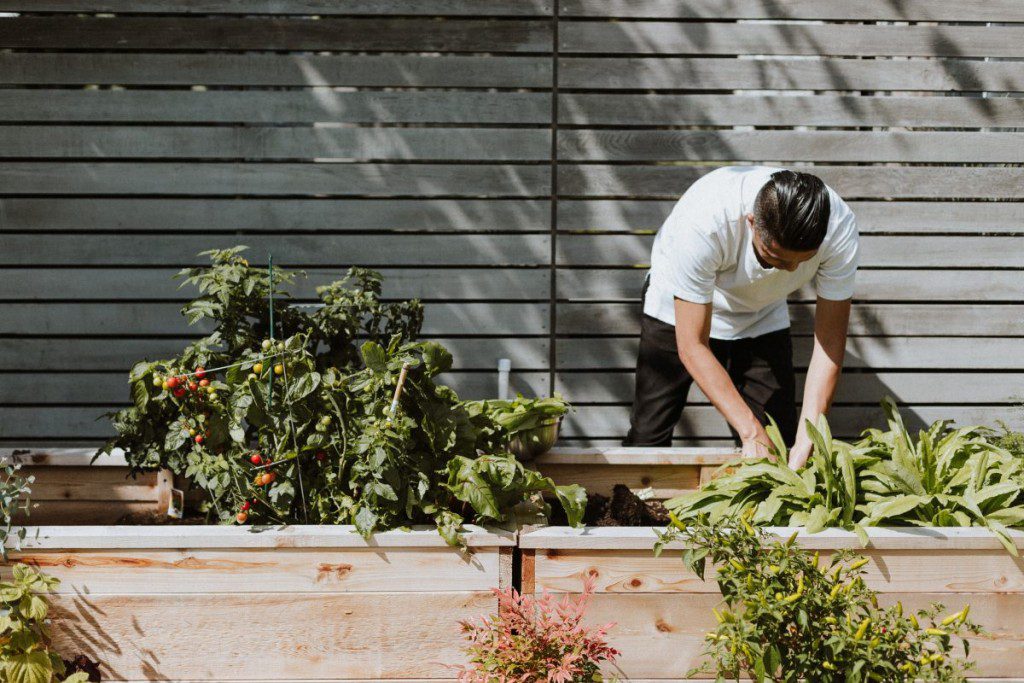 Enclose your patio
Summer days and warm evenings are the perfect time to spend outdoors, enjoying the fresh air and sunshine. So why not create an outdoor living area by enclosing your patio? Whether you want to relax with a good book, host a barbecue, or entertain guests, enclosing your patio is a great way to maximize your outdoor space and create a cozy, inviting area.
Aside from creating a private space that is protected from the elements, an enclosed patio allows for some stylish furniture, a few plants, and some soft lighting to make it feel even more welcoming.
Plant some colorful, low-maintenance flowers
Nothing brightens up a garden quite like colorful, blooming flowers. If you're looking to add some vibrancy to your space without requiring too much upkeep, there are plenty of low-maintenance options to choose from. Choose from petunias, marigolds, or zinnias, all of which are easy to plant and maintain. These flowers bloom throughout the season, meaning you'll have a continuous pop of color to enjoy all summer long. Plus, low-maintenance flowers mean less effort spent on gardening duties and more time to simply enjoy your beautiful garden oasis.
Make an outdoor movie theater
Transform your backyard into a magical movie night under the stars with an outdoor movie theater. It's never been easier — all you need is a projector, a wall or a sheet, and a few blankets and snacks for the ultimate cinema experience. Imagine setting up a cozy seating area with bean bags and cushions, stringing fairy lights for a whimsical ambiance, and kicking back with your loved ones to watch your favorite films in the great outdoors. Whether it's a romantic date night or a family gathering, an outdoor movie theater is bound to create memories that will last a lifetime.
Replace old outdoor furniture with second-hand items or recycled materials
Do you have old outdoor furniture that's seen better days? Instead of throwing it away and contributing to the landfill, consider replacing it with something second-hand or made from recycled materials. Not only is this an environmentally friendly choice, but it can also add some unique character to your outdoor space. Picture a vintage wrought-iron table or a funky bench made from reclaimed wood — these options will serve as conversation starters for your guests.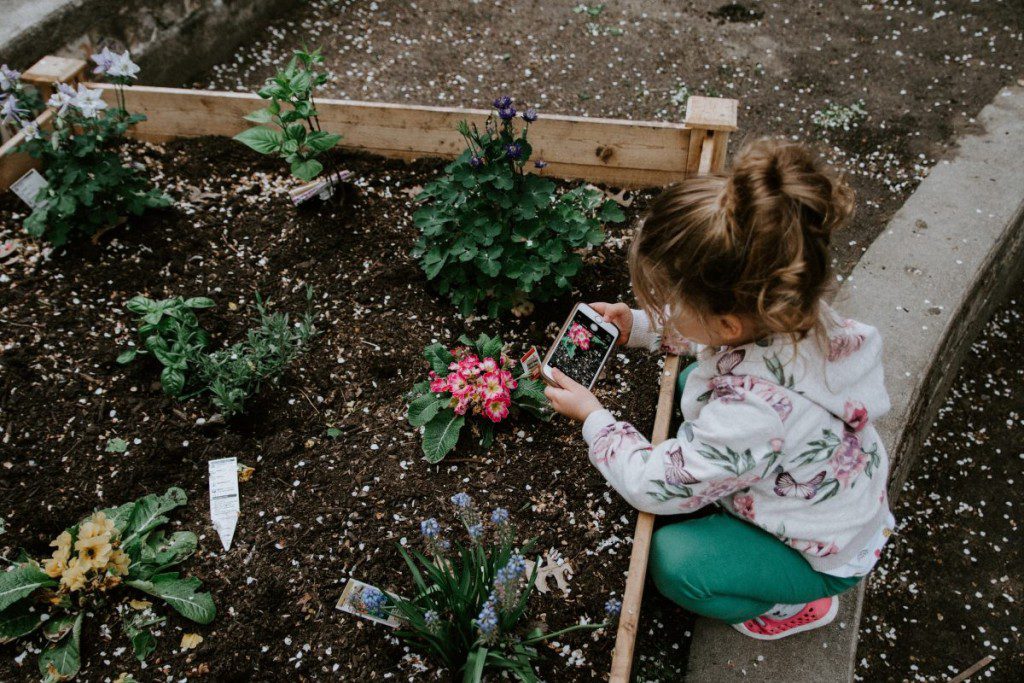 For all those looking for a budget-friendly way to spruce up their outdoor space, these DIY ideas are just the ticket! Starting with a new seating area and bringing in some colorful flowers can give your patio or backyard a refreshing makeover. Why not invite friends over and have a mini movie night with an outdoorsy twist? And bonus points for using recycled materials for outdoor furniture — it benefits the environment and saves you money too. So get inspired and spend some time outdoors this season; you'll no doubt be feeling refreshed in no time!