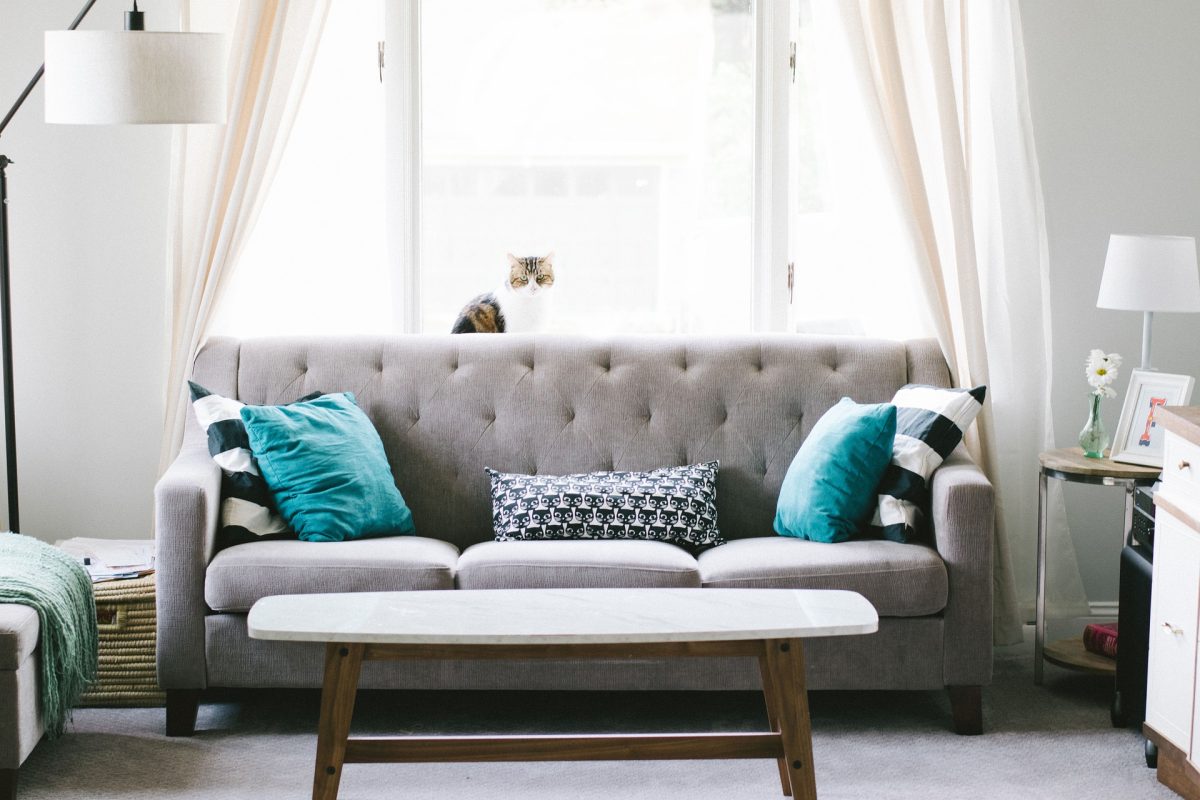 Are you looking for ways to make your living room cozier and inviting? A living room is the heart of your home and should be a place where you can relax, entertain guests, and spend quality time with your family. With the right furniture, decor, and styling tricks, you can make this room warm and inviting for everyone. Read on to learn how to add warmth, comfort, and personality to your living room. Let's get started.
Add Cushions
One of the best ways to make your living room cozier is to add some cushions in vibrant colors and textures. You can brighten up your lounge with some new cushion covers that will bring a touch of color to your living space. You can also add some cozy floor cushions or bean bags to give your family members and guests a comfortable seating option. Choose velvety soft fabrics like velvet or chenille for maximum comfort.
When adding cushions to your living room, make sure to layer them in varying sizes, colors, and textures for an interesting effect. You can also use different materials like leather, suede, or even fur for a luxurious touch. Ensure they fit well with the rest of your decor and don't look out of place.
Bring in Some Nature
Another great way to make your living room cozier is to bring some natural elements into the room. Adding plants, flowers, or even branches can help create a cozy and inviting atmosphere. You can hang potted plants from the ceiling, display small plants on shelves, or even bring in some cut flowers to add a splash of color and freshness.
Adding natural elements makes your living room more inviting, helps purify the air, and makes the room smell nice. You can incorporate nature into your decor by using synthetic grass carpets or adding wooden accents like coffee tables or side tables. For instance, you can use a coffee table with an interesting pattern or texture to create a focal point in the room.
Choose the Right Lighting
Lighting can make a huge difference in making a living room cozier and inviting. The right lighting will help set the mood in your home and create an atmosphere of relaxation and comfort. Opt for warm, yellow-toned lights that are not too harsh on the eyes. You can also add a few dimmable lamps around the room to set the right tone.
You can also use candles or fairy lights to create a romantic and cozy ambiance in your living space. Candles provide a much-needed soothing effect, while string lights look great at night and are perfect for adding sparkle and charm to the room. You can also hang curtains to reduce the amount of light entering the room and make it appear more inviting.
Rearrange Your Furniture
Adding a few pieces of furniture can help create an intimate and cozy atmosphere in your living space. You can rearrange your existing furniture or invest in new ones to make things look more interesting. Choose pieces that are comfortable and inviting, like armchairs or beanbags. Make sure they are in proportion with the rest of the room and don't look too bulky.
You can add a few coffee tables to create more seating space for your guests. You can also invest in an ottoman or footstool that doubles up as extra storage space. If you have more floor space, you can add a couple of loveseats and chairs for a cozy seating area where your family members can spend quality time together.
Soften the Room with Rugs
Rugs are essential in making any room look cozier and inviting. You can use rugs to define separate areas and bring together the different elements in your living space. Choose rugs in different shapes, sizes, and colors to add character to the room.
Opt for soft materials like natural wool or cotton that will provide a luxurious feel underfoot. Rugs can help reduce noise levels and absorb sound in the room, making it much more comfortable and relaxing. Make sure to choose the right placement for the rug to make sure it ties in with the other elements in your living room.
Keep the Temperature in Control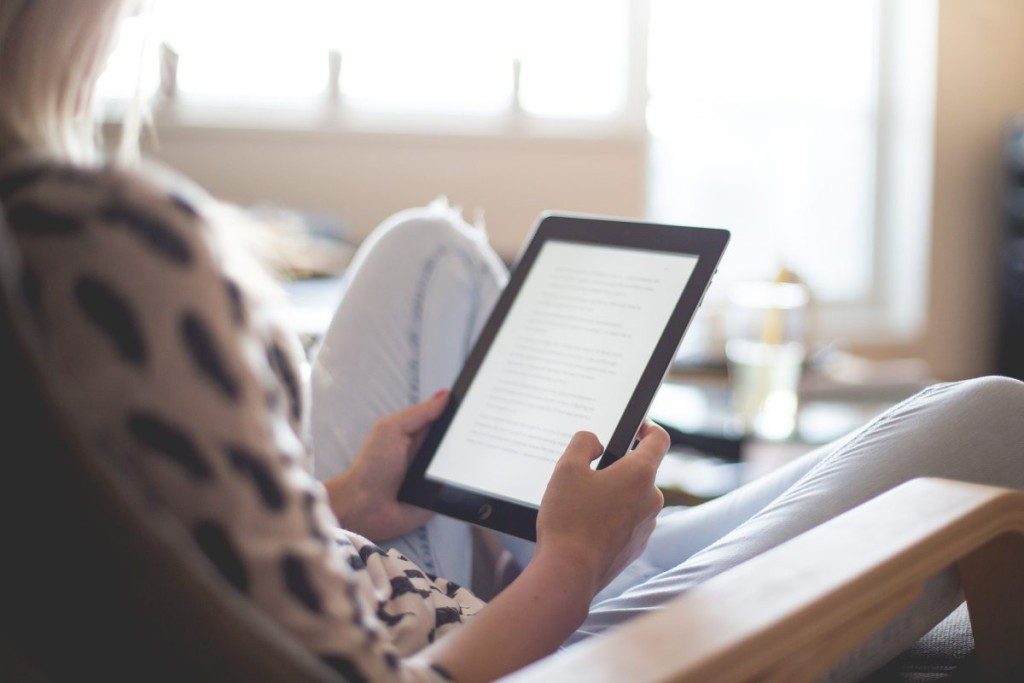 The temperature in your living room can make or break the cozy atmosphere. It's important to keep the temperature in check and ensure that it's neither too hot nor too cold. You can use a thermostat to control the temperature and set it according to your preferences.
You should also make sure that there is plenty of ventilation in the room to avoid stuffiness. You can open windows or invest in a fan to help circulate air and keep the living room cool and comfortable. Lastly, add some fragrance to make the room smell nice and welcoming.
Creating a cozy and inviting living room doesn't have to be expensive or complicated. You can easily transform your living space into a warm and welcoming environment with the right elements, such as plants, lighting, furniture, rugs, and temperature control. Adding these simple touches will make your home look cozier and more inviting for you and your guests.