Your living room is the heart of your home and it should reflect your personality, style, and taste. Finding wall decor that fits in with the rest of your design can be a challenge, but it doesn't have to be! With a few tips and tricks, you can find beautiful pieces that will tie together any space. Whether you prefer modern or traditional designs, there are plenty of options available to make sure you create an inviting atmosphere for family and friends alike. Read on to learn how to pick the perfect wall decor for your living room.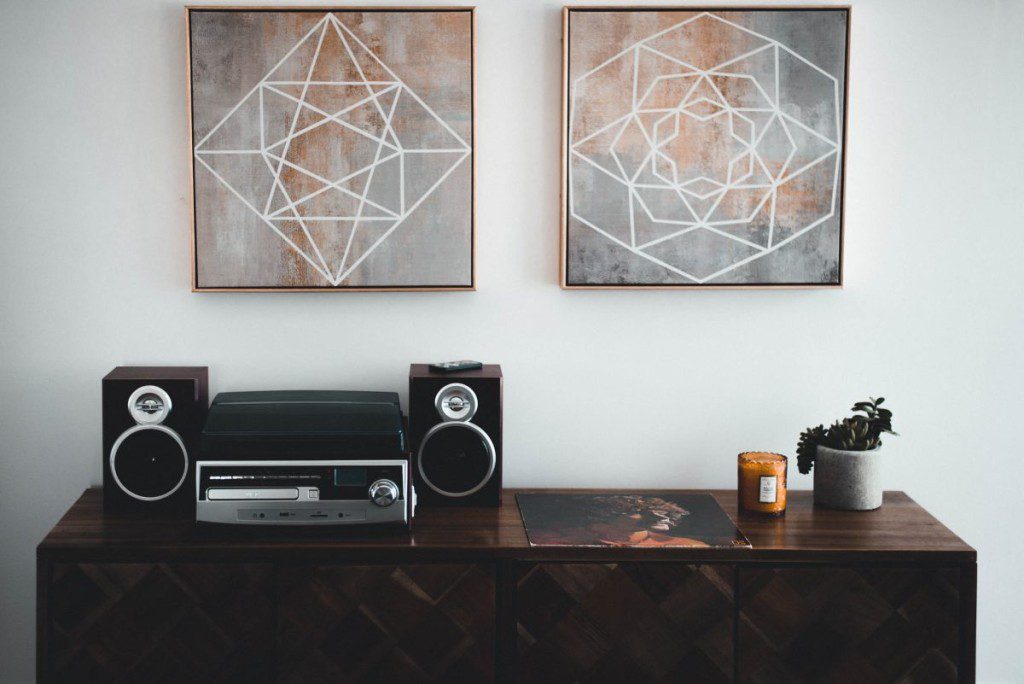 1. Take Measurements:
Before purchasing any wall decorations, be sure to take measurements of the area you plan to hang them. This will help you get an idea of size and scope so that you can avoid surprises when it comes time to hang your newly purchased pieces. Also, make sure to measure the height of your walls as this will help you determine how high or low you should hang artwork. This will ensure that your pieces are hung at the proper eye level for optimal viewing. For example, pieces that are hung too high will be difficult to appreciate, while pieces hung too low will appear out of place.
2. Choose a Focal Point:
When decorating your living room walls, it's important to choose a focal point. This can be something as simple as an eye-catching piece of artwork or even a unique photo gallery wall. Once you've established the center of attention for the room, you can start selecting pieces that complement and enhance it. Whether you opt for one large statement piece or multiple smaller ones, having one central element will bring the entire area together and help create a cohesive look. 
In addition to artwork, you can use mirrors, clocks, or even textured wall hangings to achieve a similar effect. Also, don't be afraid to mix various styles and textures to create a unique and inviting atmosphere.
3. Choose the right material:
In addition to size and design, you'll also want to think about the material of your wall decor pieces. Depending on your style and preferences, you may opt for natural materials such as wood or metal. For a more modern look, acrylics are great since they give off an interesting refracted effect. Fabric is another popular choice, especially if you want to add some texture to the mix. Also, according to the folks at shinyprints, choosing metal for prints over other materials can make your photos stand out with deep blacks, and rich, vibrant colors. This is something worth considering if you're looking to display your favorite photos!
4. Add Personal Touches:
Adding touches to your personality is the perfect way to turn your living room into an inviting space that everyone will love. Look for pieces with bold colors and interesting textures that reflect your taste and style. You can also incorporate items such as family photos, souvenirs from trips, or other sentimental mementos to make it an area truly unique to you. Doing so will help give your living room a personal touch that speaks volumes about who you are without saying a word! Moreover, when selecting wall decorations, it's important to choose pieces that you enjoy looking at each day. 
For instance, if you're drawn to abstract artwork, pick something that truly speaks to you and gives your space a fresh, modern look.
5. Consider Your Style:
Now it's time to pick out the perfect pieces! Think about what type of style you'd like to achieve in your living room and take note of existing colors and furniture when selecting wall decor. If you prefer a modern look, consider incorporating geometric shapes, abstract artwork, or monochrome prints into your design. For a more traditional feel, incorporate classic paintings or photographs with ornate frames. Also, don't be afraid to mix things up. Combining traditional and modern pieces can create an interesting contrast that will instantly add depth and character to your living room.
6. Make Sure It's Functional:
Finally, when decorating a living room, it's important to make sure that the pieces you choose are functional as well as aesthetically pleasing. Consider wall sconces or shelves for extra storage space, or opt for a clock if you need one in the area. Wall art can also be used for practical purposes such as covering up unsightly wires or adding privacy to windows without blocking out natural light. Whatever you choose, just remember that functionality is key! This way, you can ensure that your living room is both beautiful and helpful.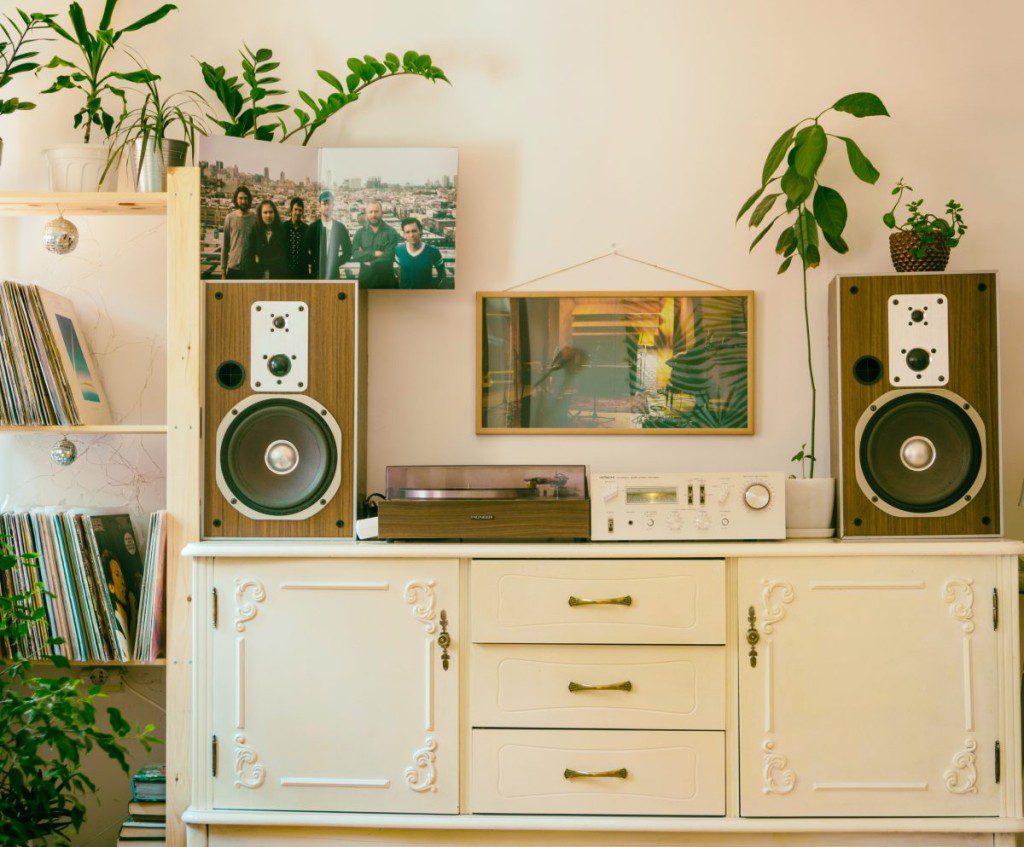 By following these tips, you'll be able to create a living room that looks unique, inviting, and truly yours! Just remember to choose pieces that reflect your personal style while being mindful of the size and material of each piece. With the right wall decor in place, your living room will be transformed into a cozy retreat for you and your guests. Happy decorating!