Everyone loves to look good and feel comfortable in their clothing, but sometimes it can be challenging to find stylish clothes that fit our budget. Fortunately, there are some easy ways to save money when shopping for clothes. Whether you're looking for trendy pieces or classic basics, there are plenty of tips and tricks to help you get the most bang for your buck. 
From thrift store shopping hacks to online deals and discounts, this guide will show you how to save money on clothes without sacrificing style. So if you're ready to update your wardrobe without breaking the bank, keep reading.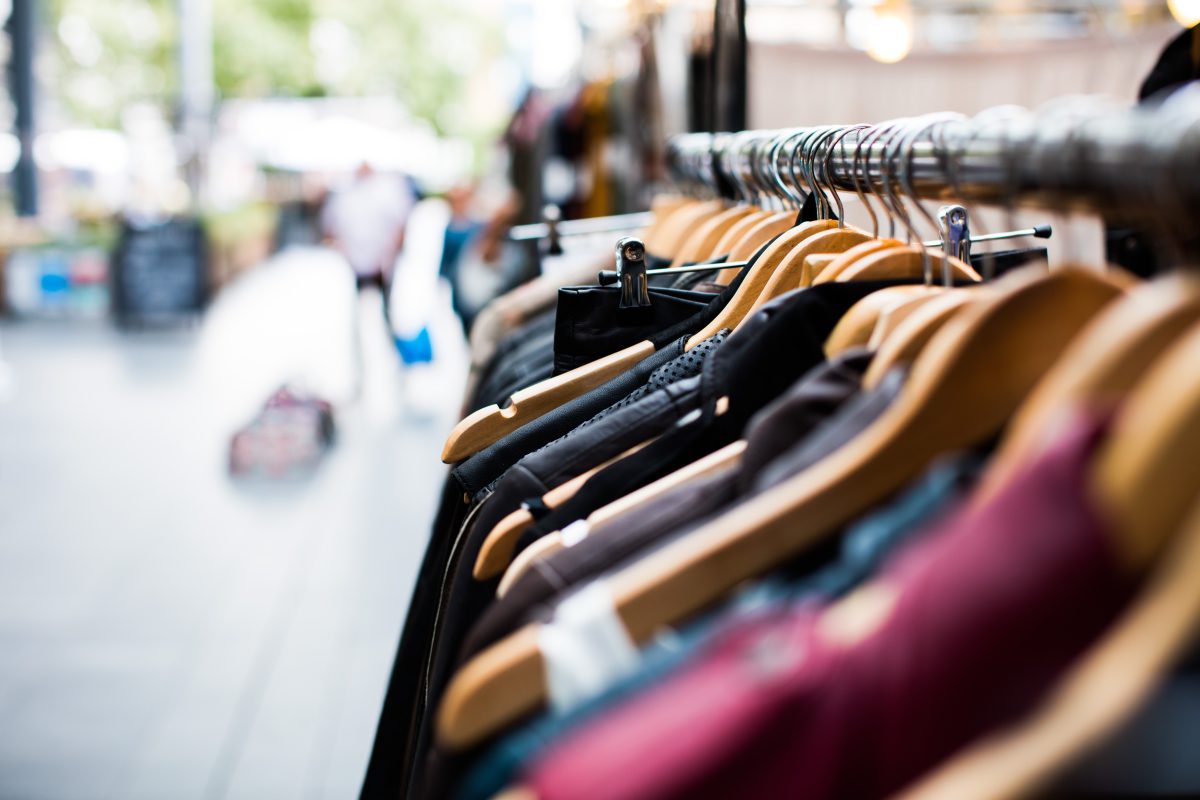 Shop Out of Season
Stores often offer discounts on seasonal items that are no longer in style, which allows you to find pieces at an even more affordable price. This strategy works well if you're looking to add a few trend pieces or classic basics because it will be easier to find items you like at a lower price.
Also, you can often find deals on items from the previous season that stores are trying to clear out. This is a great way to stock up on timeless staples for your wardrobe, like sweaters and jeans, or statement pieces like dresses and blouses.
Buy Online
Many retailers offer discounts and promotions on their websites, which can be a great way to save money on wardrobe essentials or statement pieces. Plus, you can often find items that aren't available in-store, which gives you even more options for updating your wardrobe without spending too much.
When shopping online, it's essential to read the store policies before you commit to a purchase. Some stores have stricter return policies than others, so check if there are any restocking fees or special requirements for returns and exchanges.
That way, you can avoid unexpected costs and make sure your online shopping experience is as smooth and cost-effective as possible. Find a store that gives clear instructions on how to go about the purchase. With the proper knowledge, you can go now and shop for your desired clothes while saving money. Take time to research and plan your clothing purchases for maximum savings. For instance, know when the best times to purchase clothing items are and look for sales or discounts that can help reduce your final price.
Sign Up For Store Email Lists
Most retailers offer exclusive discounts and promotions to customers who subscribe to their mailing list, and some stores will even send you coupon codes that can be used online or in-store.
Signing up for emails is also a great way to stay informed about upcoming sales so you always know when the best deals are available. Make sure to unsubscribe if you begin receiving too many emails, or if the store's new arrivals don't interest you.
Buy in Bulk
Buying clothes in large volumes can be a great way to save money on your wardrobe. Stores often offer discounts when customers buy multiple items, which makes it easy to get the most out of your budget. Plus, stocking up on essentials like white t-shirts and jeans is always good. These items can be worn year-round, so you don't have to worry about them going out of style anytime soon.
Also, buying in bulk means you won't have to worry about running out of clothing essentials in the middle of the season. This way, you can be sure you always have something in your wardrobe when needed.
Shop at Thrift Stores
These stores are often filled with gently used and vintage items, which means you can find a great deal on high-quality pieces. Plus, many thrift stores offer special discounts for students and military personnel.
Before shopping at the thrift store, you must research to know what to expect. Take some time to read reviews and look up any store policies you should be aware of. Once familiar with the shopping process, you can start browsing for great deals on clothes, shoes, and accessories.
Remember that patience is vital when shopping at thrift stores. Finding the perfect items at the right price can take time, but with a little effort and creativity, you can save money on your wardrobe without sacrificing style or quality.
Take Advantage of Sales and Discounts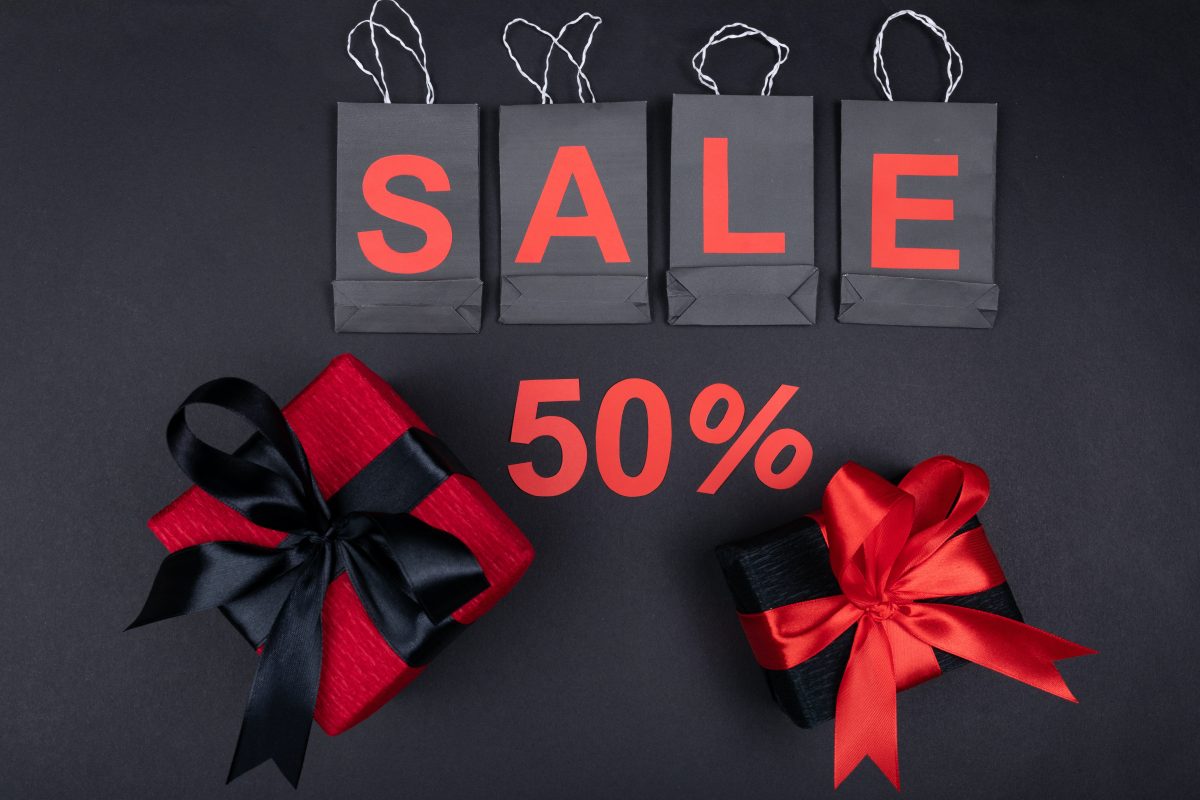 From time to time, apparel stores offer deals and discounts on clothing. Keep an eye out for the occasional clearance sale or special promotion, and don't be afraid to ask store employees if they have any coupons available. You can also check online to see if there are any discount codes you can use at checkout.
It's also a good idea to follow your favorite retailers on social media, as many stores will post about upcoming sales and discounts. You can plan for the best deals and score great clothing bargains.
There are many ways to save money when shopping for clothes. From signing up for store emails to taking advantage of sales and discounts, you can find a variety of strategies that will help you update your wardrobe without breaking the bank.