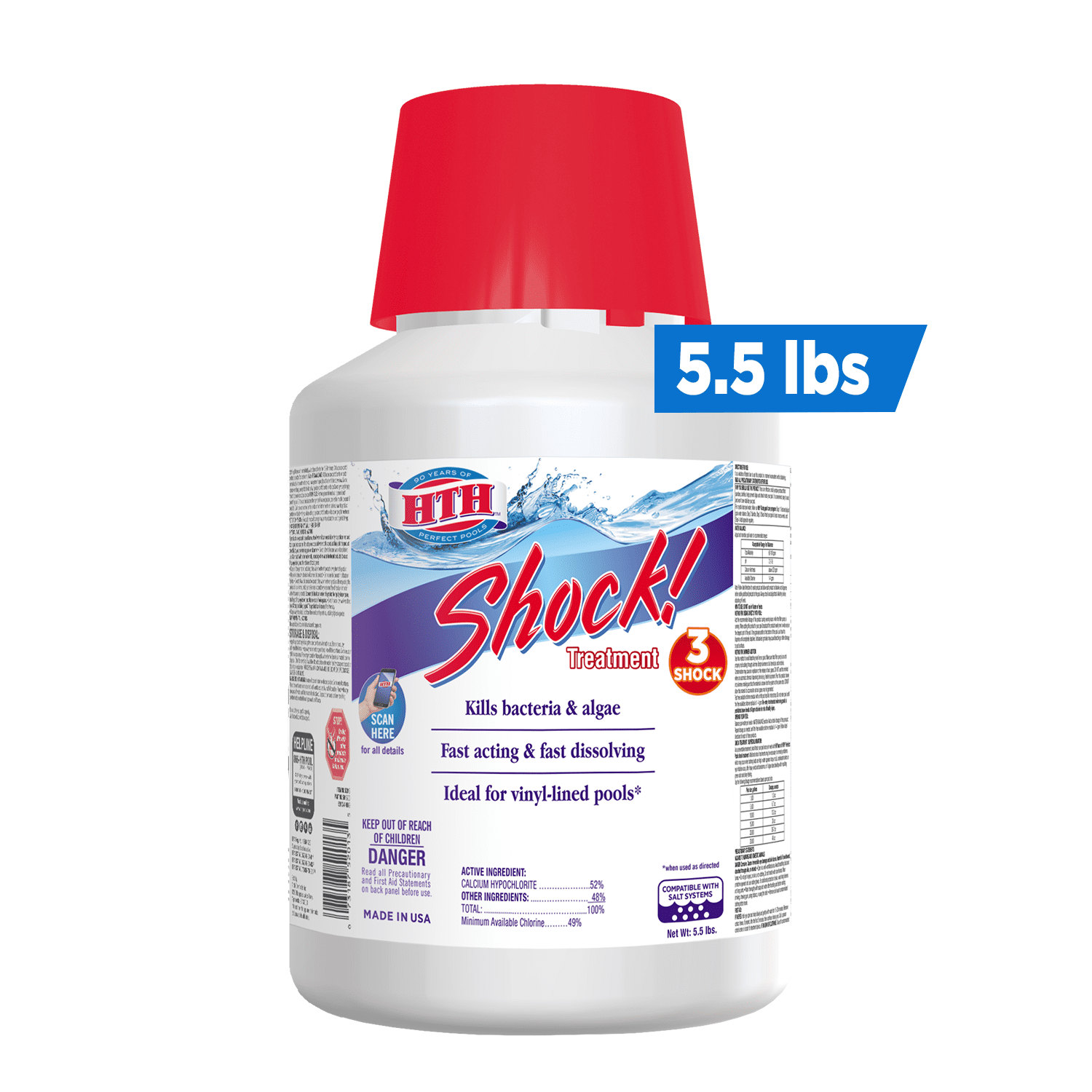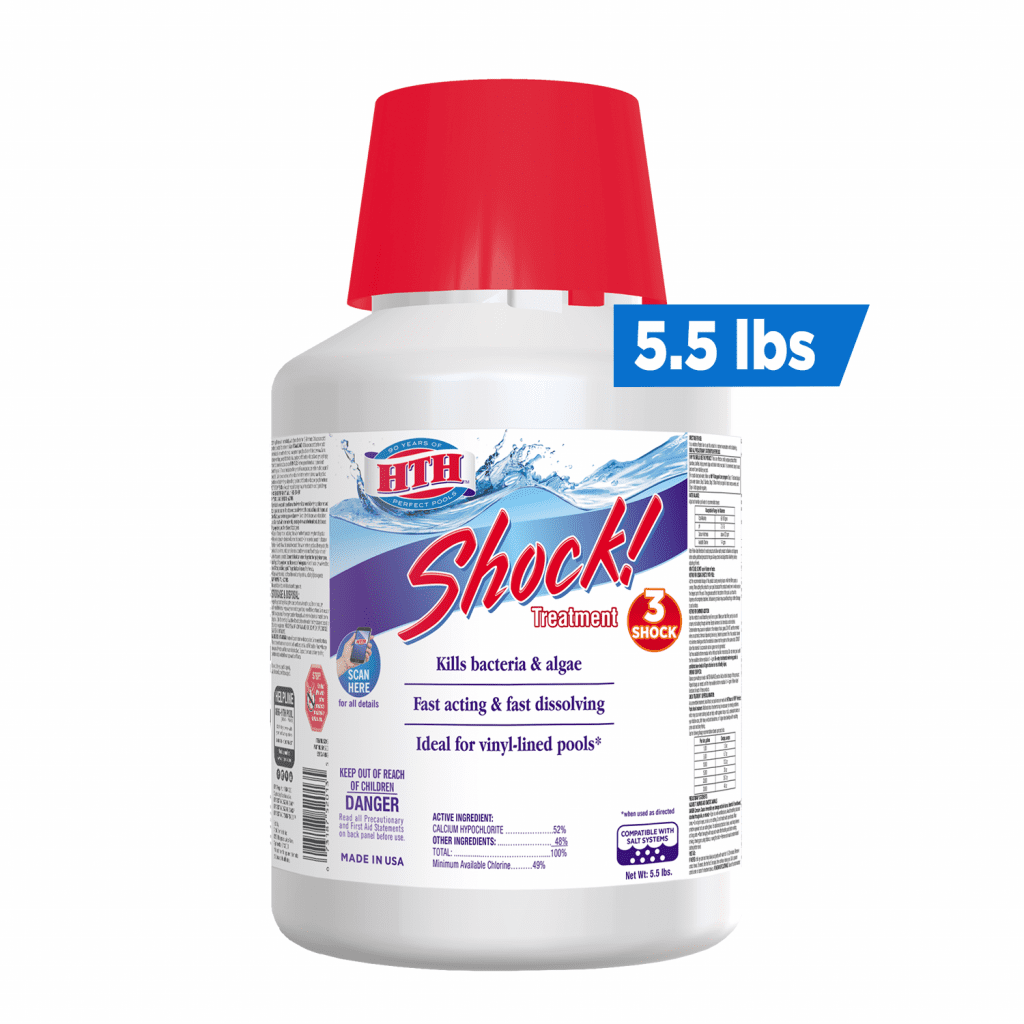 HTH Pool Chemical Printable Coupons
Are you looking for HTH Pool Chemical Printable Coupons? Check below for the newest Printable Coupons.
Print this High-Value HTH Pool Chemical Printable Coupon.
They also have lots of tips on their Facebook page to help you get your pool ready!  We uncovered ours this week and it's been quite the challenge after all the rain we received.  But it's almost ready for swimming!
*This coupon may not be available anymore.
POOL TIPS:
You should shock your pool at least once a week to kill bacteria and algae and to increase the chlorine in your pool. It's best to shock the pool after the sun has left the area.  The sun will deplete the chlorine.  I like to shock my pool in the evening.  I also run my filter all night when I do shock it, to get it filtered through the entire pool.  For everyday chlorine needs, fill a floater with chlorine tabs and keep that full all week so the pool is getting a constant supply of chlorine so it doesn't get depleted.  This is the floater that I use.
NEED MORE COUPONS?
Be sure to check Coupons.com, and SmartSource for more coupons!
Please note: Printable coupons have a print limit. Once that limit is met the coupon will no longer be available.