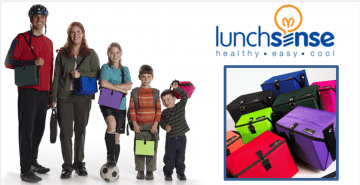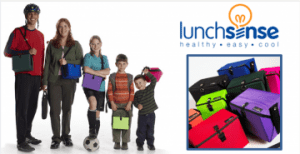 Jasmere has a great deal today! You can get a 60% off Flexi Voucher to Lunchsense for $6!
The Fine Print:
"Flexi Vouchers" are new.  Learn more here.
Your coupon code will be delivered shortly after noon EST on Wednesday; please allow 24 hours for coupons to be activated in merchant's system.
Coupons are one-time use only.
Limit 1 coupon per customer.
This coupon will expire on December 1, 2011.
Coupon cannot be applied toward shipping, tax or gift certificates, and cannot be combined with other offers or discounts.
Lunchsense shipping charges vary by weight and distance. Charges start at about $8 for one set, and reflect standard shipping costs from the West Coast.
If you purchase this coupon through our "Also On Offer," your coupon will be activated within 48 hours of purchase.