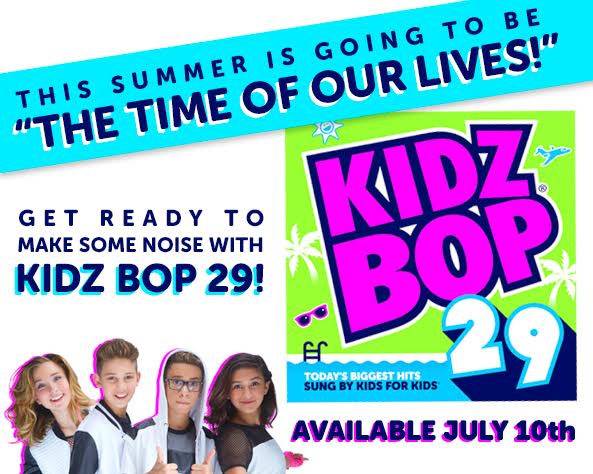 We've been listening to Kidz Bop 29 for the past month and it has some great songs on it.  We are huge Kidz Bop fans and their latest CD didn't disappoint the girls and I.  I love how the music is all of the top songs on the radio but in a cleaned up version so my girls can listen to it.  They love music but I really don't want to explain things to them any sooner than I have to.  But not with Kidz Bop.  The music is fun and clean!
Kidz  Bop 29 has a great line up of songs…..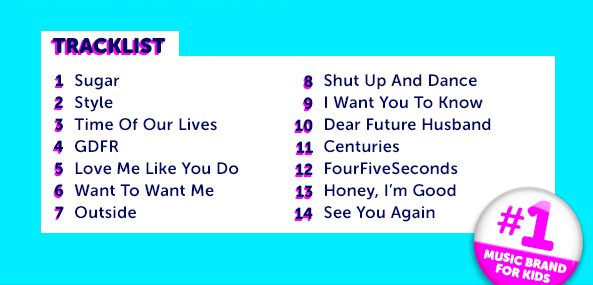 All of these songs have my girls up and dancing around at home and in their seats in the car.  I love that they keep moving and have fun at the same time.  Look for it in stores now or download it from iTunes.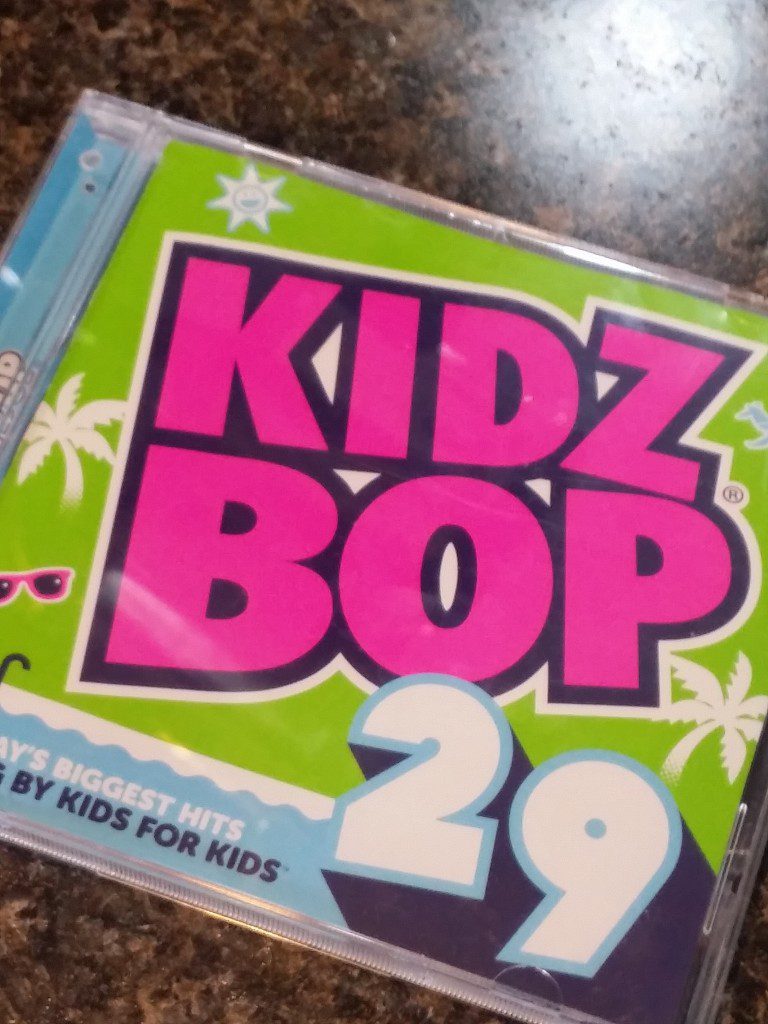 Disclosure: I received a Free product for review. My opinions are 100% mine.