If you haven't yet purchased a Father's Day gift for that important dad in your life, consider heading out to CVS today or tomorrow to pick something up. I have some great options for you.  With many CVS stores open 24 hours, some of you will be able to shop round the clock for dad!
I was sent 3 items to try out and tell you about.  Each of them makes a very thoughtful and practical gift for dad.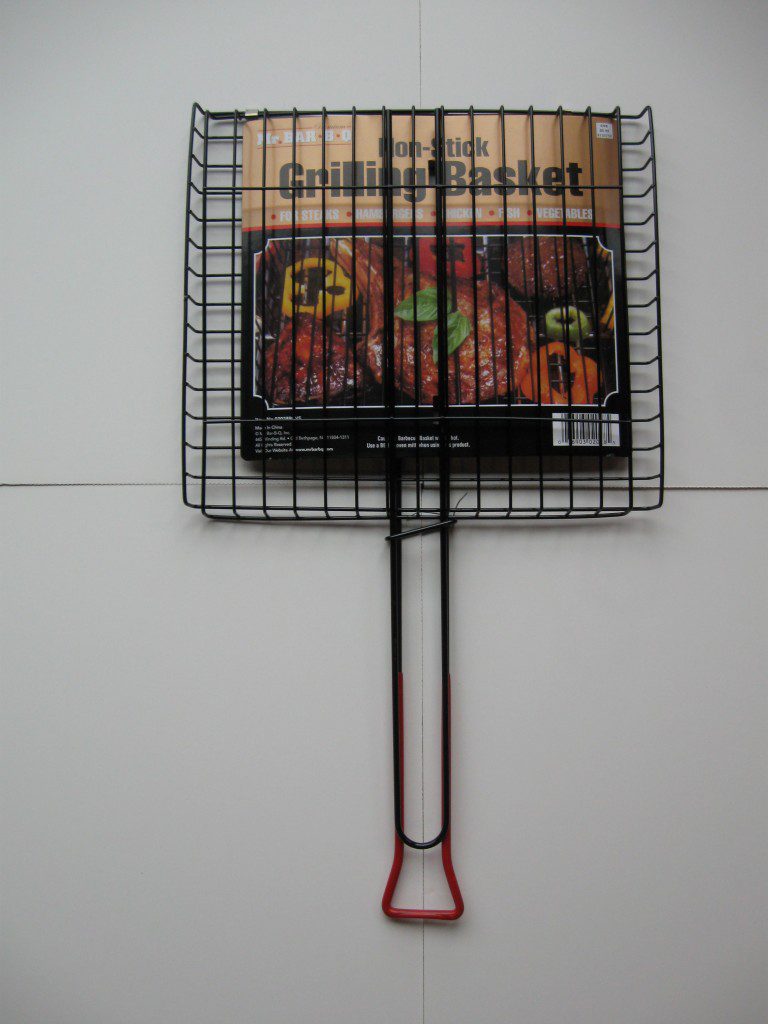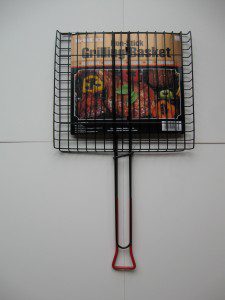 1.  Non-Stick Grilling Basket, $6.99.  This is great for the dad who loves to grill.  The basket is small enough to fit inside my grill with the door shut and big enough to hold a lot of veggies, fish or shrimp.  This basket is especially great for veggies and shrimp as they are sometimes cut into small pieces that could otherwise fall through the grill.  I also love using this to grill fish that would easily stick to the grill or not be easy to flip since with this basket, it's one move to flip the contents of the basket.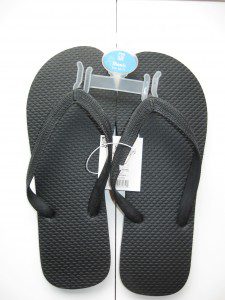 2. Men's Flip-Flops, $3.99.  These are great for the dad who loves outdoor activities like the beach.  These flip-flops are super affordable and are made of rubber.  They are comfortable and my personal choice of summer footwear!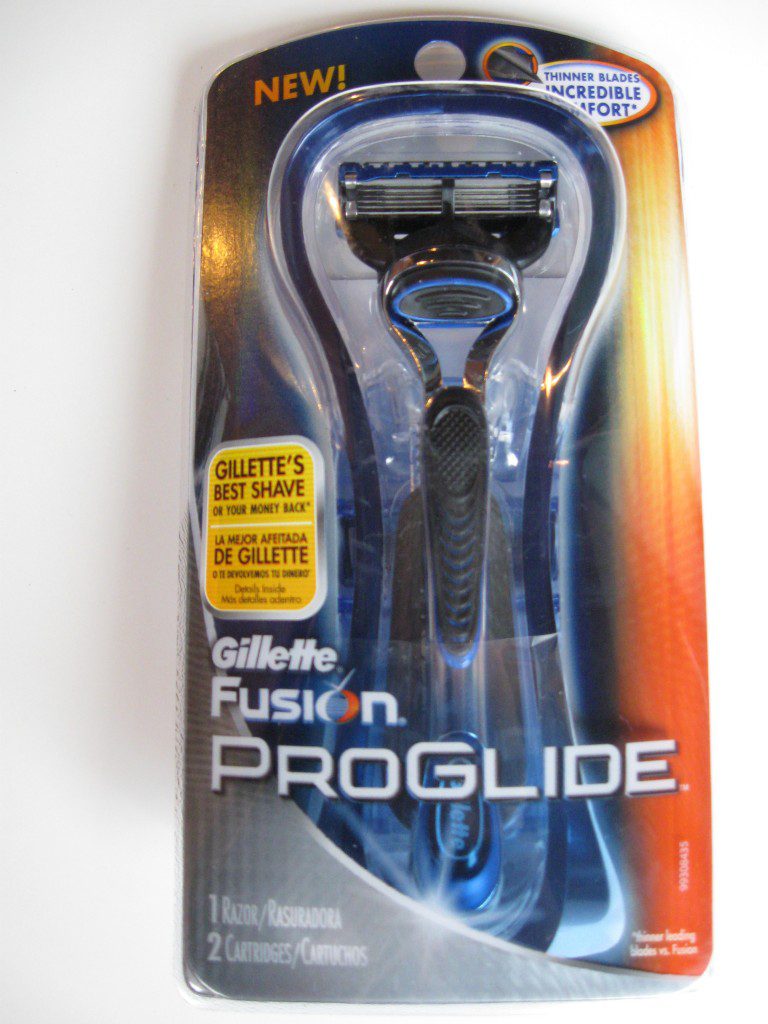 3.  Gillette Fusion ProGlide Razor, $9.99.  This is a great product for the dad who loves to be pampered.  He'll get rid of those cheap disposable razors that leave him all nicked up when you present him with this.  I gave this to a friend to try out since my husband prefers an electric razor and says he gets a super close shave with no nicks with it.  He absolutely loves it!
With over 7,000 stores nationwide, CVS offers a large variety of potential Father's Day gifts suitable for every man on your list!