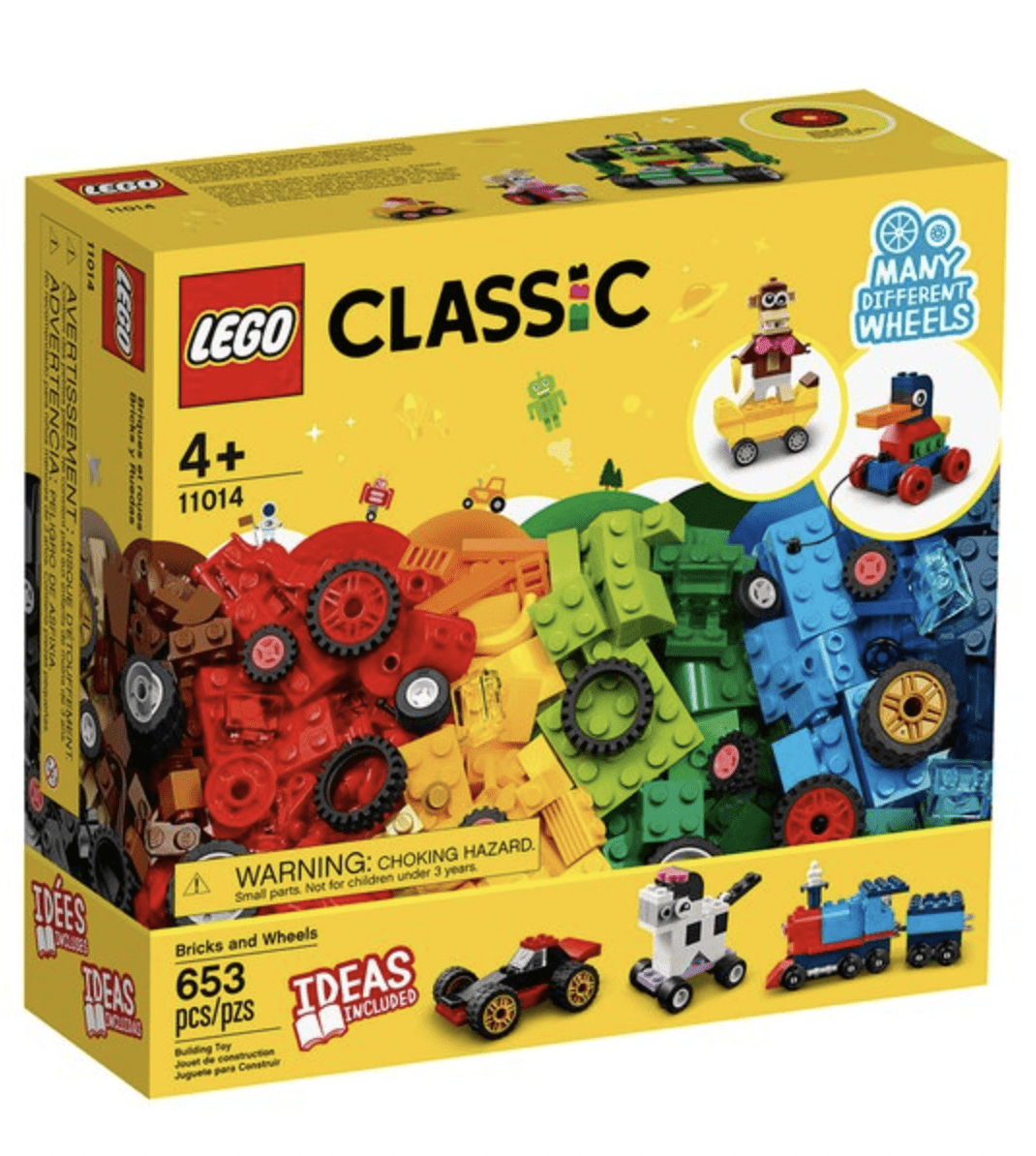 Today Zulily is having a sale on LEGO items.  Plus you'll save an extra 10% off when you ship through our link.  You can get these Lego Classics Bricks & Wheels for just $28.79 + shipping after the 10% discount!  Right now you can't get this for under $50 on Amazon!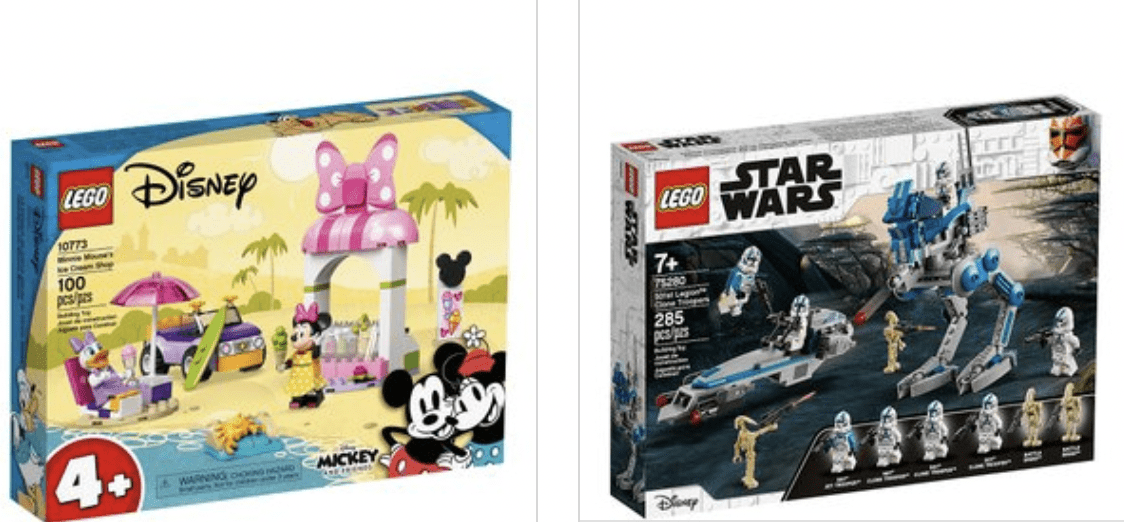 There are a bunch of different Lego sets on sale including Disney, Star Wars, Harry Potter, Creator, Marvel, and more.
Shipping with Zulily at $6.99 and once you pay to ship, you can shop for the rest of the day with no additional shipping charges. On Friday or Saturday, you unlock free shipping all weekend!