Zulily has these Lenox Light Up Christmas Trees for just $29.99!  These retail for $160!  They light up with AAA batteries.  Perfect for a picture window!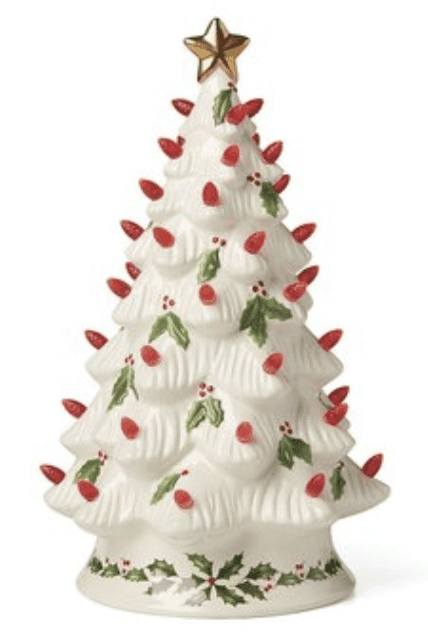 They have two different styles.  One with red lights and one with white lights.  Both of them are beautiful!
Zulily now offers FREE Shipping with an $89 purchase!