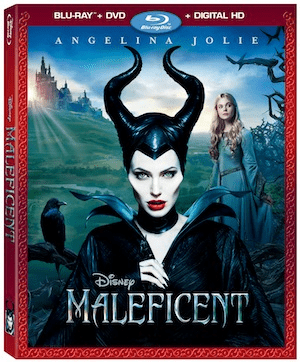 MALEFICENT on Disney Blu-ray™ Combo Pack, DVD and more on November 4th
Academy Award®-Winner Angelina Jolie transforms into one of Disney's greatest villains in MALEFICENT, coming to Disney Blu-ray™ Combo Pack, Digital HD, Disney Movies Anywhere, DVD and On-Demand November 4th! This wickedly fun twist on the classic "Sleeping Beauty" comes with spellbinding bonus features including: deleted scenes, "Building An Epic Battle," the meticulous detail that went into creating Maleficent's elaborate head wraps in "Classic Couture" and more!
We all know the story of Sleeping Beauty and how she falls into a death like sleep and can only be woken by true loves kiss.  But do we know why she was put under that spell?  We do now and I love the story!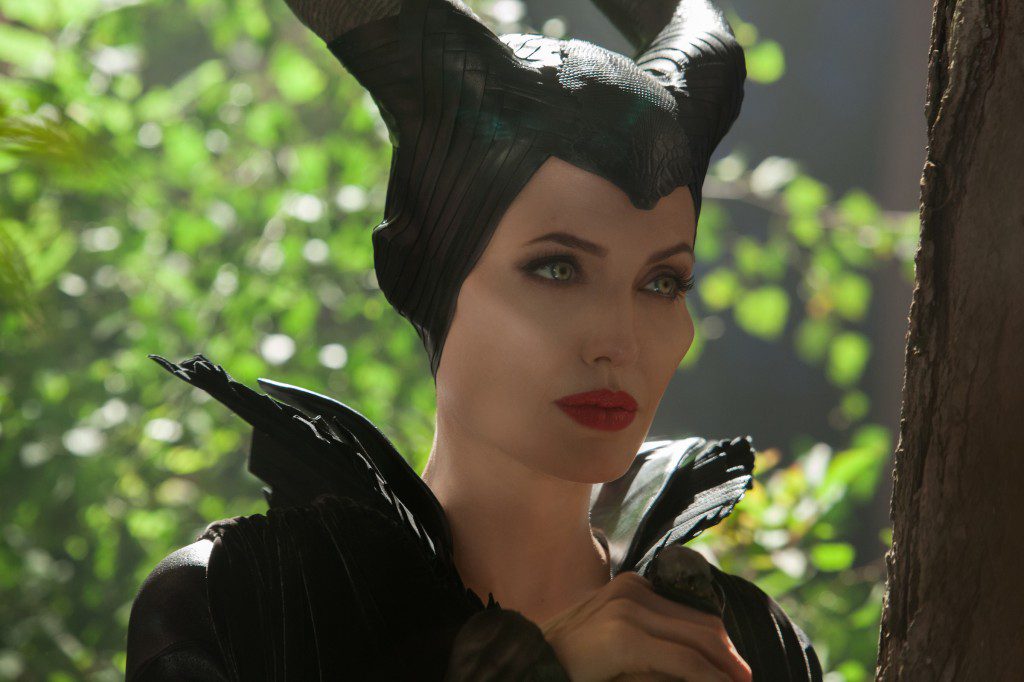 ABOUT MALEFICENT
Explore the untold story of Disney's most iconic villain in this wickedly fun twist on the classic "Sleeping Beauty." In an unforgiving mood after a neighboring kingdom threatens her forest, Maleficent (Angelina Jolie) places an irrevocable curse on the king's newborn daughter, the Princess Aurora. But as the child grows, Maleficent finds herself becoming fond of the girl. And as the conflict between the two realms intensifies, Maleficent realizes that Aurora may hold the key to peace in the land. Journey beyond the fairy tale in this soaring adventure that is "visually arresting, brilliantly designed" (Andrew Barker, Variety).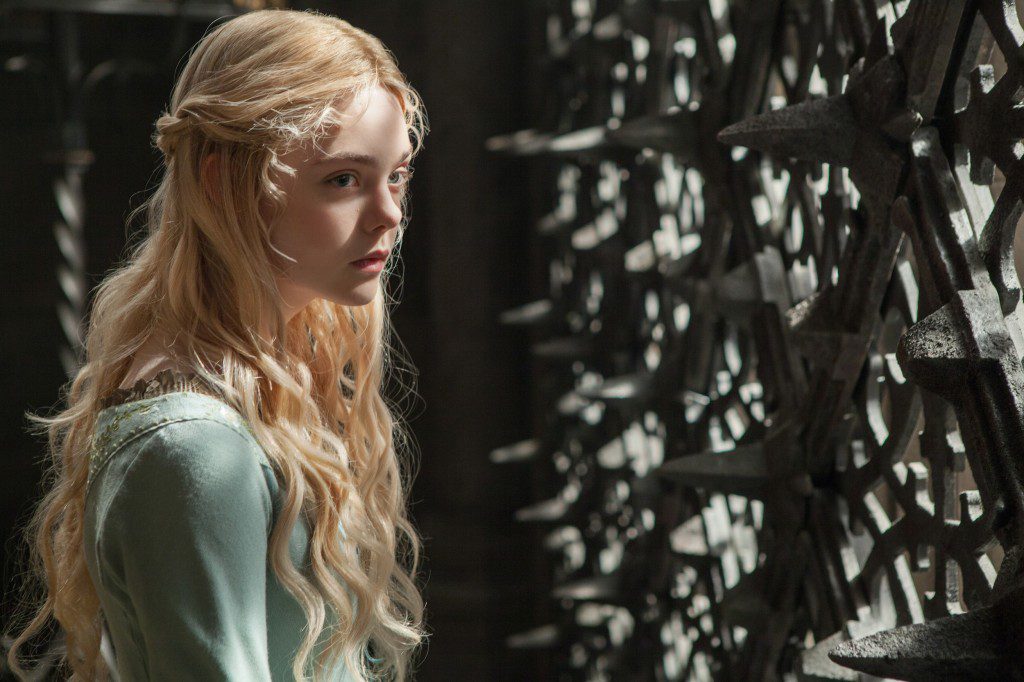 We saw this in the theater and couldn't wait to get our hands on the Blu-ray and see it again at home.  I fell in love with Maleficent in this movie and Angelina Jolie was made for this roll!  They did an amazing job with the special effects and the costumes were perfect.  Maleficent was flawless and just awesome.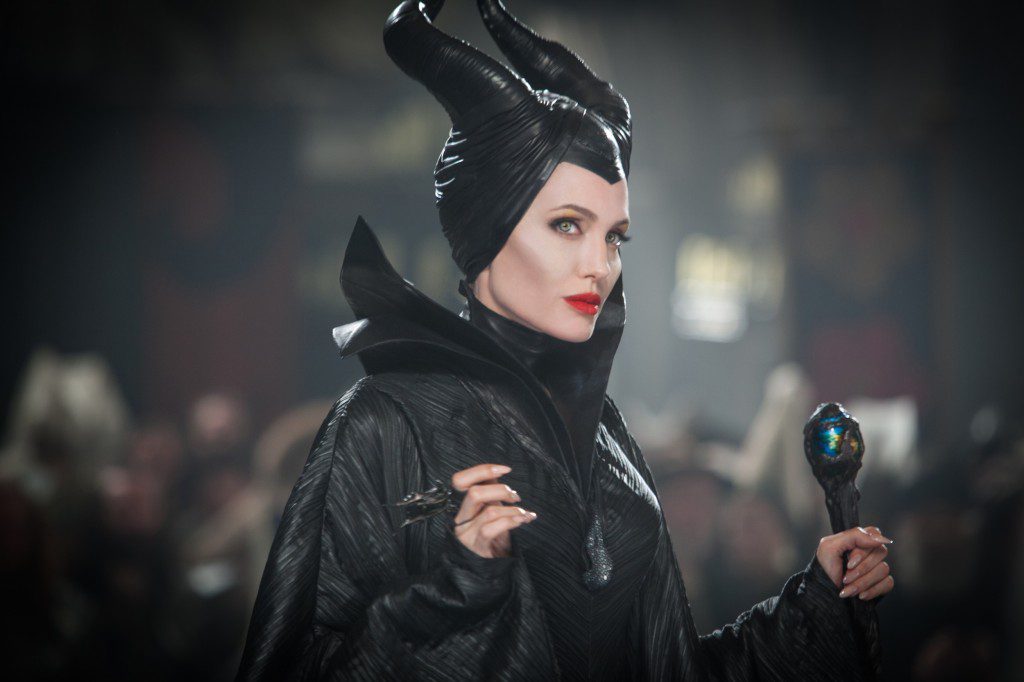 I love how they kept to the important parts of the movies but told a story we hadn't heard before – about why Maleficent cursed the baby.  It was a great storyline.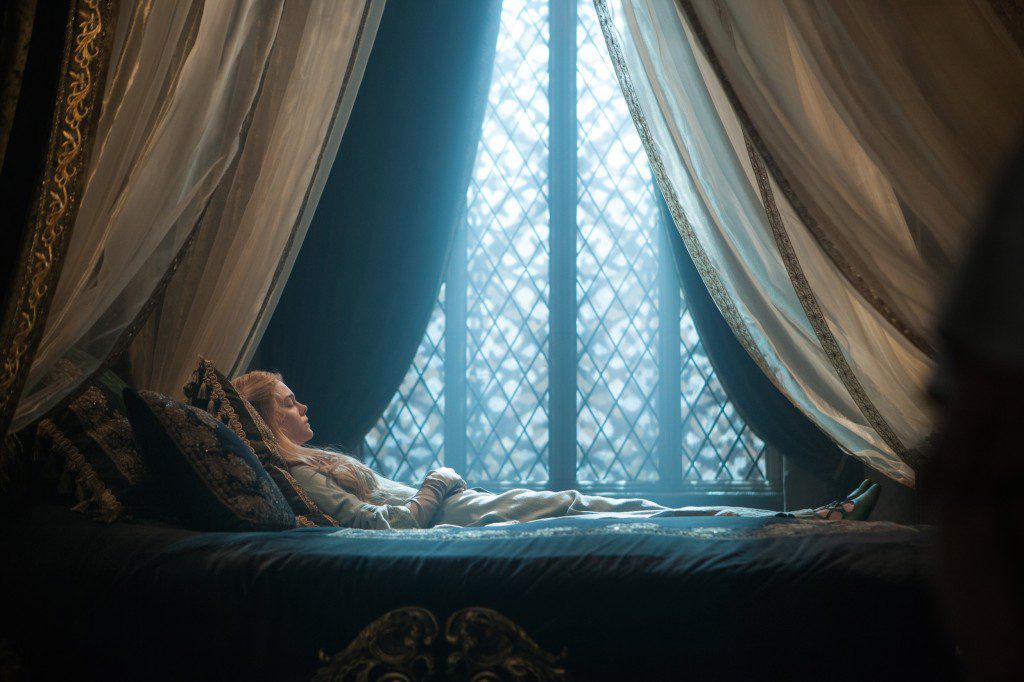 And the ending was the best.  I don't want to give it away in case you didn't see it, but lets just say I love that Disney is not making the hero a guy lately!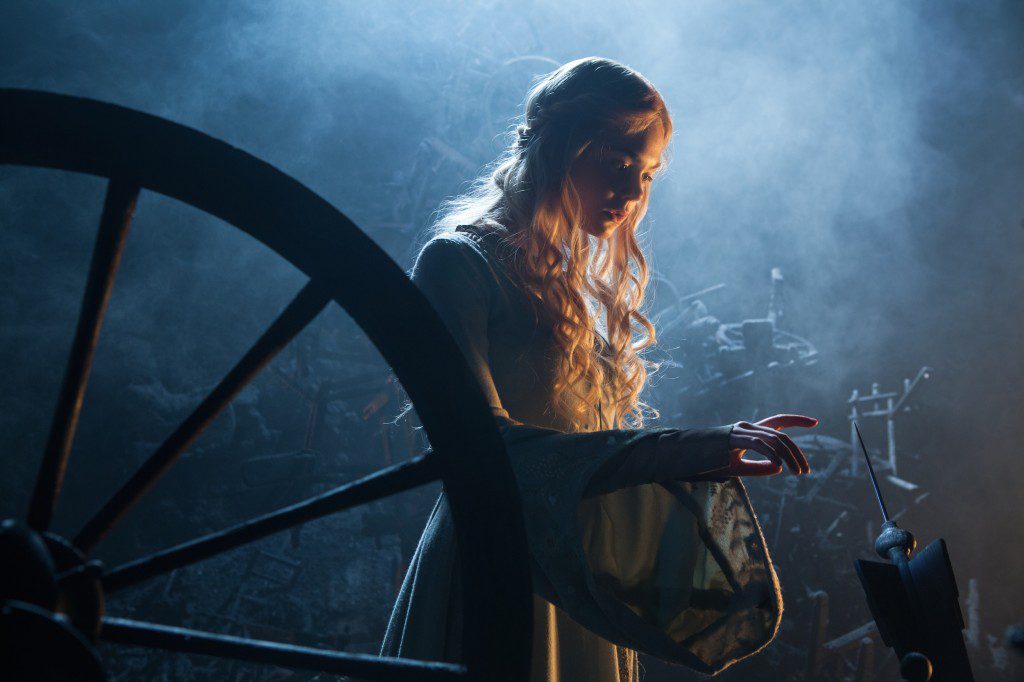 We truly loved the movie, but my girls were super excited to see what bonus features were on the Blu-ray.  They are always looking for more and these bonus features did give them more.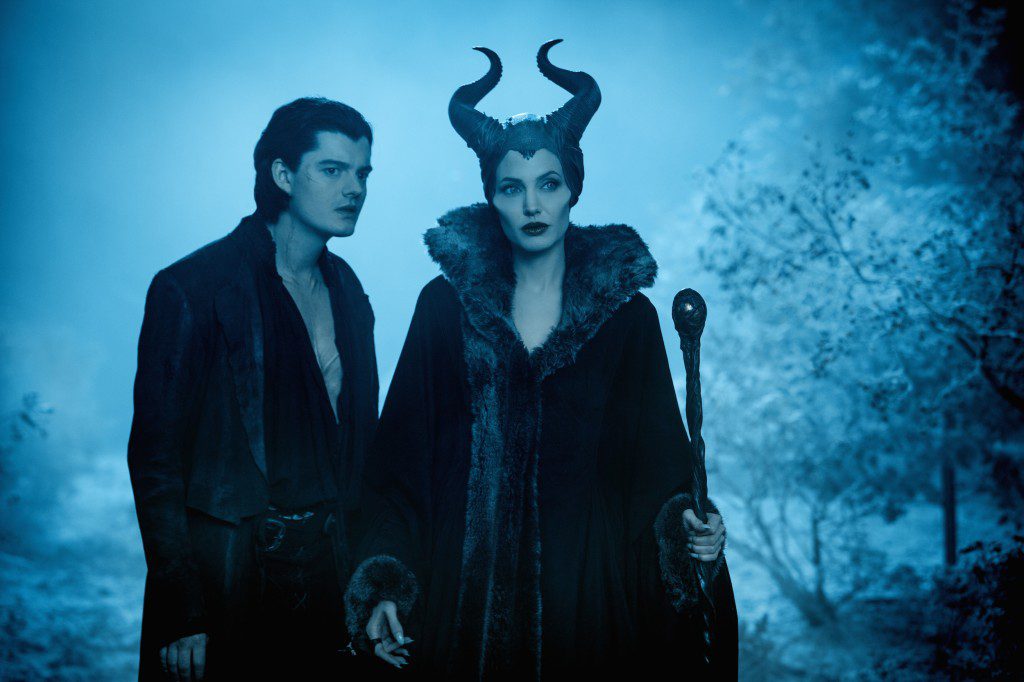 Blu-ray Combo Pack, Digital HD/SD & Disney Movies Anywhere Bonus Features:
From Fairy Tale to Feature Film – Reimagining Maleficent for a new generation
Building An Epic Battle –Creating the clash between Maleficent and King Henry's Forces
Classic Couture – Examine Maleficent's spellbinding head wraps and jewelry.
Maleficent Revealed – Explore the layers of extraordinary special effects.
Aurora: Becoming A Beauty – Elle Fanning reveals her lifelong love of Disney's original animated classic.
Deleted Scenes:
"Stefan In King's Chamber"
"Pixie Idiots"
"Diaval asks about the Curse"
"Pixies Seek Asylum"
"Suitor"
*Digital bonus offerings will vary per retailer
DVD Bonus Features:
Aurora: Becoming A Beauty
Our favorite bonus feature was "From Fairy Tale to Feature Film" because it gave us a behind the scenes look at how they put some of the scenes together.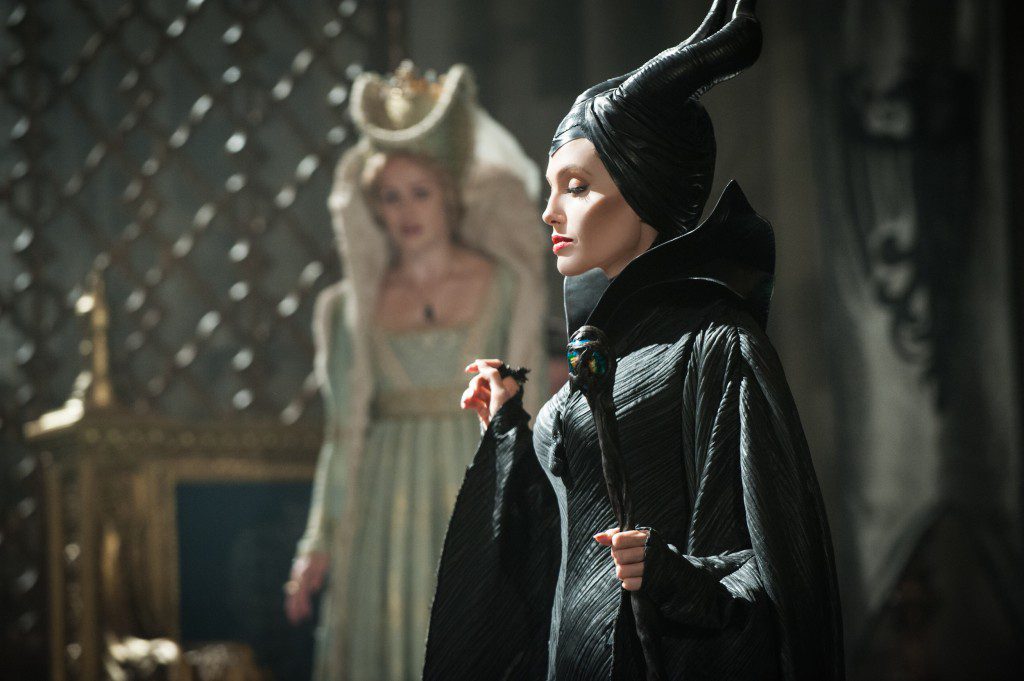 Stay connected with the latest news and information about Disney's "Maleficent":
"Like" on Maleficent on Facebook: http://www.facebook.com/DisneyMaleficent
Follow Maleficent on Twitter: http://www.twitter.com/Maleficent or http://www.twitter.com/DisneyPictures
Check the Website and Mobile Site: http://www.disney.com/maleficent