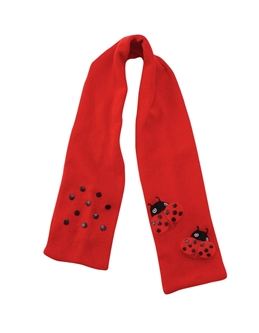 Here is another designer daily deal site…. Modnique and they give you $5.00 when you sign up so go sign up!!!  They have REALLY cute stuff and there is a lot for only $5.00 including this adorable scarf.
And here's another cool thing about Modnique…. you can earn credits from inviting friends and then you'll earn credits when they invite friends and also when they invite friends!  Of course the credits are only issued after a purchase is made but by sharing with your friends you can earn up to $30 more in credits!
I will keep you posted as I find HOT deals to use your $5 credit on.
thanks She Saved!