Once again this year I was invited to visit the CVS Headquarters in Woonsocket Rhode Island (my home state!) for a couple of days along with a handful or two of other bloggers.  I was super excited as last years event was full of so much that I couldn't wait to see what they had to share with us this year.
The first night was a meet and greet sort of dinner and it was delicious!  My husband was traveling as well so I didn't stay at the hotel they put everyone else up in but I hope I can next time (if they invite me again!) so I could hang more with my fellow bloggers.  But dinner was great food and great conversation.
The next day we met at the headquarters to have breakfast and meet with some CVS officials and get some inside scoop on what's going on, what's coming up and what they can do better.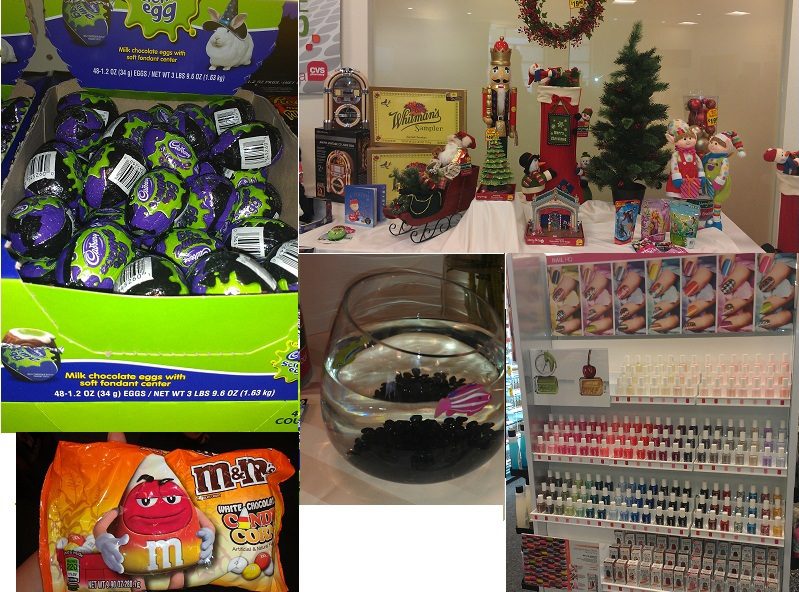 Here are some things I found out about and saw while there…
The have a new line of chocolate coming out – chocolate that is better for you, if chocolate could be good for you!  It's called Unreal and it's due out soon.  As soon as I can get my hands on some I'll hopefully be sharing it with you all.  We were able to try a bunch of them and it is really good!
The pharmacy has a new ExtraBucks Rewards program coming out and I think you all will love it if you fill multiple prescriptions a month!
They will have a nail polish bar in the stores later this year and it's really cool!  It's a rainbow of nail polish and I could just stare at it, it's so pretty!
We saw some new products coming out for the Halloween Holiday like candy corn M&M's (white chocolate) and green slim Cadbury Eggs!
We also got a sneak peak at some Christmas Decor and Gift items they will be carrying this holiday season including Robo Fish!  It's a pretty cool gold fish that you won't have to worry about flushing down the drain!
They let us taste test some Gold Emblem goodies they are developing and also smell some new Essence of Beauty scents they are working on.  That was pretty neat!
Personalized Smart Phone cases are coming soon to CVSphoto.com and I'm very excited about this!
I was shocked to learn that 70% of their sales is the Pharmacy – only 30% is in the front store!!  With all the money we spend there (OK it's not a LOT but we shop there every week!) I was very surprised at those numbers!
The CVS Beauty Club has over 12 million customers!  That's a lot of make-up being purchased!
$94,342,570 Extra Bucks have been Issued to date!  That is incredible!
A newly designed CVS.com is going to make things so much easier because it's going to be more personalized for you with your prescriptions and Extra Bucks.
CVS has been busy at work trying to make our shopping experiences much better and they will continue to do so and that is one thing I love about them!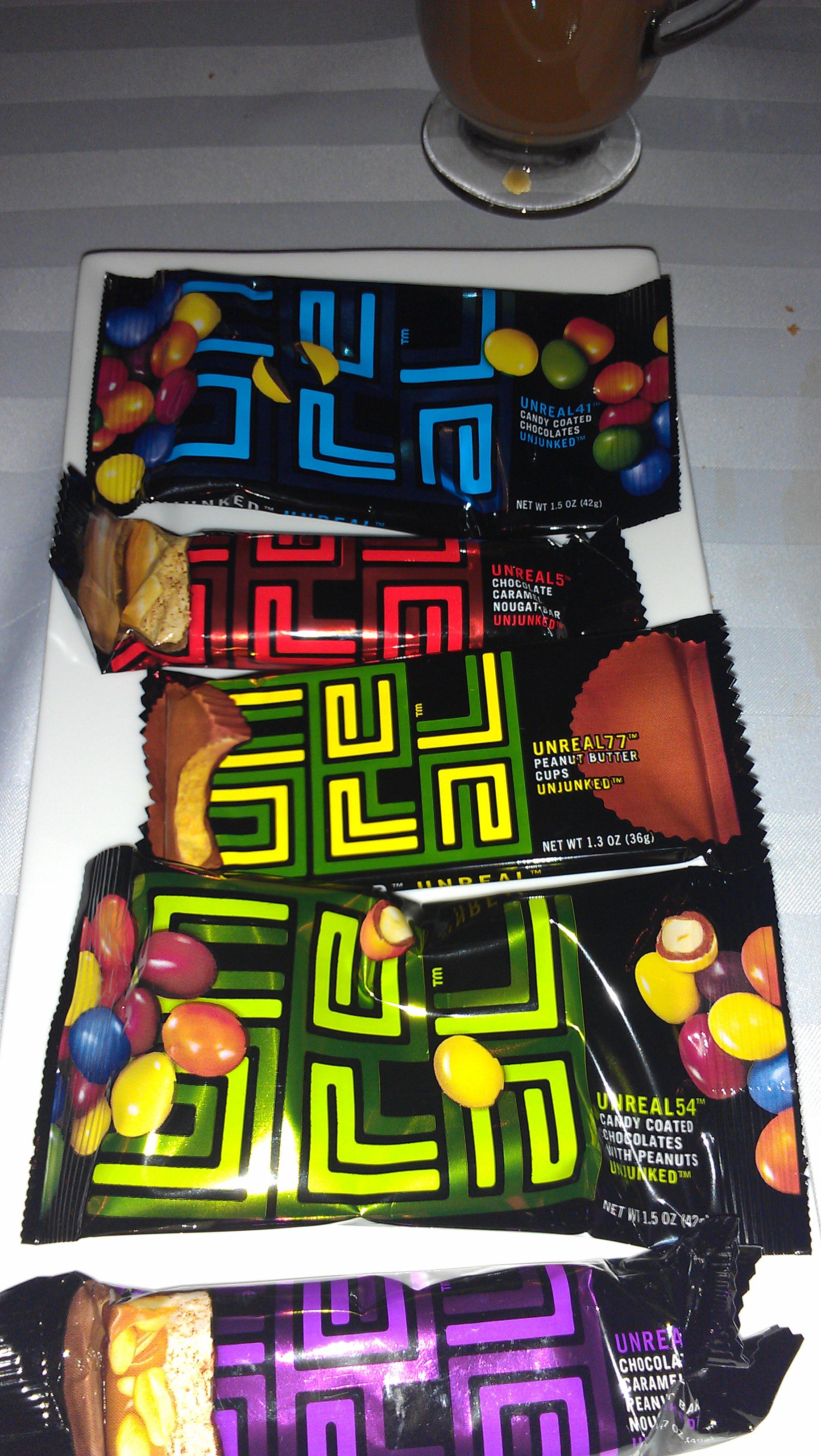 After our day at the headquarters, we went to dinner where the chef that made the new chocolate that is coming out soon, cooked for us.  It was an interesting experience and we were served some exotic things as far as I'm concerned but nonetheless it was fun and I had a blast laughing and catching up with my blogging buddies (new and old) and the PR and CVS Staff that also attended.
The next day we met at the hotel to have a yummy breakfast and they share some information on the Gold Emblem and Essence of Beauty lines and how they develop the scents/flavors and their testing process.  We also got to test some ourselves.  That was pretty interesting!  We then helped them put together care packages for victims of lose and THAT was probably my favorite part because I know I was helping people in need and I love that CVS does that.
And then it was over and I had to say good bye to my friends but I look forward to working more with CVS through-out this year and I can't wait to share more of what they share with us!