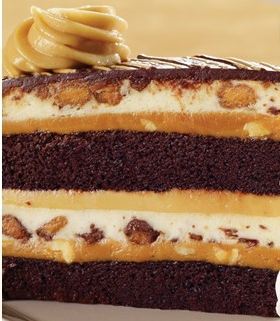 Tomorrow, July 30th is National Cheesecake Day and at The Cheesecake Factory you can get a slice of cheesecake for half the price!!!
If you can't stop by there tomorrow then head on over to their Facebook page TODAY and when you "Like" The Cheesecake Factory, you can print a coupon for $1.50/1 Cheesecake which is good until 7/30/10.
Offers valid at participating locations.
thanks Jeanne!