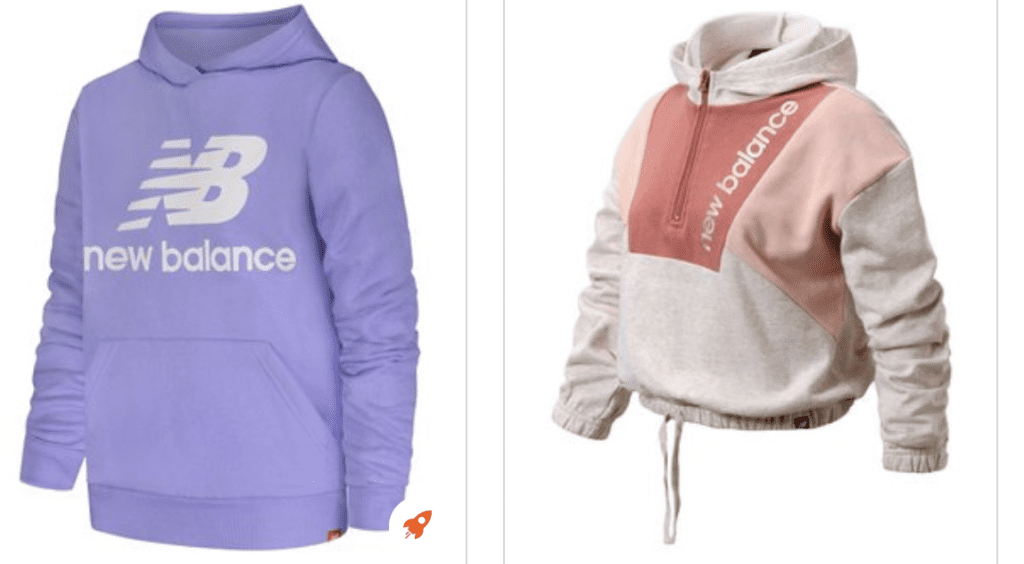 There is a GREAT New Balance Clothing Sale happening right now on Kids – up to Big Kids where everything is $7.99 – $12.99!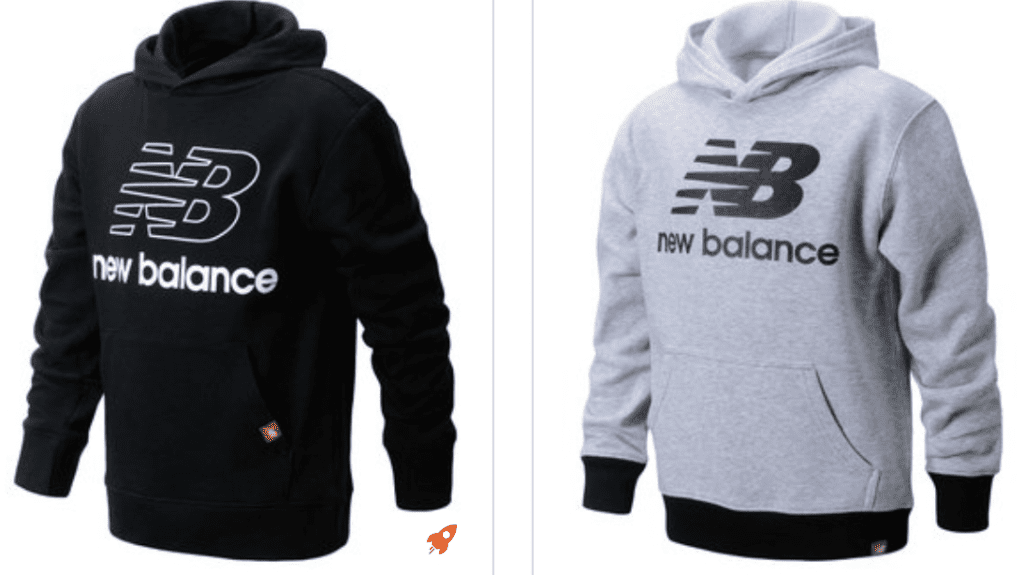 They have Sweatshirts and Shorts and everything is $12.99 or less!  Grab a few things for Birthdays and Christmas at this price!
This sale ends Tuesday (6/20/22) night.