Check out the brand new teaser trailer for Disney's MOANA which will be out November 23, 2016!! Looks like another great family movie!
New Teaser Trailer for Disney's MOANA
"Three thousand years ago, the greatest sailors in the world voyaged across the vast Pacific, discovering the many islands of Oceania. But then, for a millennium, their voyages stopped – and no one knows why."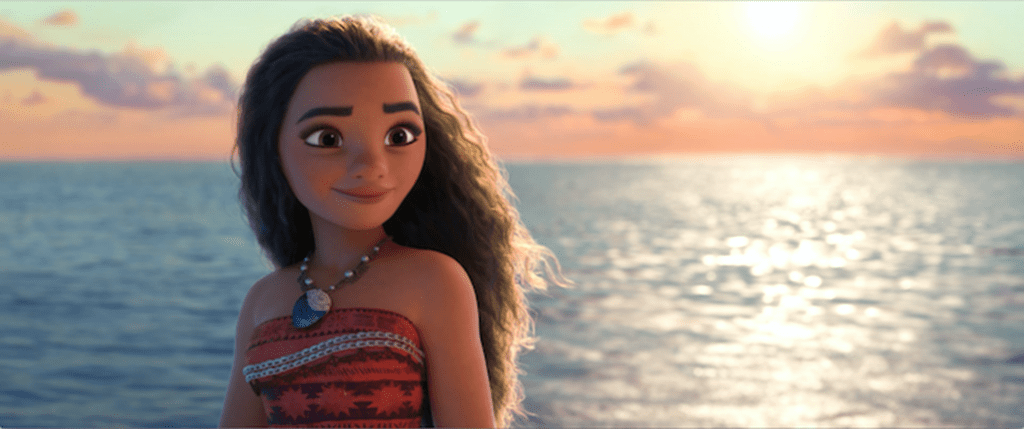 Directed by the renowned filmmaking team of Ron Clements and John Musker ("The Little Mermaid," "Aladdin," "The Princess & the Frog") and produced by Osnat Shurer ("Lifted," "One Man Band"), "Moana" sails into U.S. theaters on Nov. 23, 2016.
For more information, visit:
Like MOANA on Facebook and Follow on Twitter
Follow Disney Animation on Instagram
Visit Disney Animation on Tumblr
Visit the official MOANA website.