Health is a gift that should not be taken for granted, and right now it can be difficult to see past all of the restrictions we're facing due to the pandemic. But if you're thinking about how to best support your loved ones during this time, why not give them something that will help encourage healthier living? Here are some great ideas for gifts that can help foster an appreciation for wellness and well-being – from practical items like yoga mats and jump ropes, all the way to heartfelt tokens such as home spa kits or subscription boxes. Let's take a look at how you can spread some joy with thoughtful presents designed specifically for cultivating healthy habits!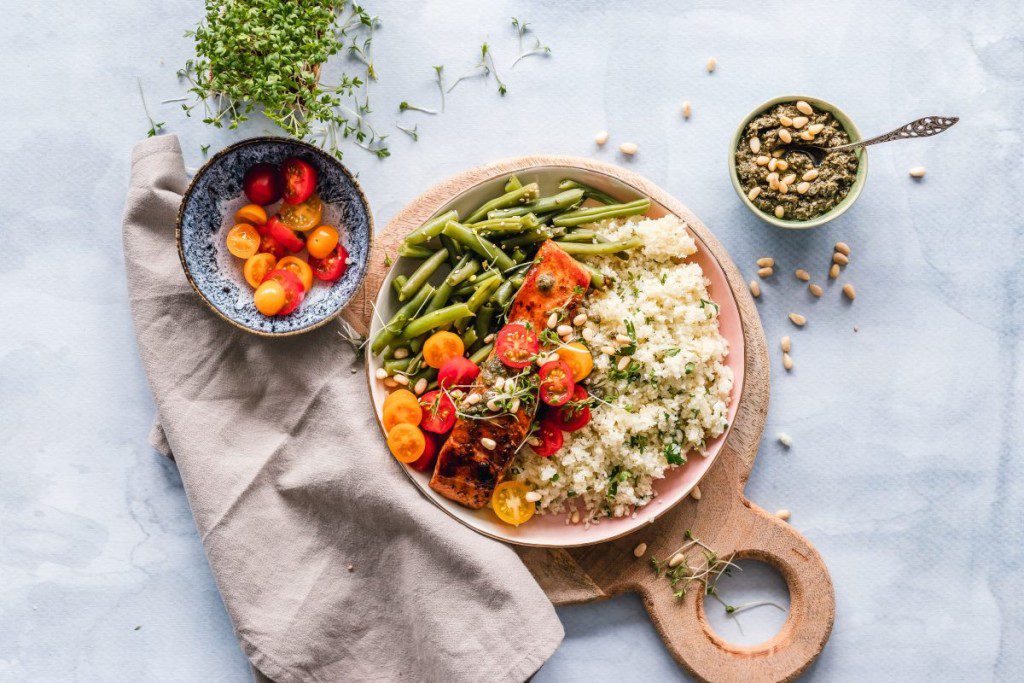 A food gift box
A food gift box is one of the most perfect gifts for encouraging healthy living. Not only will it nourish your loved one's body, but their mind too! This thoughtful gift can include a variety of organic and delicious snacks, recipes, and instructions to make healthy meals at home. Whether you choose a box with products from local Michigan food producers or something from a national health food brand, this is sure to be appreciated. It's important to note that if your recipient has any specific dietary restrictions or food allergies, make sure to check the ingredients before purchasing.
Gift a subscription to a health and fitness magazine 
If you're on the hunt for the perfect gift for your fitness enthusiast friend, you might want to try gifting them a subscription to a health and fitness magazine that offers recipes, workout plans, and more. Not only will your friend appreciate the thought and effort you put into choosing the gift, but they'll also derive immense value from the magazine's expert advice on living a healthier lifestyle. With a range of recipes and workout plans catering to different dietary and fitness needs, your friend will find the content engaging and motivating. Whether they're seasoned fitness buffs or just starting out on their health journey, a subscription to a health and fitness magazine is a gift that keeps on giving.
Get them a gym membership if they don't already have one
If you're looking for a gift for someone who's into fitness and health, a gym membership might just be the perfect present. Not only will it give them access to top-of-the-line equipment and facilities, but it can also serve as a source of motivation and accountability to help them reach their fitness goals. Plus, it gives them the opportunity to try out new classes and meet like-minded individuals who share their interests. Whether they're seasoned gym-goer or just starting their fitness journey, a gym membership is a gift that can benefit them in countless ways. So why not help them take the first step towards a healthier lifestyle with the gift of fitness?
Buy them the ingredients for healthy meals or get them a cookbook 
Healthy eating is essential for maintaining a fit and healthy lifestyle. If you have someone in your life who is looking to eat healthier, buying them the ingredients for nutritious meals or getting them a cookbook filled with healthy recipes is the perfect gift. With so many delicious yet healthy meals to choose from, there's no better way to show someone you care than by supporting their journey toward a healthier lifestyle. Not only will these gifts benefit their health in the long run, but they will also provide a fun and educational experience in the kitchen. So why not give the gift of health today?
Invest in home gym equipment
Staying active and maintaining a healthy lifestyle is important now more than ever. One way to ensure that your loved one has access to a gym whenever and wherever they want is by investing in home gym equipment. From yoga mats and jump ropes to free weights and kettlebells, there are countless options when it comes to at-home exercise equipment. Not only will this gift provide them with the tools they need for a great workout, but it also enables them to stay active even during times when going to the gym isn't an option. So why not make their fitness goals more achievable by gifting them home gym equipment?
Give them an activity tracker
Are you looking for a gift that can help your friend or loved one track their movement and monitor their health? Consider gifting them an activity tracker. These wearable devices are designed to monitor and analyze your physical activity, heart rate, sleep patterns, and more. Plus, they come with helpful features such as reminders to get up and move around throughout the day and progress tracking so you can keep track of your fitness goals. With an activity tracker, your loved one can stay motivated and on top of their health in the most convenient way possible. 
Gift them access to virtual wellness classes 
With everything that's happened in the world these past few years, the importance of wellness has become increasingly clear. However, it's not always easy to find the time or resources to attend in-person fitness or meditation classes. That's why gifting someone access to virtual wellness classes, such as meditation, yoga, or pilates, could be one of the best presents you could give. Not only is it a flexible way for them to take care of their health, but it's also a thoughtful reminder that you want them to lead a happy and healthy lifestyle. Plus, they can take these classes from the comfort of their own home – no gym membership needed! Give the gift of well-being today.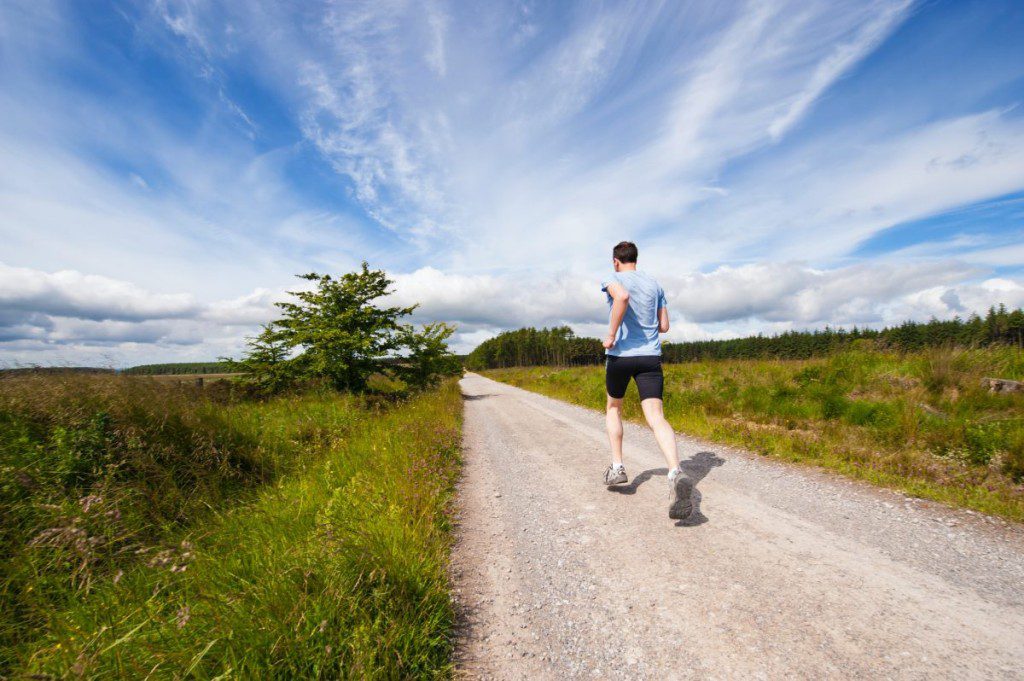 Giving the gift of wellness this season gives your loved one the opportunity to take care of themselves. With a magazine subscription, gym membership, various activities and recipes, a cookbook full of healthy meal options, home gym equipment, an activity tracker, and virtual wellness classes they can create a self-care regimen that works best for them. Anyone will appreciate being presented with these options as they work towards their ultimate health and fitness goals. Supporting someone else on their own journey to health and wellness can be a great feeling – something you don't want to miss out on this year. So think about what would make the perfect fit for that special person in your life and give them something that shows you care about their wellbeing. They will be sure to thank you for it!