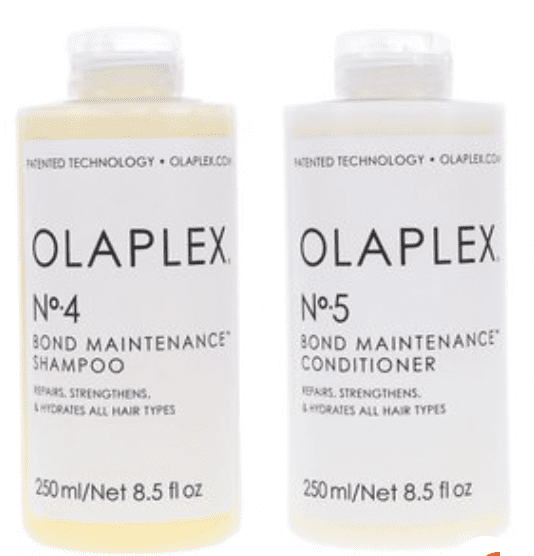 Today Zulily has a Great Sale on Olaplex Products!  You can get the Olaplex No. 4 and No 5 Shampoo and Conditioner for just $45.04 (reg. $56)!  It's on sale for $52.99 for both bottles but when you shop through our link, you'll save an extra 15% off and pay just $45.04 + shipping!
If you prefer to purchase them individually, you'll pay just $22.52 with the extra 15% off.  The regular price for this size is $28.00.
You do have to pay shipping with Zulily. It starts at $6.99 and once you pay to ship, you can shop for the rest of the day with no additional shipping charges. On Friday or Saturday, you unlock free shipping all weekend!