Olay is offering a GREAT Deal on some stocking stuffers!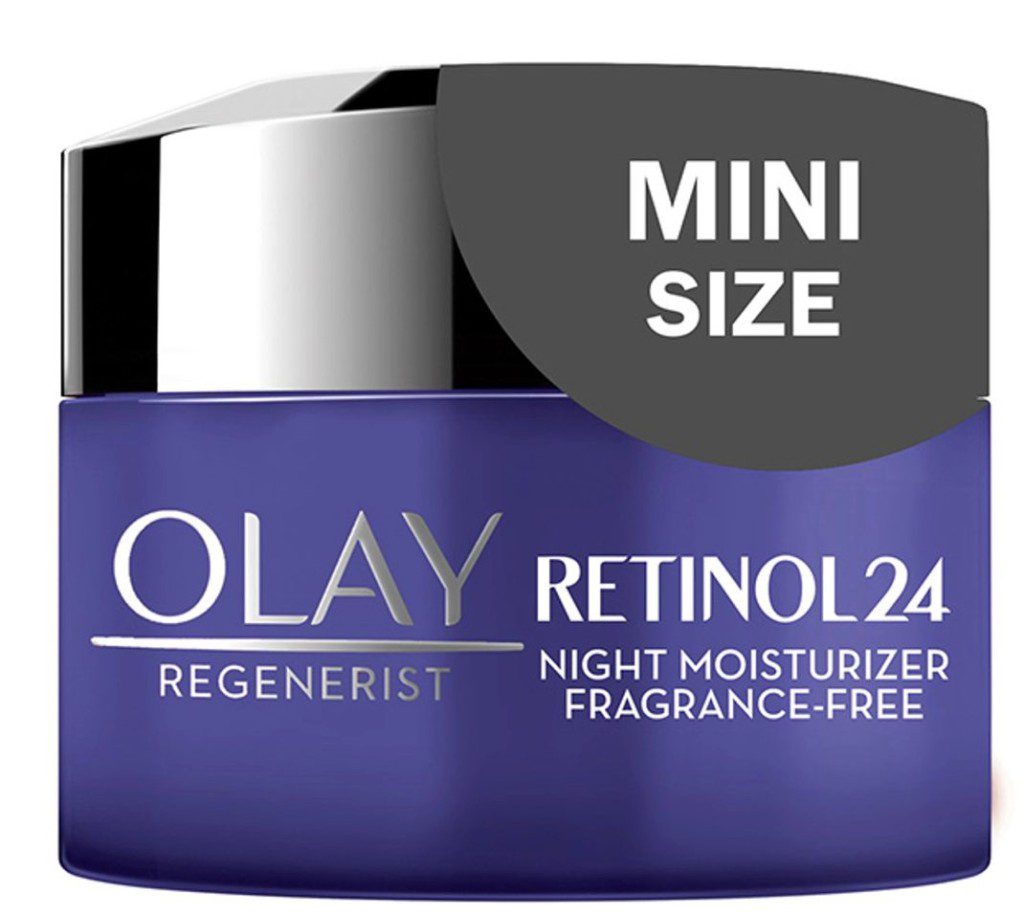 When you purchase 2 Moisturizers, you'll save $10 with coupon code HYDRATE!  If you add the Olay Mystery Cleanser to your cart ($4.99) too, you'll receive a FREE Coconut Oil Nourishing Serum for FREE.  PLUS, orders of $10 ship FREE!
Here is the best way to do this deal!
---
Add 2 Olay Retinol24 Night Face Moisturizer Trial Size 5oz (Reg. $11.99 each) to your cart for $9.97 each
Add 1 Olay Mystery Cleanser (Reg. $6.99) to your cart for $4.99
The FREE Coconut Oil Nourishing Antioxidant Booster Serum (Reg. $12.99) will be automatically added to your shopping car
Use promo code HYDRATE and save $10 off two moisturizers (it works on the trial sizes too)
You'll receive FREE Shipping with a $10 purchase*
Pay just $14.93 + Tax for all 4 products!
*Standard shipping is 3-7 days so it should show up before Christmas if you want to use these as Stocking Stuffers!
---