Disclosure: I received an all expense paid trip to Los Angeles California for the #LiveAndMaddieEvent and #AntManEvent Press Junket.
While in LA last month I had the chance to stop by the set of Liv and Maddie, one of my girl's favorite shows.  I will admit, I've sat and watched the show a few times but I've probably 'heard' every episode in the background while doing other things.  So you could say I'm very familiar with it.  We watched a little bit of rehearsal, which was cool,  and then had a quick interview with the cast.   They were all hilarious and after talking to them, I loved the show even more!
The Disney Channel's Liv and Maddie is about the Rooney Family and stars Dove Cameron (Liv/Maddie Rooney), Joey Bragg (Joey Rooney), Tenzing Norgay Trainor (Parker Rooney), Kali Rocha (Karen Rooney), and Benjamin King (Pete Rooney).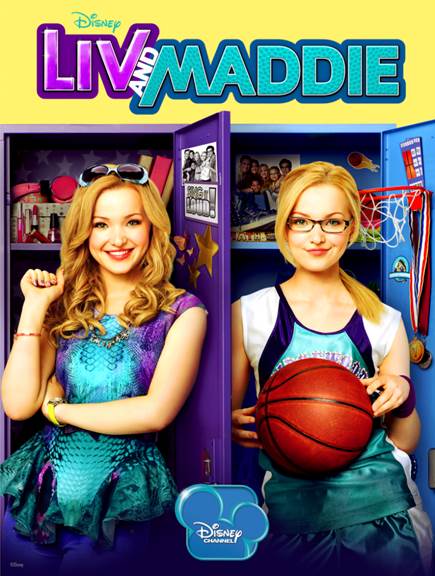 On the Set of Liv and Maddie
We asked Dove if she was like either of her characters Liv or Maddie.  She said " I originally only played one character.  And then when they brought us back after 9 months of testing, they sort of informed all of us that it was now a Twin Show.  So I didn't audition for either character, so when the opportunity presented itself, our Director Andy Fickman was just sort of like, who do you want these girls to be?  And so I just sort of split my own personality down the middle and then turned it up extreme Disney style.  So I'm kind of a lot like both of them."
One of the girls I was with for this trip had watched a few episodes but had no idea that Liv and Maddie were played by the same person.  Her kids are smaller than mine so it's not a show that's on in her house all the time.  But I wasn't surprised she didn't know that because Dove Cameron does such a great job bringing out the different personalities in both girls, that it does seem like they are two people!  She's an amazing actor.
Which brings us to the question of whether Dove confuses her characters.  That's a lot of dialog and acting to play two people on one show.  She said she rarely does "I've never gotten confused but as the Seasons go on, I'll walk into a scene, and I'll be like Wait, who am I?"    Kali said they all get confused.  Benjamin told us "I can't go through a scene with Liv or Maddie without calling them the wrong one."   The four of them were very impressed the first time they say Dove rehearse as Liv and Maddie and the way she changed from one character to the other blew them away.
We had a fun time taking with them and like I said above they were all hilarious, especially Joey and Kali.  Their banter back and forth had me in stitches!
This Sunday Andy Grammer performs on Liv and Maddie in the episode SPARF-a-Rooney which is about  Maddie and Diggie trying to "out-fun" each other at a local music festival as Liv tries to help Andie get over her breakup. Here is a sneak peek of the episode, which premieres Sunday August 16th at 9pm EST.  Make sure you watch it!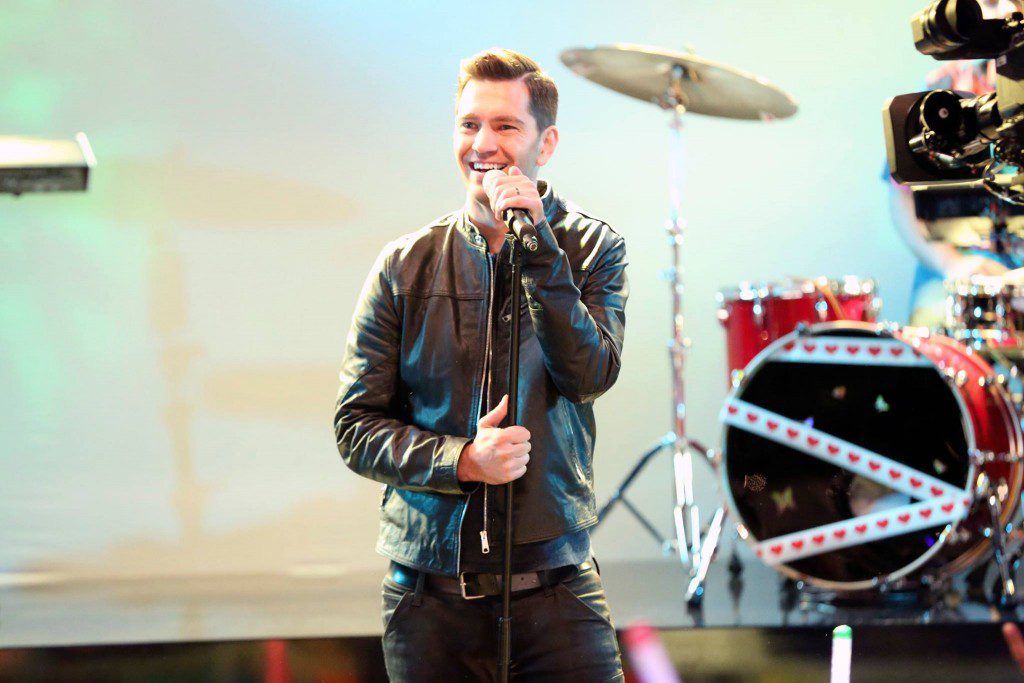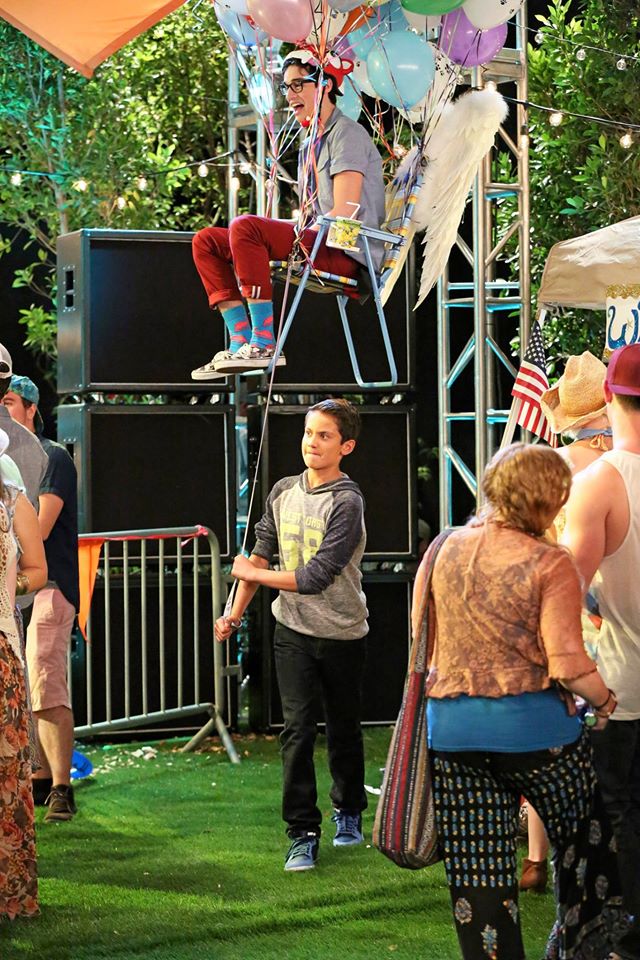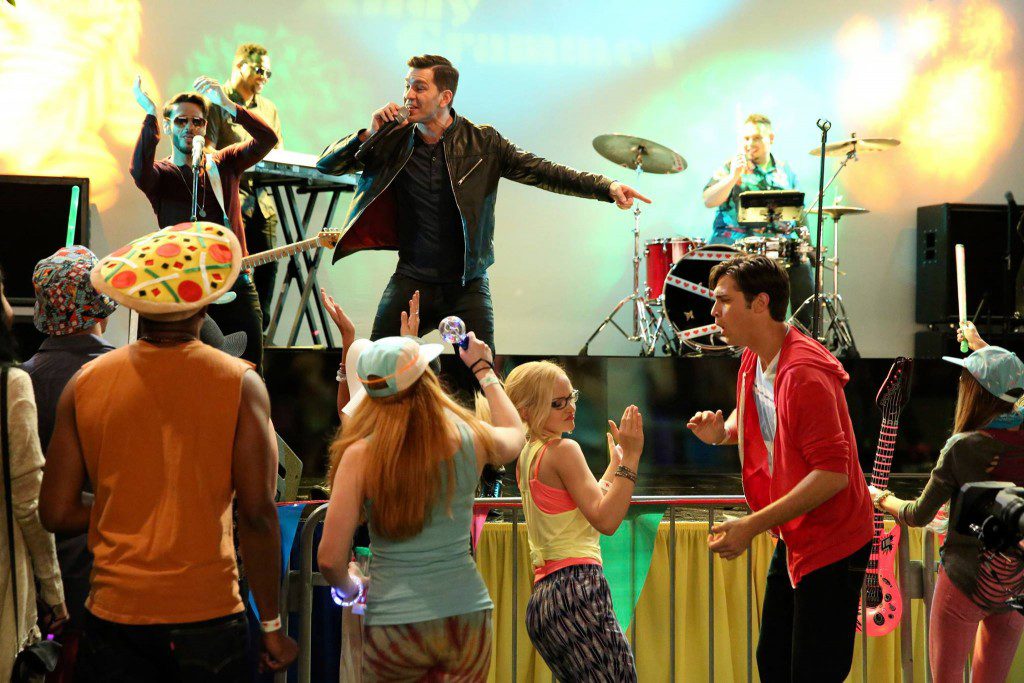 Liv and Maddie is on the Disney Channel on Sunday's at 7:30pm EST.