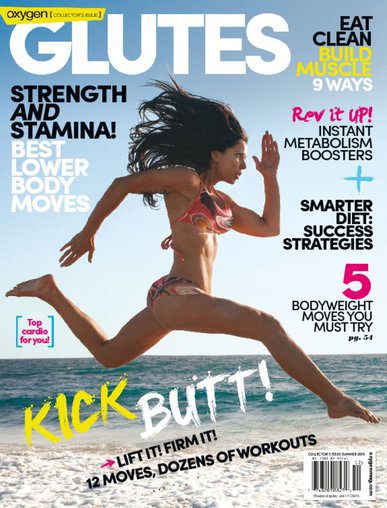 Today you can subscribe to Oxygen Magazine for as low as $9.99 for the year.  You'll pay just $14.99 for 1 year.  But even better than that is if you subscribe for 2 years you can save even more.
1 year subscription for $14.99 (74% off) with code KOUPONK
2 year subscription for $19.99 (83% off) with code KOUPONK
Just one of the options above and enter coupon code KOUPONK at checkout to receive the discount.
About Oxygen Magazine
Oxygen Magazine is entirely devoted to women's fitness. It is totally committed to making Oxygen the most valuable, informative and entertaining women's fitness publication on the planet, as it promises to tell the truth about women's fitness
Oxygen Magazine Deal85.