We are a family that loves anything peanut butter, especially when mixed with chocolate!  So when Sara Lee offered to send us the NEW Sara Lee Peanut Butter Creme Cakes to try, I didn't even have to think about it!  Of course I said Yes!
This post is sponsored by Sara Lee.  All thoughts and opinions are 100% my own!
Sara Lee Snacks Peanut Butter Crème Filled Cakes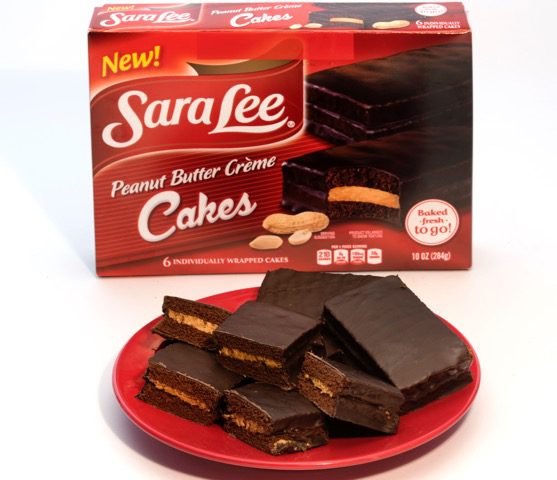 Happy Snacking ® is about deliciousness. It's all about the moment of bringing something wonderful wherever you go.   Snack time just got happier and it's peanut buttery-PERFECT. Peanut + chocolate + snack cakes = these new, wonderfully delicious individually wrapped treats. Sara Lee ® Snacks is introducing NEW Peanut Butter Crème Filled Cakes. These deliciously rich and moist chocolate snack cakes are made with a light and fluffy peanut butter crème filling and wrapped in a smooth chocolate coating. Sara Lee ® Snacks Peanut Butter Crème Filled Cakes are made with real peanuts.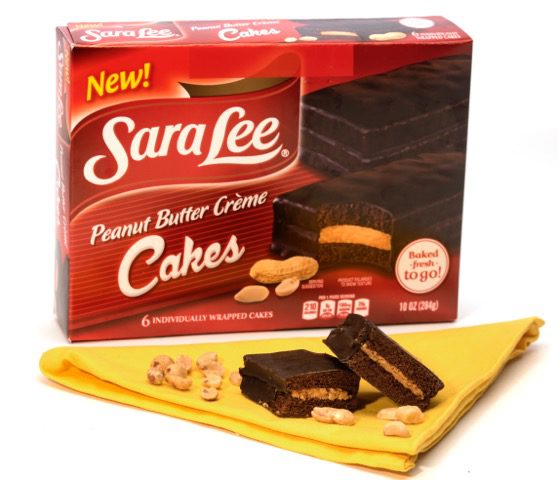 Enjoy the happiness on the go, the Peanut Butter Crème Filled Cakes are irresistibly delicious. Happy Snacking! ® Sara Lee ® , the iconic American brand, delivers a new way to snack with fresh baked, individually –wrapped snack cakes. Now you can take along the quality and heritage of the Sara Lee ® brand wherever you go. Sara Lee ® products are baked by Bimbo Bakeries USA, a leader in the baking industry known for its category leading brands, innovative products, freshness and quality.
We were not disappointed at all with these.   They were everything we expected and more!  They have amazing peanut butter and chocolate flavor, just enough to satisfy my sweet tooth and perfect for a quick snack on the go for the girls.   I will pick these up again for sure!
Have you tried these yummy Cakes yet?